The hero image is something which people see first when they land on your eCommerce store. So, it should be super attractive to drive the attention of your audience.
First of all, let's look at what can be featured in a "Hero Image?"
Special offers and discounts
Featured / Seasonal products
Unique Value Proposition
Announcement
Answers to customers' queries
Content advertising your brand
So, what should you include to make your hero image attractive enough to grab the attention of your audience?
High-quality image
Persuading content
Compelling call-to-action
A proper combination of these three elements can make a hero image which can convince your audience to get converted to your customers.
Types of Hero Images
When you come across different eCommerce websites, you might have come viewed various types of hero images.
Product Highlighting Hero Image
Many times, an eCommerce business needs to highlight a single product. This type of hero image includes an attractive image of the product, precise content and a call-to-action. It can also include a link to a page which tells more about the same product.
For example, the hero image on the website of Hammock Town clearly shows two epic cocoon hammocks with a free shipping offer which attract the customers to buy the products.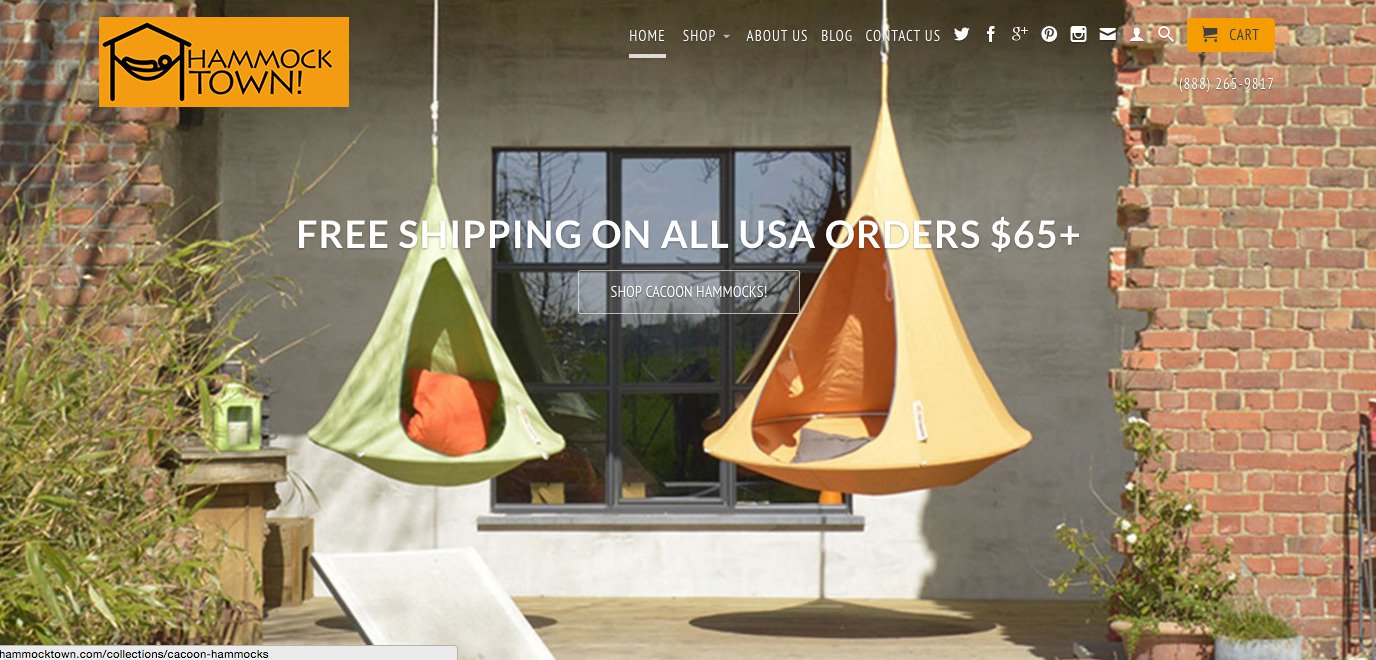 Contextual Hero Image
When a hero image includes an image which complements the products or offers the eStore is providing, it is known as a contextual hero image. The contextual image which you use should boost the confidence of the buyers towards your products.
The below-mentioned hero image of Bonobos selling swim trunks is not highlighting the product (swim trunks). On the contrary, the hero image includes the environment in which those swim trunks can be used. It also includes a call-to-action which persuades users to get more information about the product.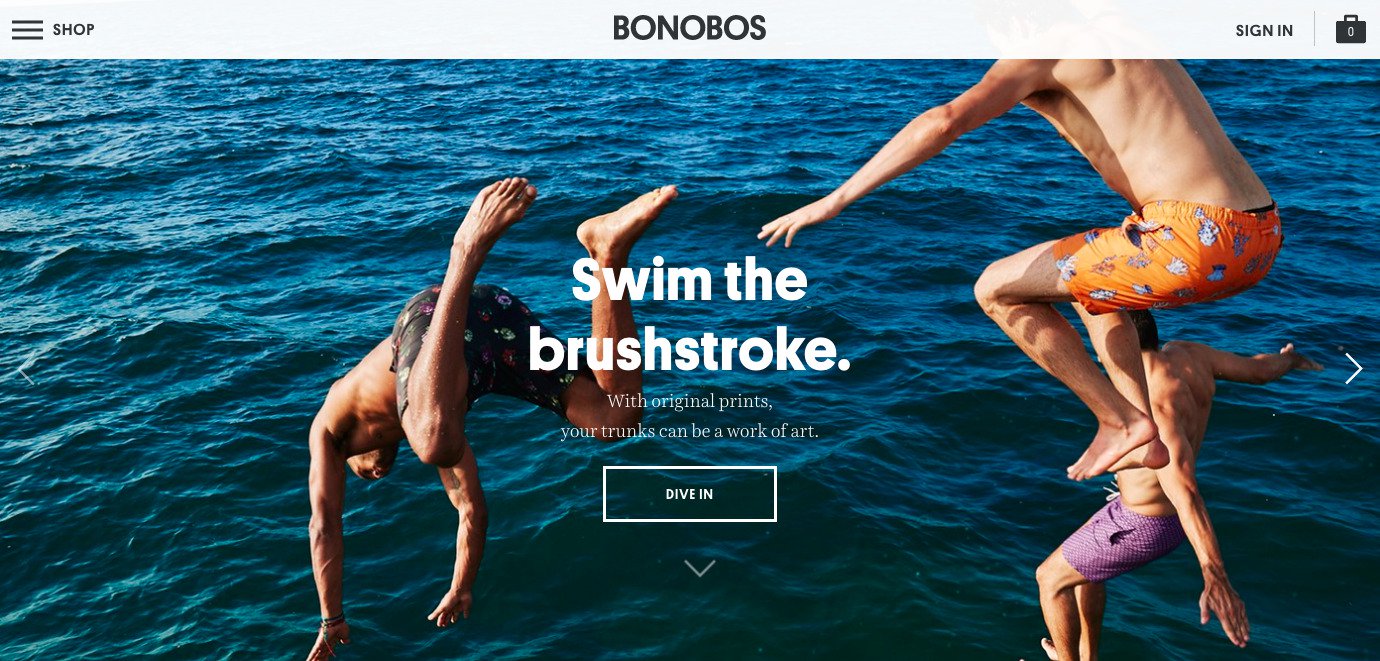 Founder Hero Image
Many websites use the picture of the founder in the hero image. This type of image gives a personalized feeling to the audience and motivates them to buy the products or avail the services from there.
For example, the hero image of Book In A Box shows the image of the author. This improves the credibility of this bookstore ultimately boosting the business.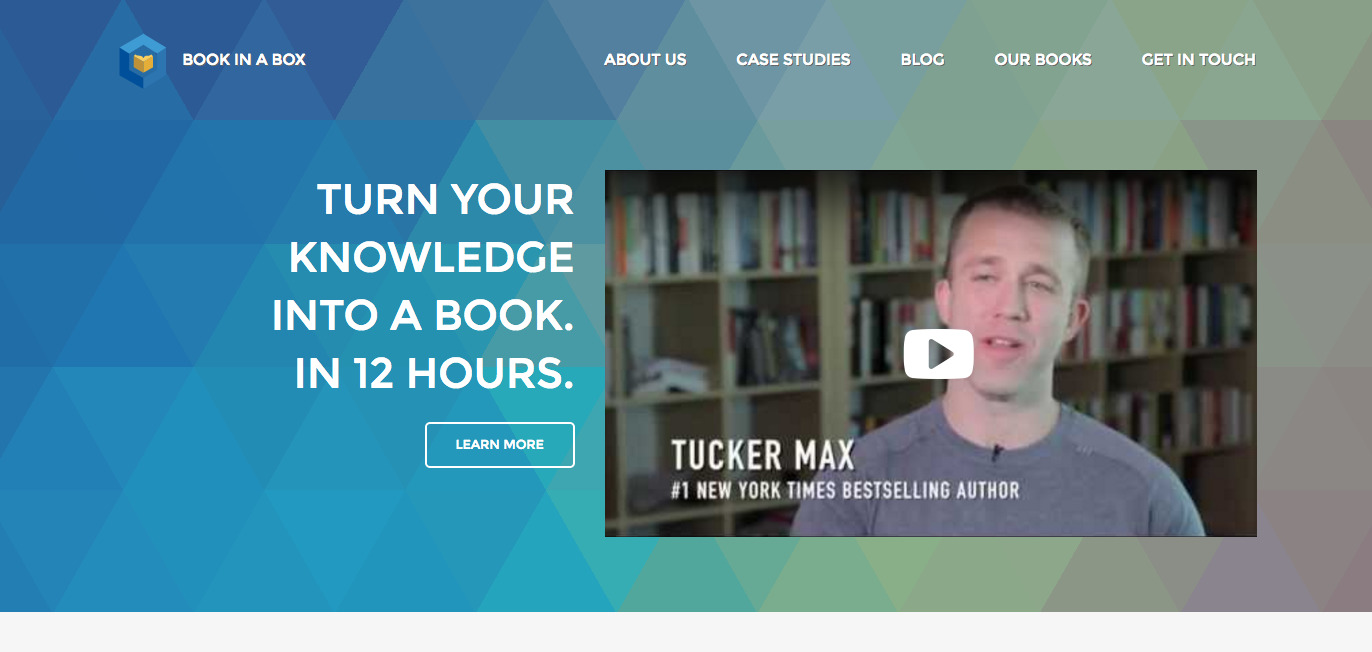 Irrelevant Hero Image
The hero image including the picture which is nowhere connected to the products or services you provide can be termed as irrelevant hero image. This type of hero image is quite generic and cannot relate your products or services to your audience. It is advisable not to use irrelevant images in your hero image as that is not going to benefit you at all.
For example, the hero image of Beme, just includes the flashing pictures which don't give an idea about what they sell exactly.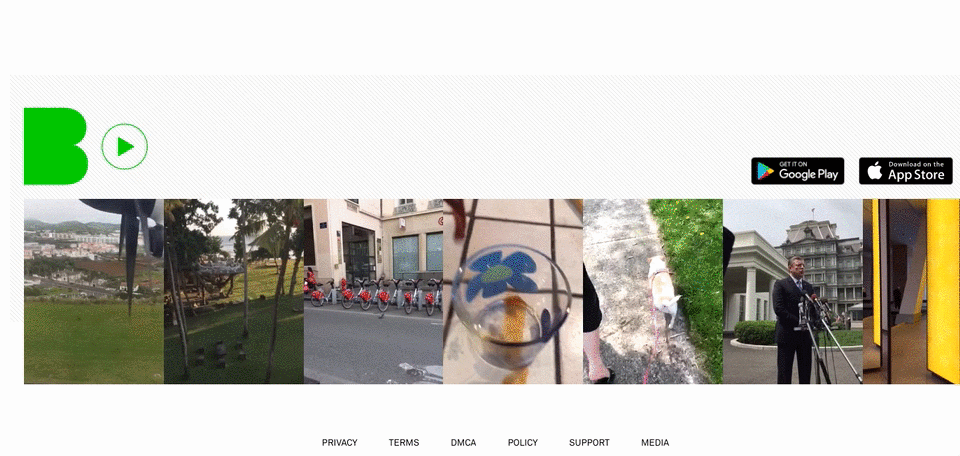 Hero Image Design Ideas – The Key Takeaway
Basically, you need to answer these 3 questions, before you think of unique hero image design ideas for your eCommerce store.
Which type of image do you want to use in a hero image?
What do you need to feature in a hero image?
What should be included in a hero image?
A good hero image can enhance your eCommerce web design and form an excellent impression in the minds of your visitors and so should be designed carefully.
Don't forget to consider buyers' persona before you get a wonderful hero image designed for your store.
Also, keep on updating the hero image for better results as your visitors always look for something different every time they visit your store.
Want to get your store redesigned? Just go through – 7 signs showing your online store needs web redesign services.