While you are reading this right now, the #covfefe storm has already spread its wings halfway across the world. A single supposedly incomplete tweet by President Donald Trump took Twitter by storm in a matter of just a few hours.
The hashtag #Covfefe has become a worldwide trend on Twitter already with over 1M (and increasing) Tweets; hold your breath for this, in a matter of just a few hours! By the time you reach the end of this page, at least 400 new Tweets might have been added with #Covfefe.
To give you a clear idea of the happenings of the yesterday night: Mr. Trump, in the middle of the night, took to Twitter and tweeted this,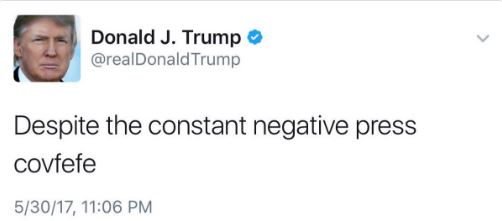 Now, this might seem like a clear typo or an incomplete sentence; he still did not wish to take it down. Twitter, late in the night, had the stage set for the party. Users replied, retweeted and even created memes with the hashtag #covfefe in a matter of just a few hours.
Someone also updated this on Urban Dictionary.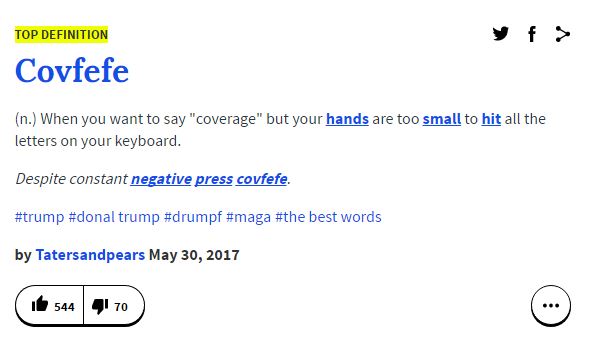 This shows the power of Internet in today's world. Something, nay anything can become trending in a matter of minutes and spread across the globe faster than you reaching the end of this article.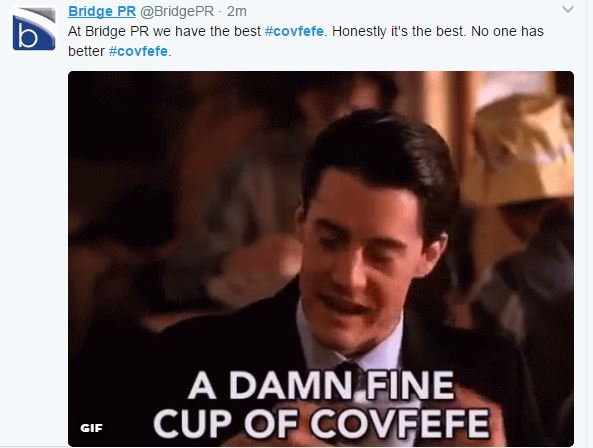 How the #covfefe relates to the e-commerce marketplace?
As discussed, the #covfefe blunder (or is it?) is a prime example of how big a role social media plays in people's lives. This shows how a small, trivial thing out there can become the talk of the town.
People have already come up with products with the #covfefe. Have a look.
This #covfefe cap.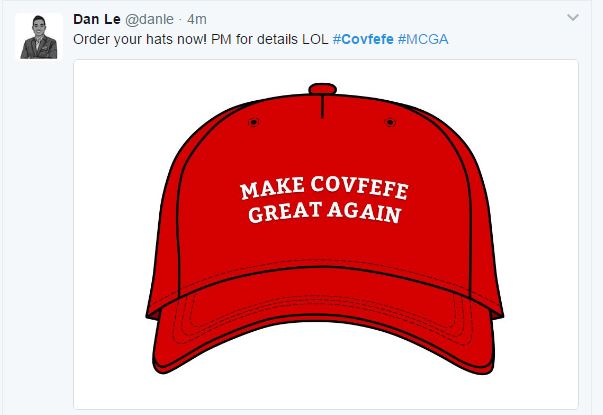 And this.
And this.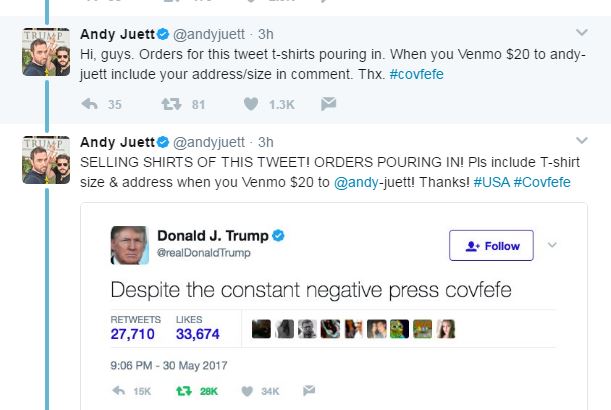 With the internet, everything is fast. Any news, update or trend spreads across countries with the blink of an eye. All the audience you need is there on the internet. Your every visitor is anticipating to become a customer, you just need to hit the right spot at the right time.
Talking about hitting the right spot at the right time: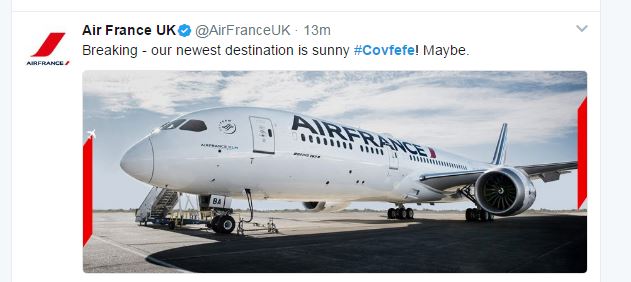 The Internet has been frenzied by the #covfefe storm. Of course, this will not last forever, just like any other storm, but make sure you make the most of it before it cools down.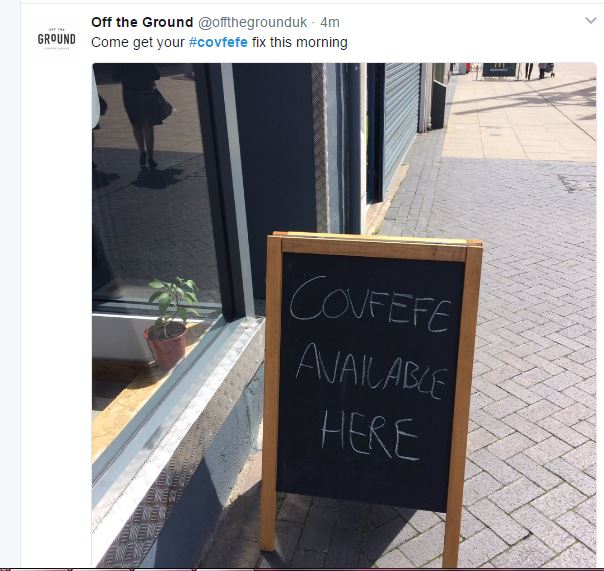 If you need a free mock up service to uplift your website or add that covfefe button, worry not, we have you covfefed (covered). Click here to start.