It doesn't matter what type of business you are owning. The customer is your boss. In this competitive business scenario, your customer has too many options to choose from.
"If you give bad customer service, your customers would hate you but your competitors would really love you."
Unlike brick and mortar store, in an online business, you are not directly interacting with your customers. The only source of providing best customer experience is your eCommerce website.
How can you make your eCommerce website revolve around your customers? By providing your customers best online shopping experience.
How would you ensure that your customers are having excellent shopping experience in your online store? These eCommerce web design tips can help you –
eCommerce Personalization
Make your customers feel that they are special by providing them personalized experience on your online store. How can that be done?
Use cookies
Offering wishlist option
Sending emails on birthdays, anniversary, etc.
Showing your customers their recently viewed items
Suggesting relevant products based on your customers' previous orders
Introducing special offers for loyal customers
You can go through our blog – 10 Inspiring eCommerce Personalization Examples to get different ideas on how to personalize the shopping experience of your customers on your online store.
Detailed Product Description and High-Quality Photographs
The biggest drawback for customers while shopping online is that they cannot touch or feel your products. Moreover, they cannot even directly communicate with you while shopping like they do when they buy from a brick and mortar store.
This is the major reason, many people don't buy online. To eliminate this drawback, you need to provide the detailed description and high-quality photographs of the product.
While going through the product description and photographs, your customers should actually feel that they are touching and feeling the product. This would help them decide to purchase your products with confidence ultimately provide the best user experience.
Genuine Product Reviews
84 percent of people trust online reviews as much as friends.
The customer experience can be improved at a great extent if reviews for the products are given on your online store. Your potential customers want to know the experience people had while using your products or services. The online reviews can provide answers to their queries and eliminate any confusion in their mind while making a purchase.
If there are no product reviews on your store, ensure that you ask for them from your present customers. Customer reviews would work as a great marketing tool for you and at the same time provide the best shopping experience to your visitors.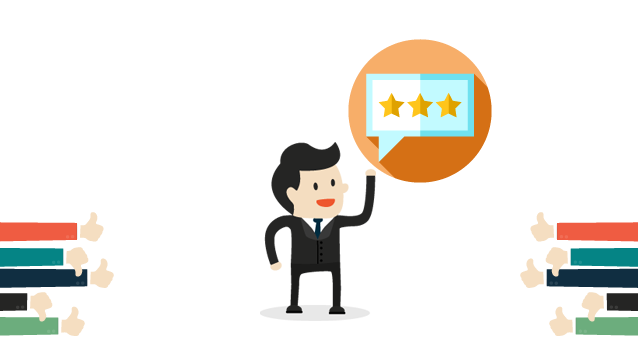 Intuitive Product Search and Filters
Among all the visitors which land up to your website, there are people who use the search tool to find what exactly what they are looking for in your store. Also, they use product filters to make their product search easy.
Ensure that your product search tool and filters are user-friendly enough to provide good customer experience to your customers.
After all, your customer comes first. Step into the shoes of your customer and you would never fail in providing them the best shopping experience on your online store.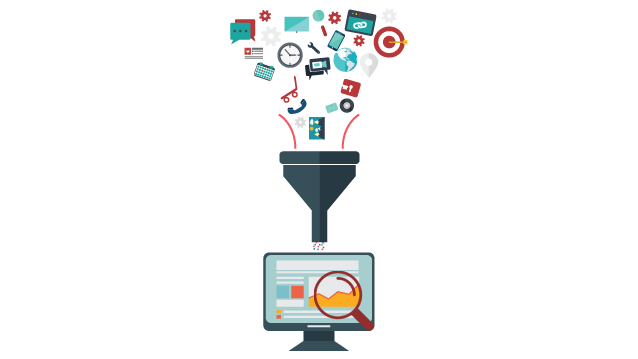 Provide Different Contact Options
While shopping in your online store, if your customer gets confused or has any kind of query, they start looking for contact information. Keep your contact information clearly visible.
Also, providing them different options through which they can contact you is very important. Some of your customers may be comfortable in calling you but some may prefer to live chat with your representative to get instant solutions. Many may even like to send a detailed email to you explaining their problem.
To provide best user experience, ensure that –
Phone lines are uninterrupted and answered quickly
Emails are responded within 24 hours
Live chat integration has been done accurately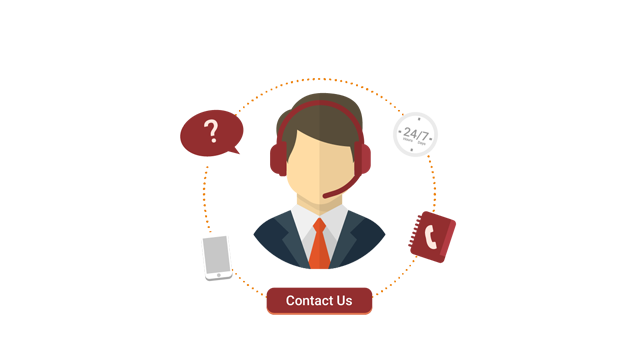 Simplified Checkout Process
Have you user tested the checkout process on your store? If not, then you should consider doing that.
Ensure that –
Checking out as a guest is allowed and signing up for your store is not mandatory while purchasing from your store.
Provide different payment options to your customers.
Provide different shipping options and clearly state its estimated cost.
Display discount codes which your customers can use. Don't make them look for discount codes on third party websites and annoy them.
Show your customers the exact price they are going to pay for the product on checkout page itself. Don't surprise them with hidden costs later on.
Stay transparent during checkout and win the trust of your customers. The checkout page is the most important page of your online store as it is the last stage where your visitors are being converted into customers. So, just make the checkout process as seamless as possible.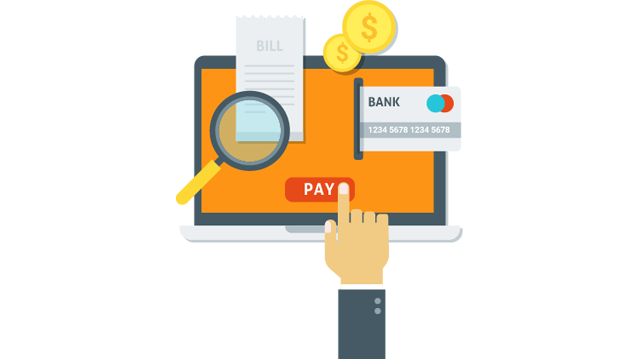 Immediate Followup
As soon as your customer completes a purchase on your store, send a follow-up email thanking them for the purchase and after that as soon as you ship the order provide them the tracking details to win their confidence.
If your customer has not purchased and abandoned the cart, follow-up with them and try to know the reason of their cart abandonment. Through this step, you would be able to know the flaws in your eCommerce web design and would able to improvise your store.
The basic element through which you can win your customers is excellent communication. Keep on communicating with them and sorting out their issues and problems relating to your online store design.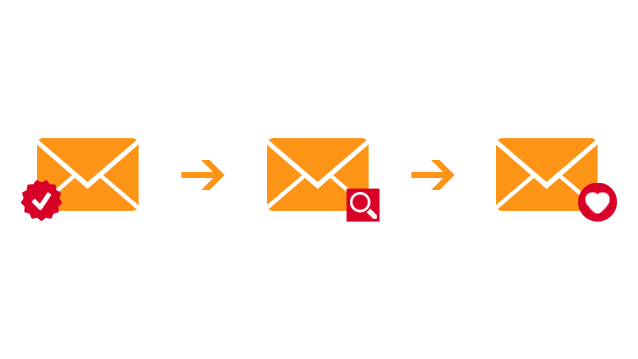 eCommerce Web Design Tips: Designing a Store That Really Sells
Following all the above eCommerce web design tips can help you in providing the excellent user experience. Great user experience can encourage your customers to stay loyal to your brand on a long-term basis.
Show your customers how valuable they are to you and how much you care for them as that is only the vital key to the success of your online business.