The holiday marketing season can be a fiercely competitive time for both brands and marketers who're ardently trying to create an impact on their pool of audiences.
Marketing teams are in a frenzy as they prepare their campaign strategies to meet their firm's year-end sales goals, and with good reason. As lucrative a time the holiday season can be, it's just as vying.
This inadvertently raises the question – who makes the cut?
As brands strive to rise above the ordinary – whether it's with their offered discounts, influencer promoted advertising, and extensive email marketing set-ups, only a select few manage to even get noticed. At this point, it's crucial to note that the audiences aren't just looking for gifts, they're also looking for experiences that they can relate to.
Coming to the top-followed marketing trends for this season – as per a Cyberclick report for the year 2021, most brands would dedicate at least 75% of their marketing budget to influencer marketing. Similarly, a report by Litmus in favour of email marketing suggests that consumers are more likely to believe that e-mail is more likely to last 10 or more years longer than social media platforms.
In this article, we cover 15 such brands with successful holiday marketing campaigns – that are making the best use of their e-mail lists and influencer supported brand content, and also giving back to the community.
Take a read-through to learn more!
Brands using Email marketing –
The Mountain –
This apparel brand uses it's brand colors – orange and green to create effective e-mail marketing templates for it's marketing campaigns. It also makes good use of subject lines to make sure their mail content doesn't go unnoticed in a list of 100s of promotional blasters.
The bottom lines of these mails always contains links to the brand's blog and social media – which helps in creating a immersive loop for the viewer to keep referring to.

Bonobos –
Bonobos, an online retail brand stands out with it's mails by making use of the oldest key of all – simplicity. With a straightforward black and white 'To-Do-List', this brand manages to get our attention instantly with it's elementary styled Thanksgiving List which at first glance might seem usual, but once you actually begin reading, it's a warm, familiar looking compilation of things people would actually want to do before Thanksgiving arrives.
Casper –
Similar to Bonobos, the mail template used by Casper sticks to the good old theme of simplicity. At first glance, the mail doesn't look any different than the others – until you sit up and take notice – and it's literally your alarm clock staring back at you.
Using the subject line – Snooze through the Sales, these mails by Casper catch the eye by adding witty, relatable lines under each alarm slot and making a loud and clear case for it's Black Friday offer. Right under the alarm clock, you'll find the catch – which is the brand's offer, a coupon code and the CTA right under it. Simple, right?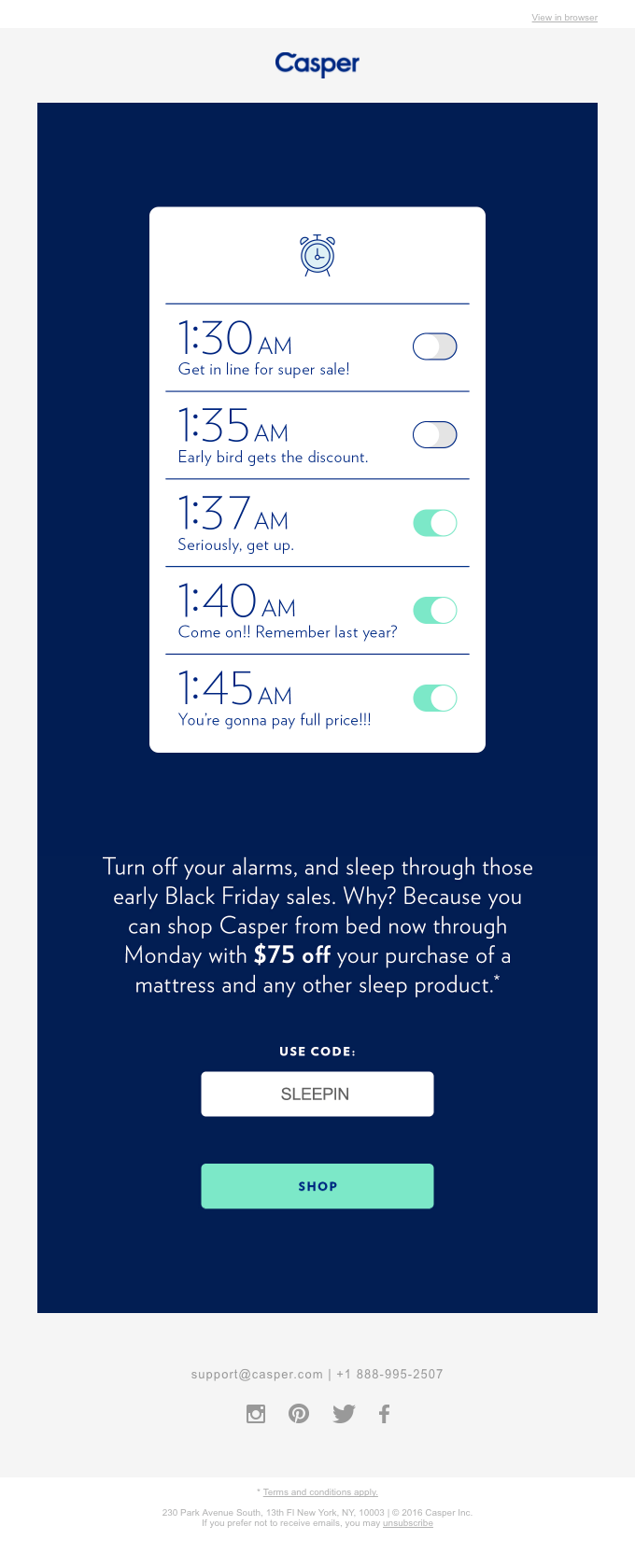 Mark and Graham – 
Mark and Graham capitalizes on 'exclusivity' in it's holiday mail template. As you can see in the image, right below the navigational bar and above the main headline in the header, there's a message that says, "Email Exclusive Offer". This implies to the viewer is that this offer is unique, and only slated for the 'chosen ones'.
It's no rocket science for experienced marketers to use this tactic to highlight their brand offers, but in a sea full of brands going over-board and sometimes also missing the mark in the race to be different, a wholesome, familiar-looking offer stands it's own ground.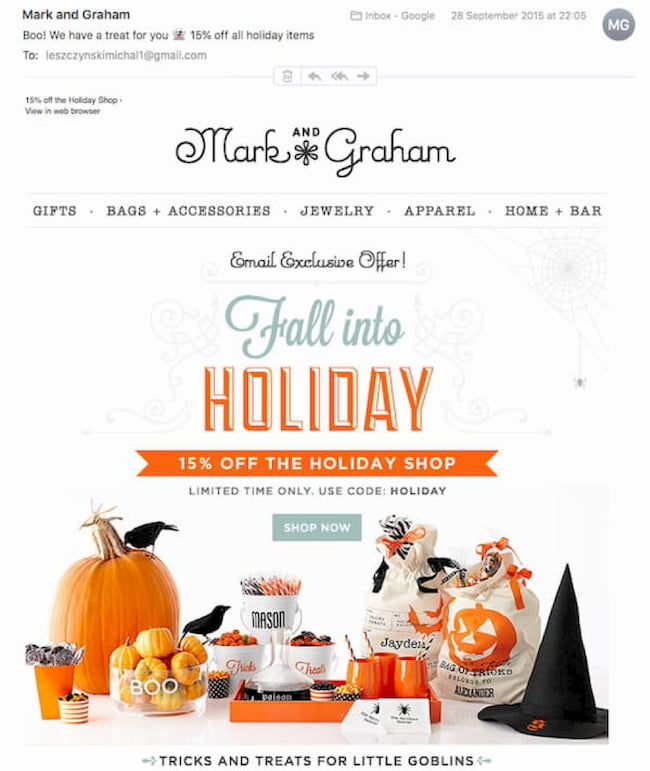 Canvas Pop – 
Canvas Pop's e-mail means all business.
Using the number game to highlight it's Black Friday sales announcement, the brand get's it's distinction from putting the high-spot on the number 40.
To elaborate, 40 is the number used in their coupon code – BLACKFRIDAY40, it's also highlighted loud and clear across it's feature graphic, for additional emphasis.
Simple, direct, and definitely one of the best holiday campaigns to show up in recent times.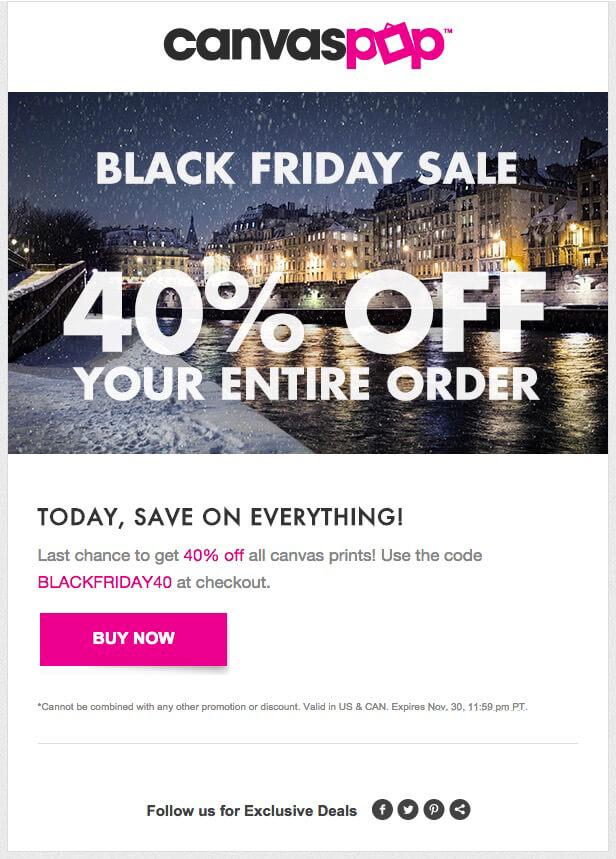 Brands making good use of Influencer Marketing –  
Swisspers –
Swisspers, a U.S. Cotton brand teamed up with influencers to launch their campaign, 'Sleep Naked,' where they encouraged beauty bloggers and their followers to post "naked," (makeup free) selfies. When the campaign started, renowned names like Jennifer Lawrence and Taylor Swift started posting their own no-makeup looks on their hugely followed social media handles.
Even though these celebrities weren't affiliated directly with the brand or it's campaign, the audience was already familiar with the underlying concept – which worked brilliantly in the brand's favour.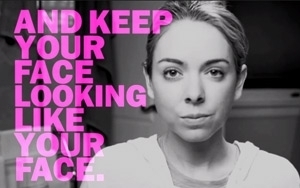 Loot Crate –
Loot Crate is well known as a gaming lifestyle influencer marketing example that never backs down from celebrating the gaming community. Their monthly subscription package usually includes unique collectibles and gear related to gaming, TV shows, and comic books. Additionally, the brand regularly teams up with mega-influencers to contain funny, exciting video content that actually generates interest.
Recently, the brand teamed up with one of YouTube's most known influencers – PewDiePie – who boasts a following of 110 million YouTube subscriber, to make promotional videos. The creator also promoted the brand's discount offer on their subscription package.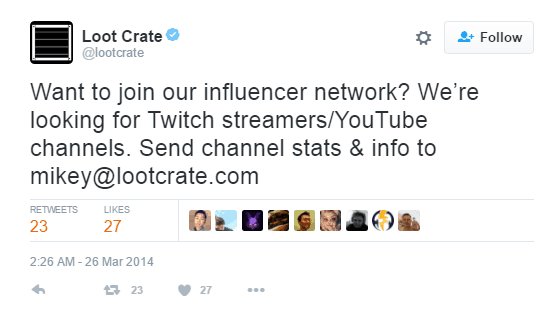 Lynda.com – 
This online learning resource, acquired by LinkedIn in 2015 used word-of-mouth advertising by marketing through popular YouTubers, to avoid being adversely affected by ad-blockers. The brand managed to reach a collective subscriber audience of more than 46 million with sponsored content on popular YouTube Channels like The Fine Brothers, Rooster Teeth, Jacksfilms, and more.
A special segment as part of it's influencer marketing campaign featured a weekly video post on YouTube by popular influencer Jack Douglass of Jacksfilms.
He consistently created sponsored videos as part of Lynda.com's social media marketing campaign. The best part about this YouTuber is that he took the time to fit the sponsored content into his regular content, giving the brand it's special niche.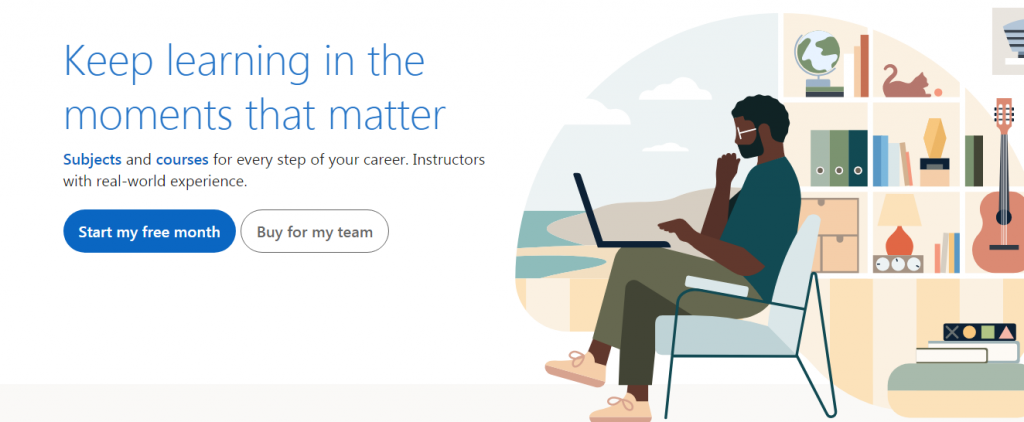 Original grain –
This watch brand shows that smaller brands can work with influencers, too. 
 Original Grain often features photos of their watches taken by different photographers. For the holidays, the brand showcased a watch with Christmas decorations around it.
The brand used micro bloggers, having around 10 thousand followers—meaning the brand still got access to a crossover audience without spending much of their budget on paid ads.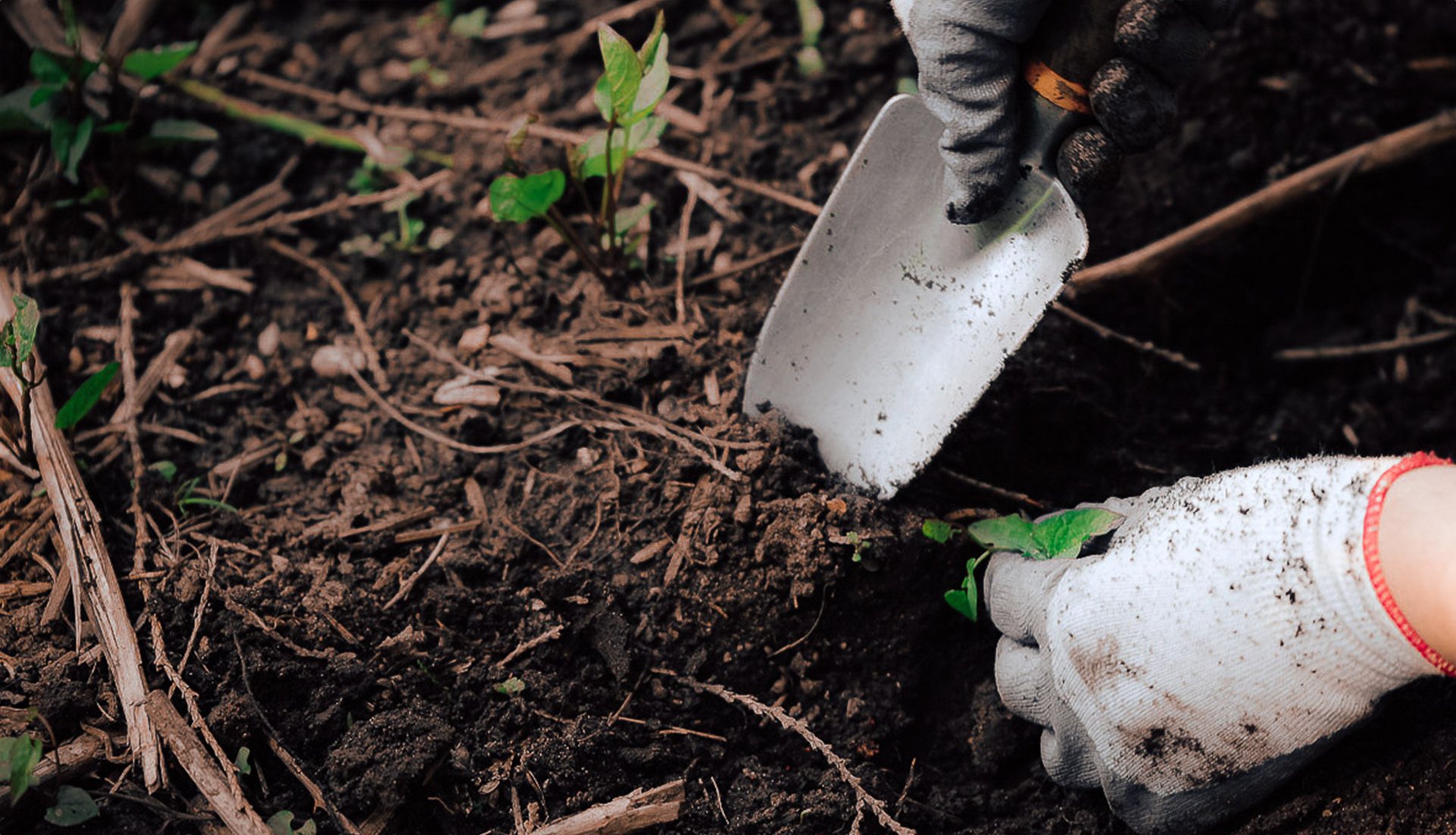 Kool-Aid –
Kool-Aid had its first TikTok campaign in 2019, with a hashtag challenge and a chance to win $10,000.As a part of this campaign, users were encouraged to post videos of themselves enjoying the holiday spirit and using the tag #OhYEAHChristmas for a chance to win.
The campaign featured several famous celebrities like rapper Lil Jon, and influencers such as Glitterandlazers, who has a following of 3.8 million users. Her post garnered over 1.3 million views and 79.1K likes.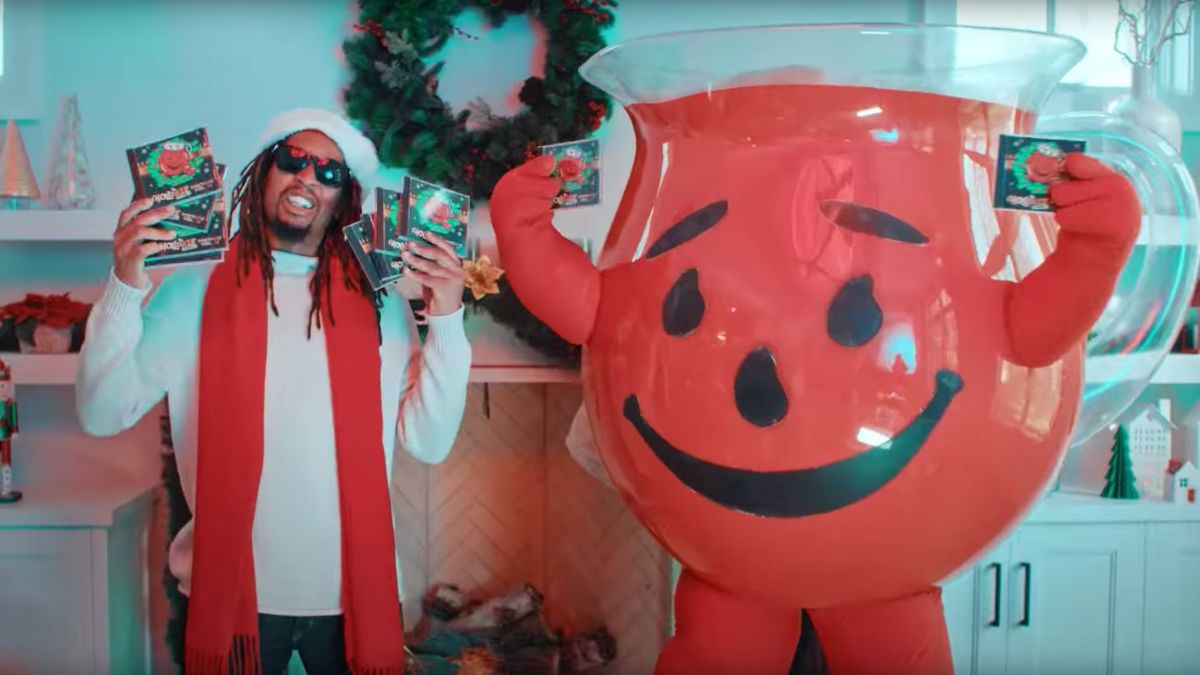 Profit with a purpose –
Anaplan – 
Anaplan is a cloud-based analytics solution for sales, finance, and operations organizations, whose internal Anaplan Cares plan provides an opportunity for it's employees to donate their time and efforts into a charity of their choice through the year. The holiday season being no different, recently Anaplan boxed up more than 23,000 pears to donate to food banks and children's snack programs.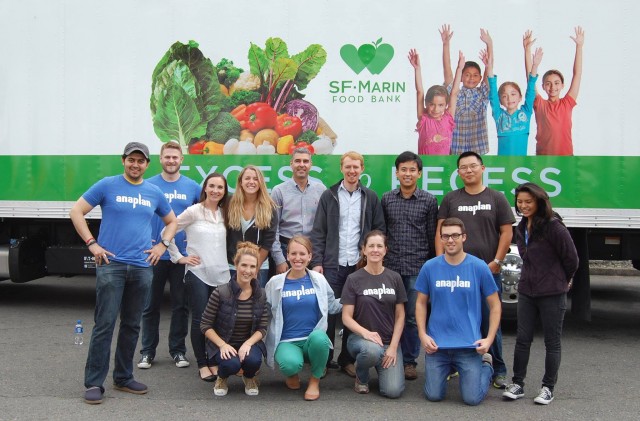 Paws for a Cause – 
An online pet store; Paws for a Cause claims to donate 100% of their profits to dog shelters. Boldly highlighting their cause to support dogs, the brand features the line ' We're on a mission to save rescue dogs' across it's header on the main page. The disclaimer "100% profits" is highlighted and written in red to make sure the viewer registers it.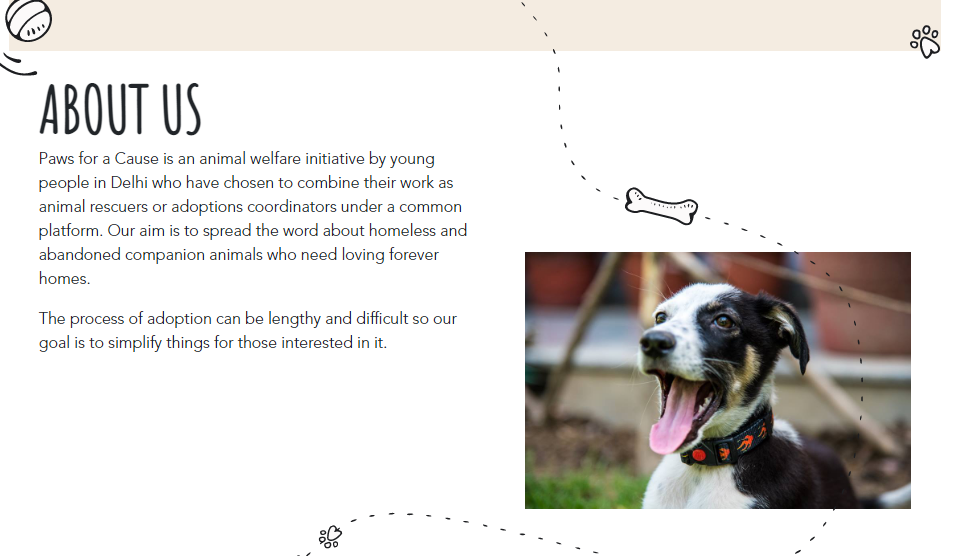 Gifts With Humanity –
A brand coming under Global Crafts, Gifts with Humanity hosts articles from several artisans and handicraft makers from around globe on their website. The core mission of this collective is to support and uplift the working conditions and trade practices implied on craftspeople from developing countries.
The brand is also a member of the Fair Trade Federation, and they avidly follow practices like paying in advance at least the market price for items, ensuring that craftspeople receive payment, and ensuring that the craftspeople work in fair working conditions.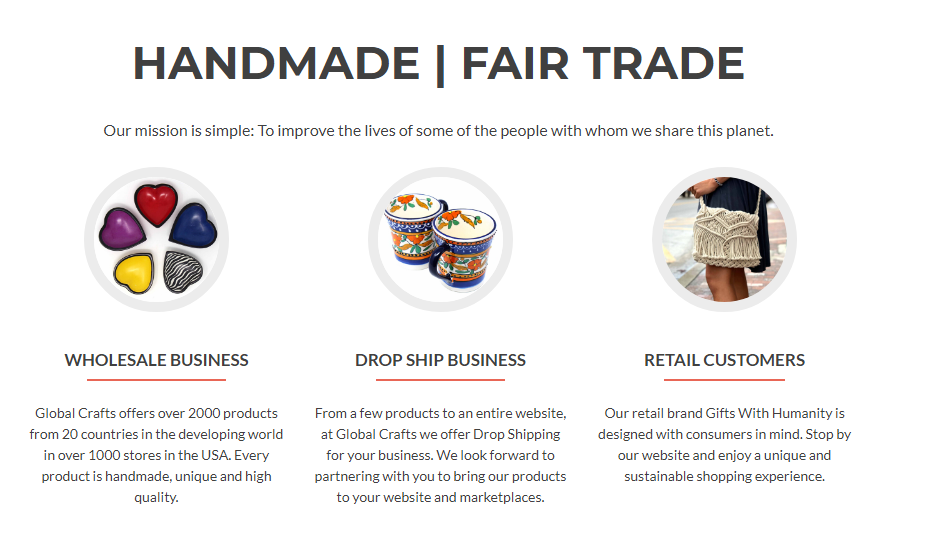 Chakras Activated – 
The biggest driving force behind this online jewelry store is to eradicate the issue of global hunger. For every purchase, the brand donates a meal to Feeding America — one of the largest domestic hunger-relief organizations in the world.
With the phrase ' we wouldn't be able to do it without you' proudly highlighted across it's mission page, the brand makes an indomitable point for the cause it supports.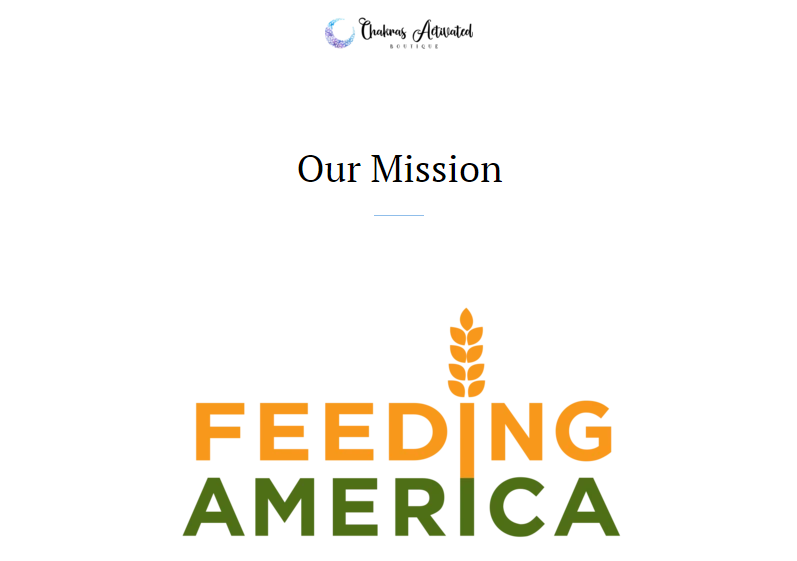 Alltrue – 
Alltrue, previously known as Causebox, is a collective that makes specially curated gift-boxes, which have recently picked up all the hype. With an ardent focus on sustainable options, the brand heads it's front on giving-back to society by partnering with not one, but several charities. Alltrue has worked with charities including Speak Your Silence, an organization helping those affected by assault and sexual abuse, and Trees for the Future, which works to end poverty and hunger in Sub-Saharan Africa.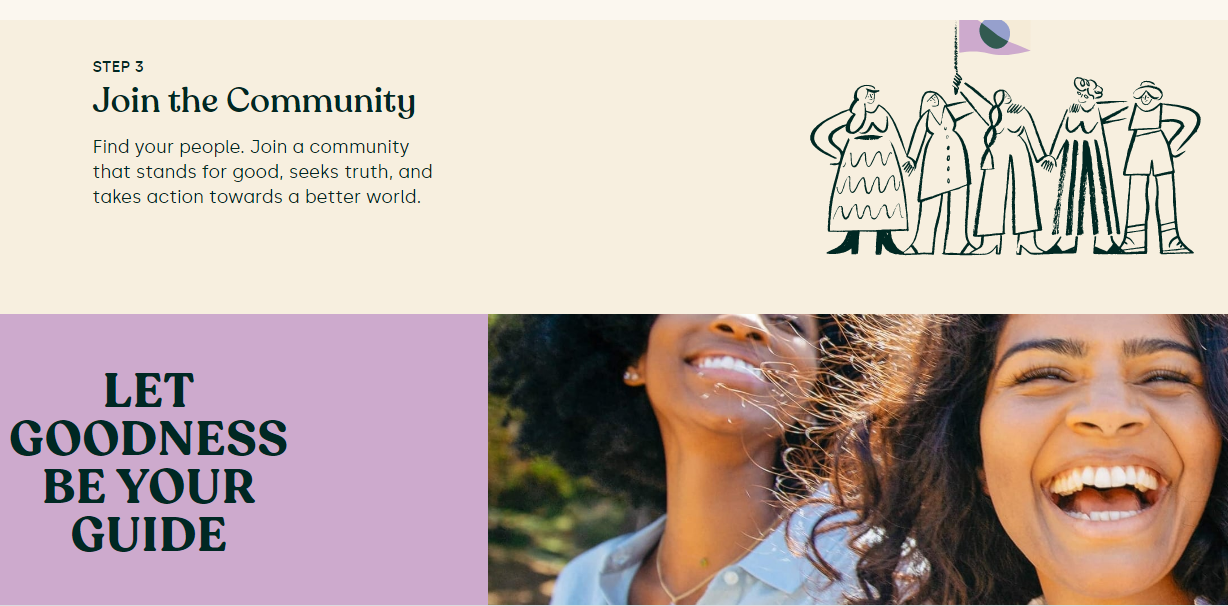 Wrapping up, in order to plan a successful holiday marketing campaign it's essential to do some research on who's doing it good, and who's doing it even better.
The up-coming holiday season is just around the corner, so make sure you're putting in your homework, learning from the best holiday campaigns in recent times, and not being afraid of standing out!
Here's to a successful holiday marketing season!