Have you been living in a cave for a long time? Have you been cast away on an island sometime in the recent past? If not, then the terms Augmented reality and Virtual reality might be quite familiar.
What is Augmented Reality/Virtual Reality and what is the difference?
Augmented reality: AR is the view of the physical world or real-world environment where the visual elements are augmented by the computer and an input is generated to give a heightened experience of the physical world to the user.
Virtual Reality: VR uses computer technology to create a simulated environment. Unlike traditional simulations, VR places the user deep into the experience. Computers create a 3D world where users can interact with the virtually generated elements. It can be called as an all-immersive user interface.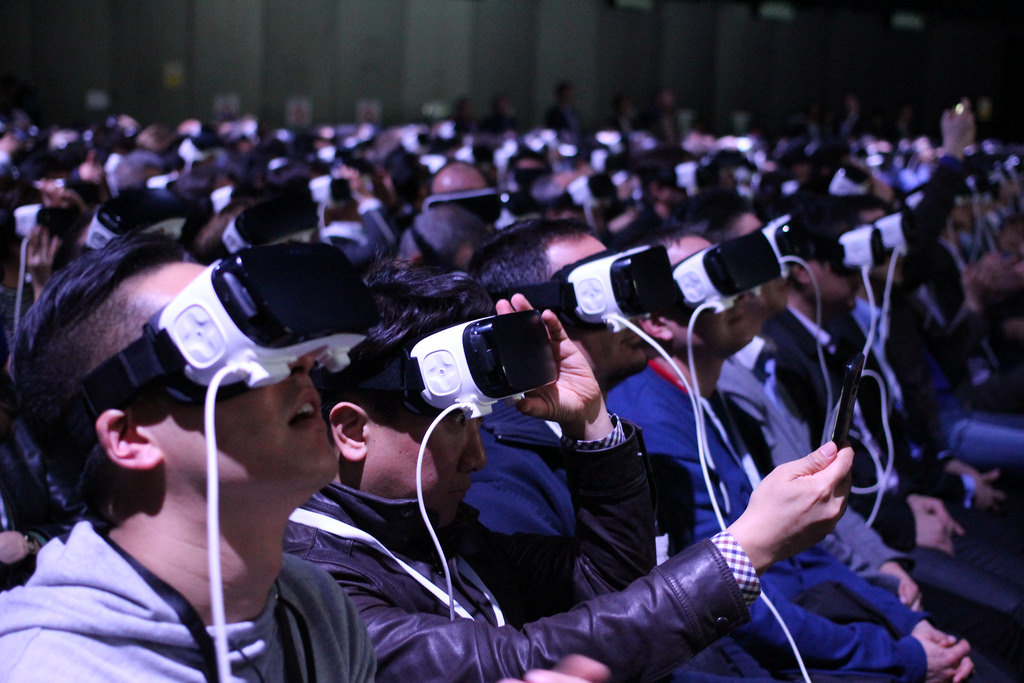 How AR/VR are shaping the future of e-commerce?
If you think, e-commerce is still far from adopting this technology on a day-to-day basis, think again. There are merchants and online retailers who have already beefed up their sales using this new tech.
Harnessing the power of technology, sellers have been able to fix one of a perpetual obstacle that shoppers face; the dilemma of choice. Computer generated images can be superimposed in the real world environment to give consumers an engaging experience.
Augmented reality and Virtual reality have a concrete presence in the world of gaming already. Common folks were introduced to the world of Augmented reality with the game Pokemon Go.
Users would point their camera in a particular direction and they could experience Augmented reality in action. This was one of the most successful uses of AR across a large population.
With the growth of mobile experience, AR has been presented with a real opportunity in e-commerce.
Augmented Commerce: A new wine in an old bottle
Just like customers try out their clothes before buying, they always think of trying out anything before they spend on it. Not long before today, this was not possible. Consumers could not try out heavy duty shopping items like electronics, furniture etc or even small items like makeup, as it is not a feasible option. Today, with the help of AR, it has become possible to get a better picture of how a table would look in a user's drawing room. More so, they can even try out different colors for the table and choose what best fits them.
Such comprehensive experience can save retailers from a lot of returns by removing the initial conjecture.

Consumer expectations are increasing and the world is moving beyond 360-degree view photos. Mobile shoppers now want a more personalized experience and expect to test the product before buying. Even though online shopping has eased the pain of going to the stores physically, there still persisted one problem which could not be solved. The absence of a personalized experience with the product.
The interaction between a product and the customer was absent online. This increased in more canceled orders and the heavy amount of returns. With AR, retailers have been able to create a more interactive experience for customers, both online and offline.
Similar is the case with Virtual reality. VR headsets have been in the market for a long time now. Some of them are also available at a very affordable price. This opened new doors for the layman in the world of 3D experiences, bringing it to their fingertips.
VR puts the user into the virtual world created by computer graphics. You can swim with the dolphins or even ride on one of them. Want to hunt alongside a pack of wolves? Pick up a gun and fight side by side with the soldiers? VR has the answer to all our fantasies.
The power of this virtual reality has been put to use by retailers to create a better understanding around the product for their customers. Some of the most widely used VR headsets are Oculus Rift, HTC Vive and Samsung Gear.
Previously VR headsets were used solely for gaming purposes. In no time, it took on e-commerce industry and give birth to immersive shopping.
How can e-commerce retailers leverage this technology to their benefit?
Remove buyer uncertainty: With solutions like Augment, retailers can simulate their online products which can help remove the guesswork and increase sales. This applies to B2B and B2C businesses both. Online businesses can engage with their target audience through AR experiences. AR can also help customers visualize the product simply with the help of prototype and design, even before the product has been made.
Provide a product demo online: Sephora, the cosmetics giant has introduced Sephora Virtual Artist which lets users try makeup virtually at home before buying. It also teaches users how to apply makeup. It creates a wonderful shopping experience for women who love experimenting with different colors.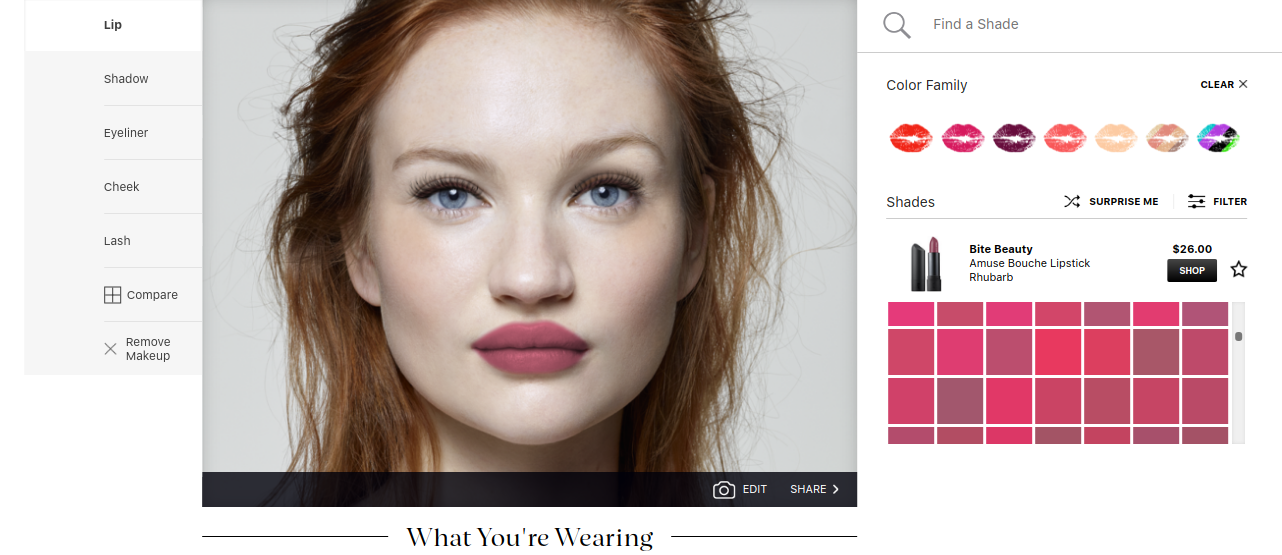 Another great example of using AR to leverage e-commerce has been set up by IKEA and Converse. Customers can virtually have the look and feel of the product in real world environment before they buy it.
Conclusion
Augmented reality is here to stay and is changing the face of e-commerce completely. It has changed the way how shoppers connect with the product. One who is ready to ride this wave and invest in the upcoming technology will surely reap the fruits.