Are you seeking more attention of your potential customers towards your Facebook Business page but are unable to?
If yes, you really need to revamp your Facebook page design.
Many may not agree, but yes design plays a major role in attracting viewers towards your Facebook page.
Not having an appealing Facebook page design means missing out in grabbing attention of more than 1.65 billion monthly active Facebook users.
Just go through these 10 inspiring Facebook Page Design examples to get ideas on how you can maximize engagements with the help of few design tweaks.
Bluehost
Bluehost is a web hosting company and very well understands the importance of acquiring important clients which can be done by providing them step by step guide to register domains, launching websites and further growing them.
For that reason, Bluehost has listed out Youtube videos in a grid layout which has been proven to be highly user-friendly.

Dell
Dell has represented its computing power, products and user experience in their Facebook page design cover photo. In a well-designed layout, they have provided excellent support to their customers by linking important pages of their website from their Facebook page.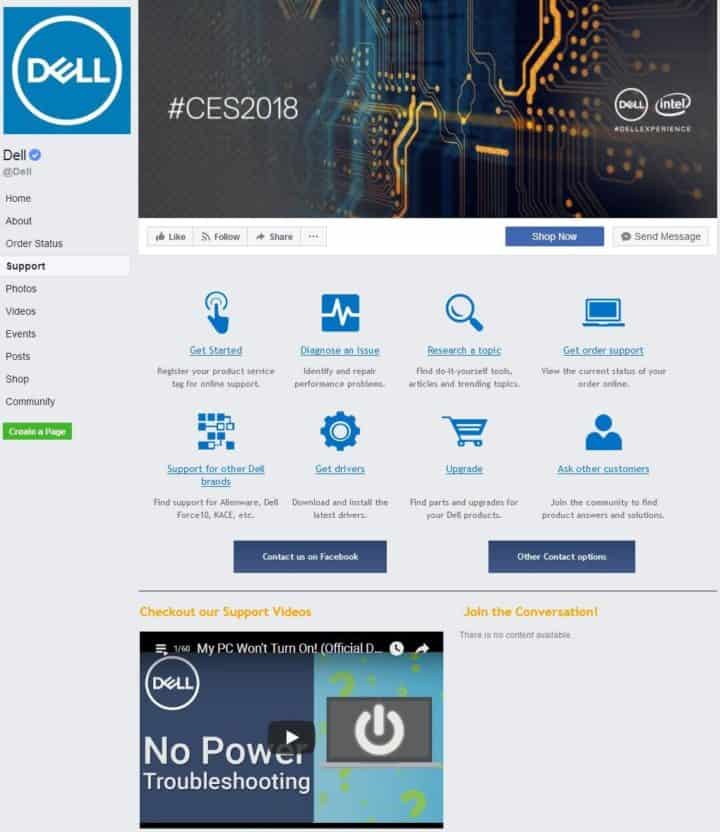 CouponWand
CouponWand is basically into sharing coupons of different brands in different categories like personal care, entertainment, food & dining, etc. CouponWand has created an extremely attractive Facebook landing page wherein the visitors can subscribe and get coupons delivered in their emails.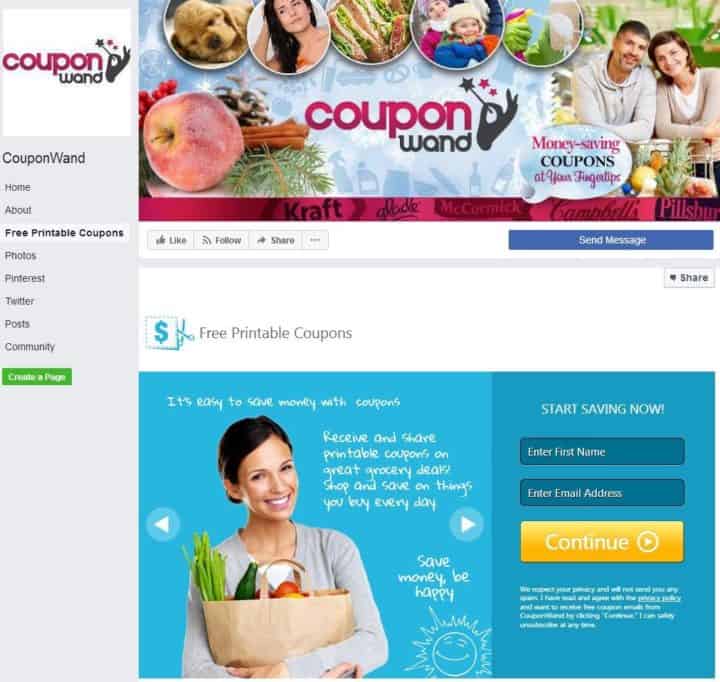 Coca-Cola Espana
With the renowned Coca-Cola red color and 4 cans of coke, this Facebook page of Coca-Cola looks extremely attractive. Prominently placed logo on the top makes the entire page look professional at the same time.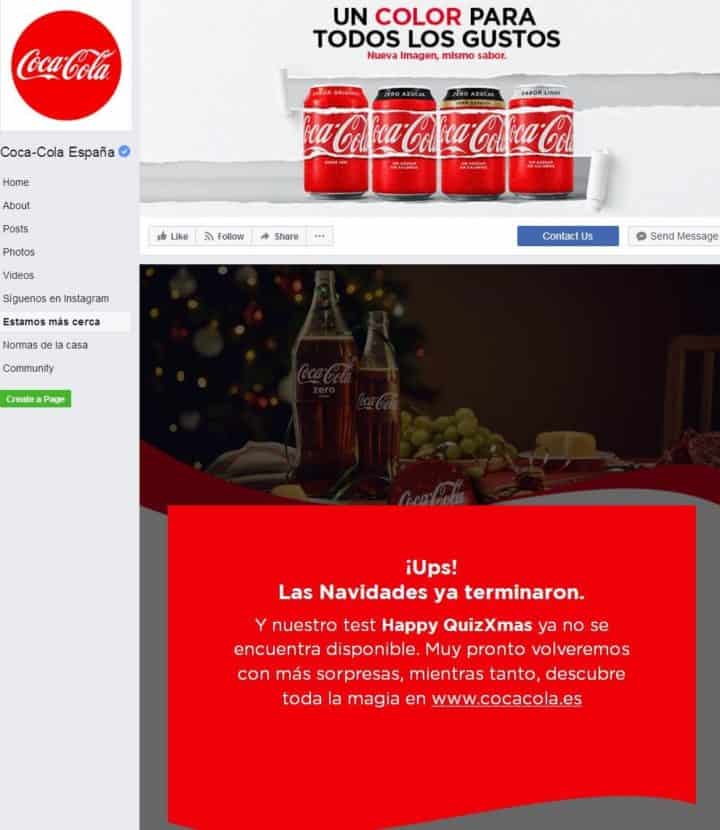 Lexus
Lexus Facebook page containing the information about the latest models and makes of Lexus cars including their schedule of upcoming events. With such an elegant design and information, this Facebook Page Design is sure to attract Lexus enthusiasts.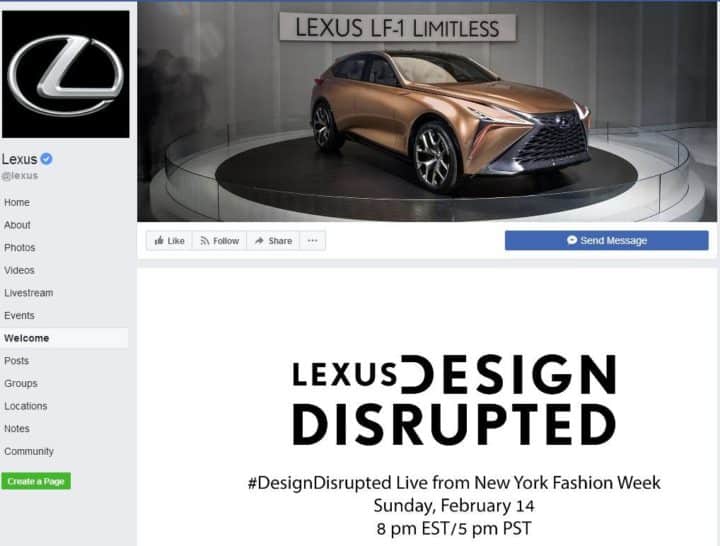 Kellogg's
Kellogg's is well known for the cereals and healthy food it provides. This well-known brand has a Facebook Page featuring cereal bars, waffles, snacks, etc., it provides. The design of the page is extremely beautiful, ensuring to attract even those people who don't consume Kellogg's products.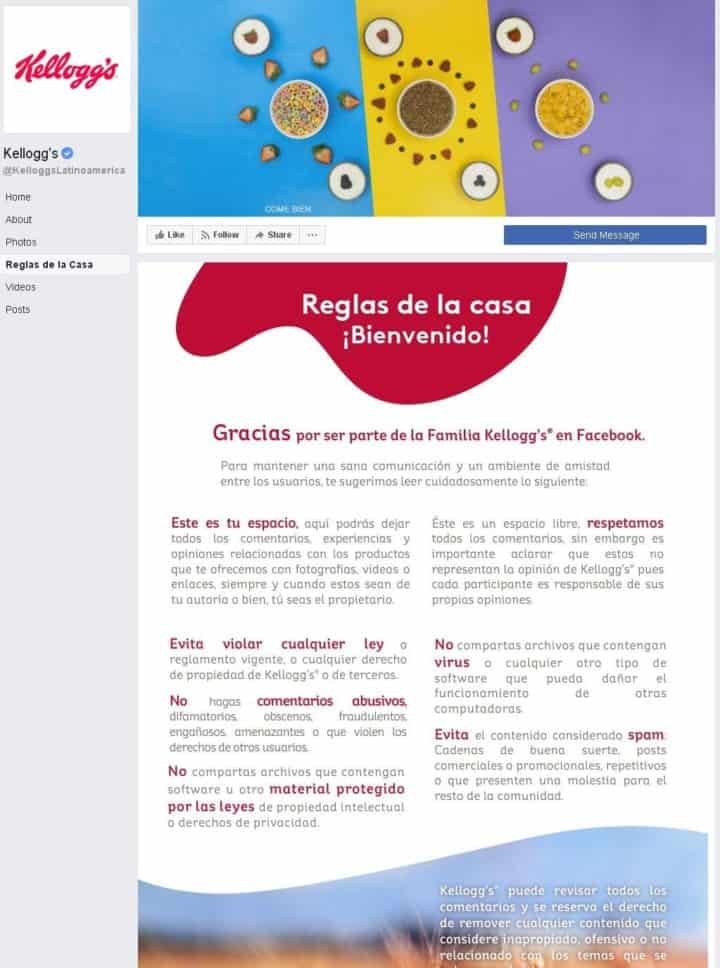 Walmart
The Facebook page design by Walmart showcases their in-store image and so the audiences can really relate to the design very well. Besides that, displaying attractive offers invites their customers to buy the products. The simplicity of the layout adds a feather to its cap.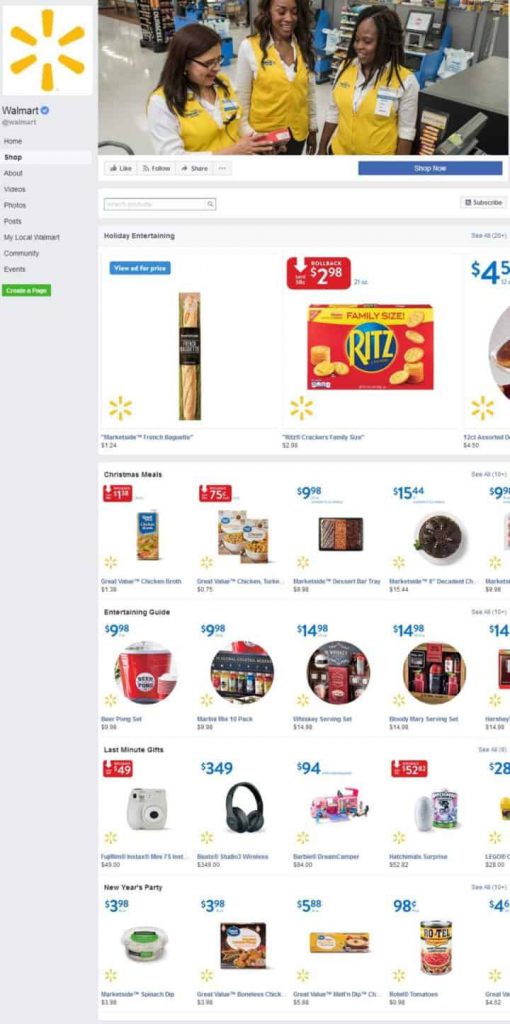 CyberLink
CyberLink highlights its well-known software solutions and tools relating to photo/video editing and playback solutions. Besides that, it also shares tips on the product features they provide. This infographic style page is sure to attract the attention of the target audience.

 Lenovo
Lenovo has a dedicated Facebook landing page inviting people to join "the Lenovo Movement" so that they can experience the products and services Lenovo offers. With this appealing design, it is sure to attract the audience located globally.
CERELAC Arabia
CERELAC owned by Nestle and this Facebook business page is exclusively designed to promote this baby food in Arabia used by millions of babies worldwide. The cover photo features the different flavors of Cerelac in an attractive manner, sure to grab everyone's attention who visits this page.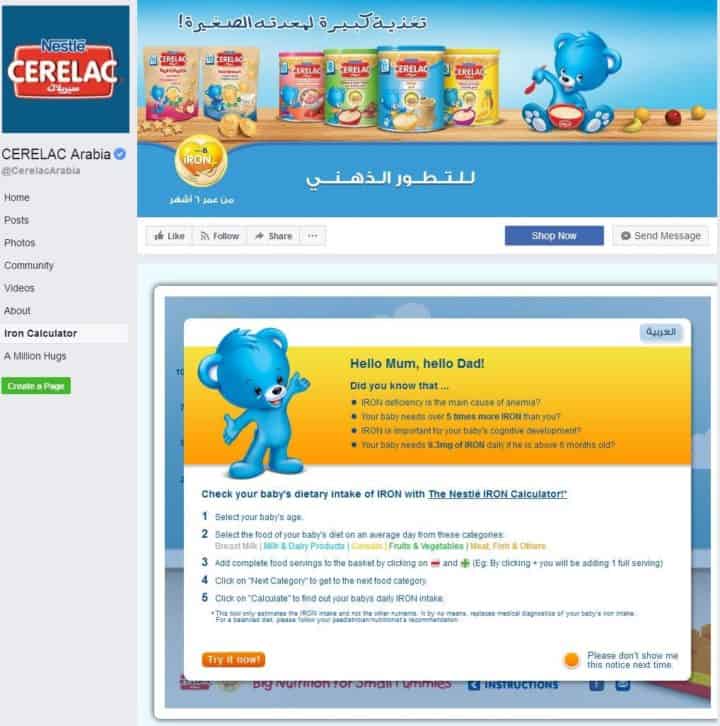 Creating Facebook Page Design – Focusing on Buyers is Important
Now, the ball is in your court. You can get inspired by these astounding Facebook page examples while setting up Facebook store or improvise your existing page. Focusing on buyers' persona while creating a beautiful design for your Facebook page can for sure lead you to the road to success.