In this age of artificial intelligence, augmented reality and increasing mobile users, is it easy to gain high conversions? Online retailers are using different ways to increase eCommerce conversions which have got stuck up to 3.3% as per Smart Insights.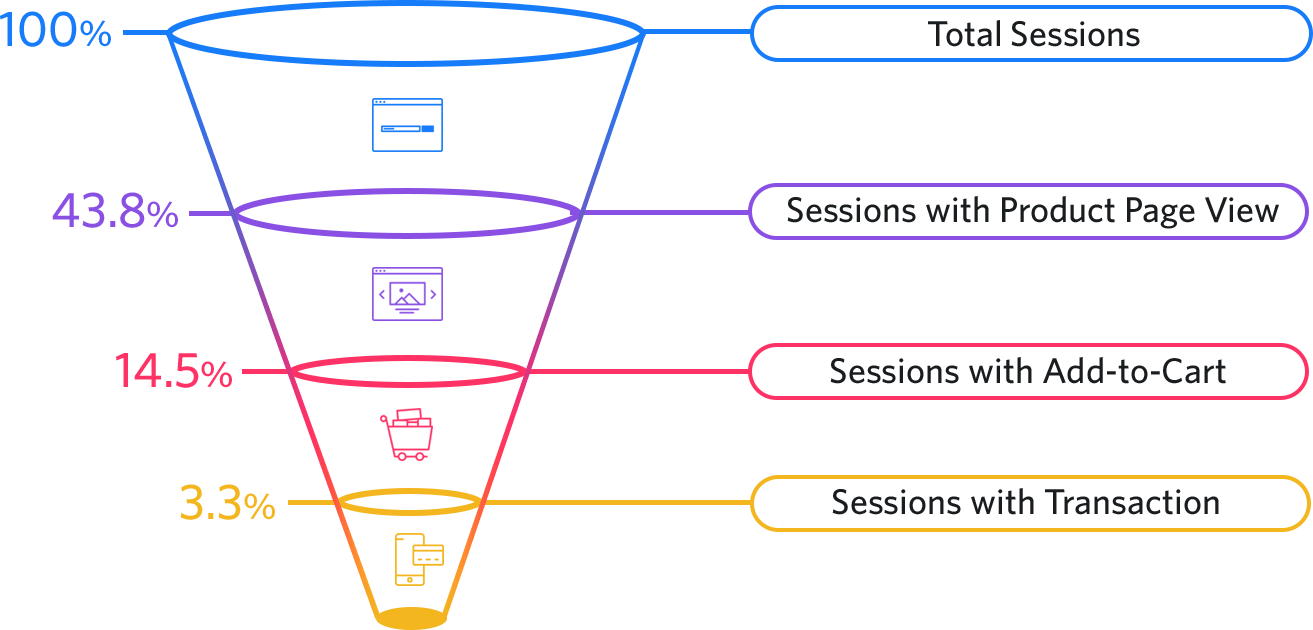 There is one key ingredient which can help you in increasing the conversion rate of your eCommerce website – CUSTOMER EXPERIENCE.
One second delay in page loading can decrease conversions by 7%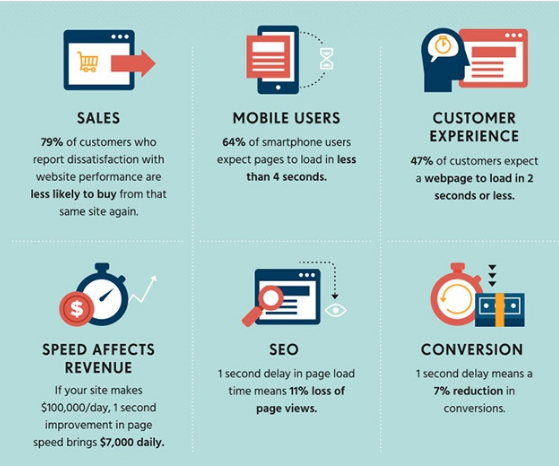 Top 10 reasons for cart abandonment are related to customer experience.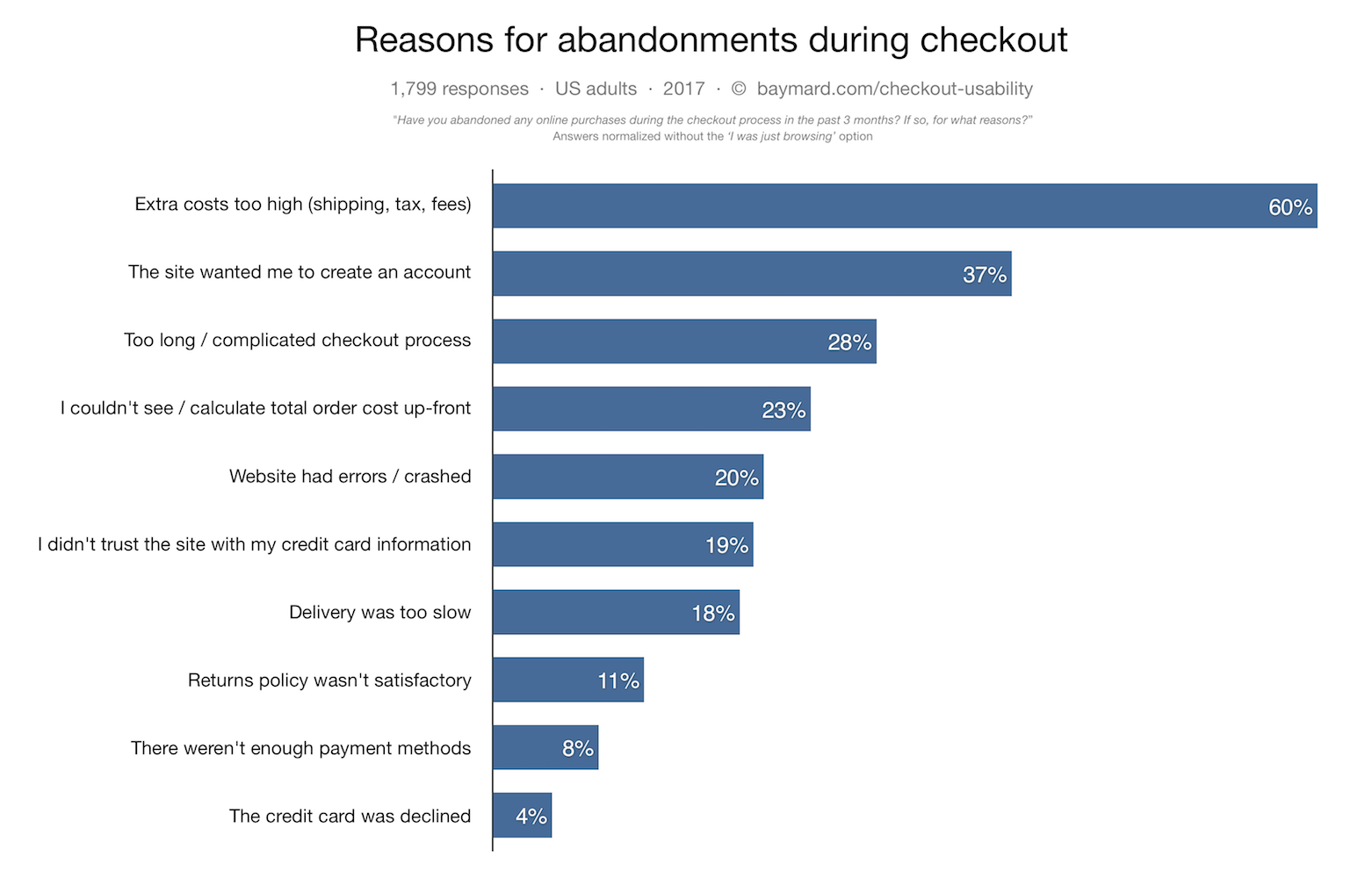 Thus, the crux of the matter is to improve customer experience which would automatically increase your conversion rate.
There are many factors affecting an enhanced customer experience. But, here we will talk about 4 considerable factors that affect the customer's experience on any eCommerce website.
Quick and Easy Checkout Process
Many times eCommerce websites have checkout process which the buyers find very much cumbersome. Reason? Detailed forms to fill, registering with the online store is compulsory, progress display not available, not designed for mobile screens, etc.
There may be several reasons for users finding difficulties in going through your checkout process. Just try to find out those reasons and execute necessary changes so that your buyers get seamless checkout experience on your online store.
Difficulty in checkout is the fundamental reason for a buyer to leave your website without buying. Thus, checkout optimization is something which eCommerce retailers should focus on for improving the transactions.
For more information on how to improvise checkout process, you can go through – 4 Checkout page optimization techniques to improve conversion rates.
Accurate On-Site Search
The buyer who uses the on-site search feature of your eCommerce website very well knows what are they want to buy. If they don't find that product at your store, they just leave. They would never waste their time looking at your other products.
If your on-site search feature is not working or inaccurate, you may face a high bounce rate on your eCommerce store. Ensure, that the search tool in your store is optimized properly to show the products your buyers are looking for.
Moreover, it is necessary to use the relevant and high search volume keywords on product page content. A well-optimized product page would help your website to list the products relevant to the search query submitted by your buyer and ultimately impact your sales.
Enhanced Mobile Experience
Generally, conversions on mobile devices are half of that on a desktop. The major problem working with mobile devices is – small screen sizes and big fingers. People browse through online stores on mobile devices but complete their purchases using a desktop. Below are the Reasons –
All the above reasons are directly related to ease of usability. Try to enhance the features of your mobile store which can eliminate these reasons to improve mobile experience resulting in high conversions.
Simple Navigation
The aim of your eCommerce website should be to reach the required product page in less time. If you have a cluttered navigation structure and the visitor takes a lot of time to understand the product they are looking for would fall under which category, then they might leave the store without buying.
Keep your navigation simple. Showing too many categories and sub-categories which are not being browsed is something which is against the user-friendliness of the website.
Just analyze the top-selling categories of your eCommerce store and display those categories in your navigation structure prominently so that it becomes easier for your users to reach the products they are looking for.
eCommerce Conversion Rate Optimization: Understanding Customers is the Key
When it comes to conversions, stepping into the shoes of your customers and understanding their preferences is the key. Your customers' preferences may change with time and this makes the process of conversion rate optimization ongoing.
The final message – It is not all about knowing customers' preferences, it is about taking the necessary steps to eliminate all the problems your customers are facing while buying from your online store.
Simple eCommerce redesign tweaks can help you overcome these conversion rate challenges and help you win the game.