The countdown has just begun for this upcoming holiday season and if you have started hearing "Jingle Bells" in your mind, it is time to design online store with some holiday theme design tweaks.
As per National Retail Federation, the online retail sales had increased by 4% ($665.8 billion) in 2016 holiday season. Being more than this expected this year, it becomes important to prepare your store for this upcoming festival season.
Significance of Holiday Theme Design for an Online Store
Similar to a brick-and-mortar store, your online store also requires decorating and preparing it for the upcoming holiday season to achieve your sales goals. Agreed that people would be looking for profitable offers online but what about attractive presentation which is very important to improve the visibility of your web presence?
So, just give a fresh look to your online store by executing below mentioned holiday theme design ideas and let your customers know that you are looking forward to the holiday season this year enthusiastically.
Add Holiday Themed Background
The easiest, effective and attractive way to update the online store for the festival season is to add the holiday themed background image to the website. Also, you need to ensure that the background image is not so bold that it takes away the focus of your buyers from the products.
One more thing you need to consider before getting this executed is that your online store should get loaded within minimum time. It has been experienced that buyers are usually impatient and likely to move to another online store if your store doesn't get loaded as quickly as possible. So, make sure that your online store background is attractive but at the same time gets loaded quickly.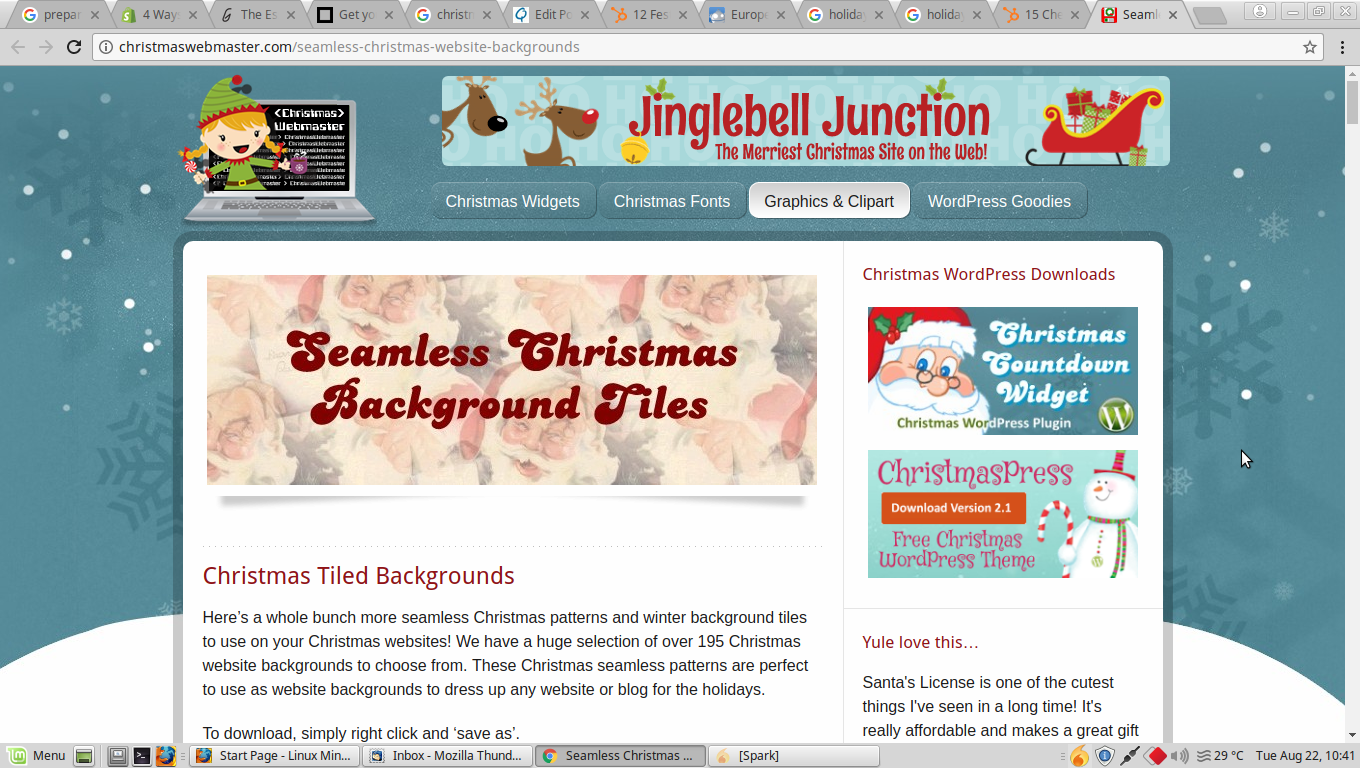 Get Holiday Themed Banner Designed
Make your store visitors aware about the offers you have introduced for Black Friday, Cyber Monday, etc. by rolling out holiday themed banners on your Home Page. The banners should be having the information about the promo codes, sale details, etc. with a call to action button which is linked to its specific landing page.
In this way, you can use the holiday season as an opportunity by bringing your visitors to the best selling products, items currently available for sale or anything which you think would be highly demanded by your customers to increase sales this holiday season.

Promote Products with Festival Themed Popup
You can get a creative festival themed popup designed displaying your hot selling products or the items you need to aggressively promote this holiday season.
This would be a great way to showcase your products but at the same time, you need to ensure that there should not be too many pop-ups on your website, otherwise visitor might get irritated and leave your store without buying anything.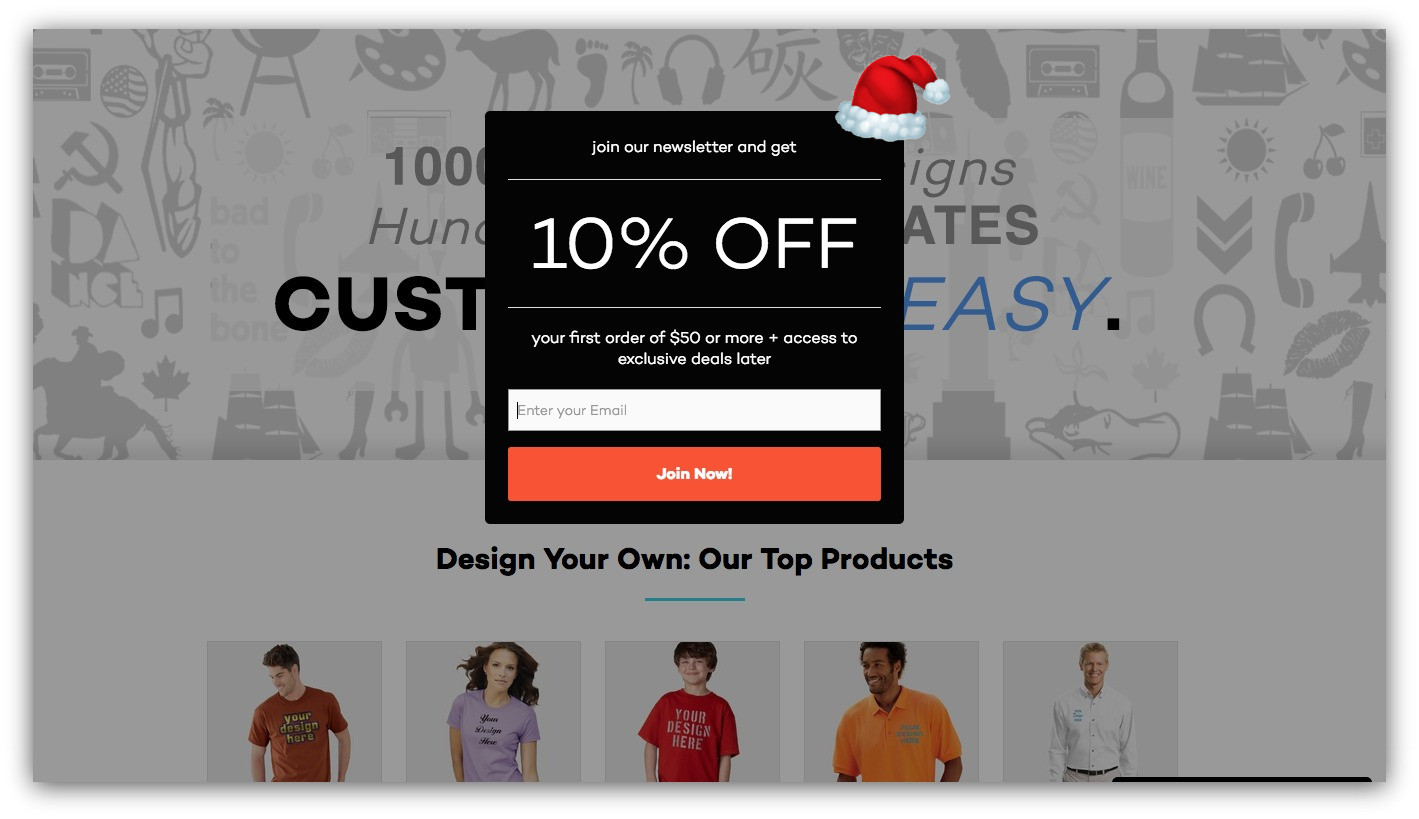 Suggest Gifts in the form of Festival Theme Designed Images
Adding festival theme designed images including gift suggestions on your Home Page would be a great way to attract buyers this holiday season. A collage of best-selling products or placing your products as gifts on a Christmas tree is some of the best ideas of creating gift suggestions for your buyers.
While, getting these gift suggestions images created, just make sure that the focus is on what you are selling and not festive elements as that can distract your buyers.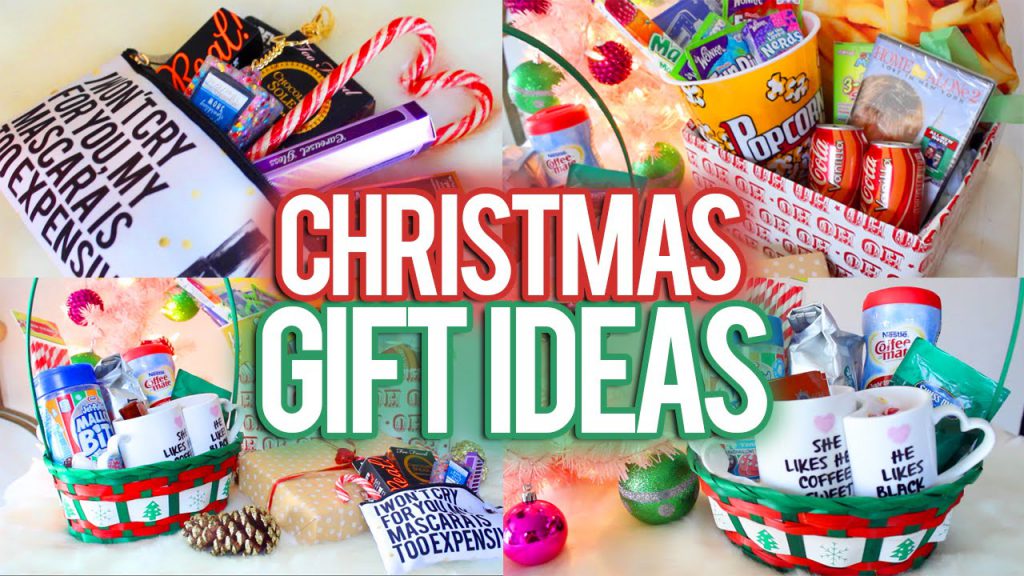 Include Fun Elements
A festival is nothing without fun. Add some fun elements to your website like adding a Santa cap to your logo or add to cart button. This may be one of the most simple holiday theme design ideas, but it would add holiday spirit and fun to your online store.
This should not be overdone, other wise your online store would look like an amateur designed website.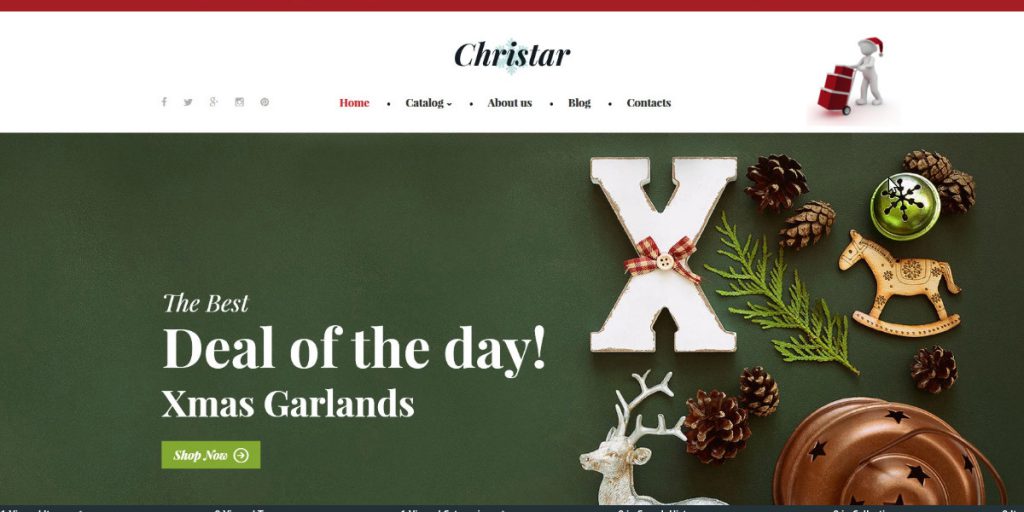 Just Get Started Before It's Too Late
As far as holiday theme design for an online store is concerned, it is a very smart way to convert visitors into buyers. So, just get started with these simple ideas which can be implemented without lot of efforts.
You can also get in touch with QeRetail – experts in providing design, enhance, promotion and maintenance services for online stores. Get your holiday theme based online store designed from here at affordable prices and encourage larger purchases this holiday season.