Online Marketing is a huge task in itself. With multiple mediums and marketing channels, platforms, audience and technologies being available at your disposal, it becomes imperative for you to choose 'the best'!
There's no denial that YouTube is the King of all online video-streaming services with the ability to measure the Online Marketing success with the help of Google Analytics. People are driven to visual media and if you can engage a viewer for at least 30 seconds or more, then the battle is already half won.
YouTube is invariably the smartest and the least expensive medium to use videos for online marketing. Read further to know – What a YouTube channel is?; And How YouTube marketing is used to promote online business? Here you will find the steps to create a Youtube channel of your own or for your brand.
To set up a Channel you need to create a Google account. Once you are registered your channel is available, it becomes your home page. It displays your name, description and uploaded videos to the public and has sections for people to leave comments on the uploaded videos. Also, a great feature is the Like / Dislike button which allows viewers to share immediate feedback whether they like what you have published or not. Frequent viewers can also 'Subscribe' to your channel to get notifications for new uploads or comments. Business channels are based on Brand Accounts and may have more than one owner.
How do you use the channel for promotions?
While YouTube offers no specific platform or theme for any business type, the best way to setup a Youtube channel for YouTube marketing is to personalize your channel and create a brand identity.
Videos published should –
create an interest amongst your target audience
be used to highlight a recent event your business participated in
show a specific product or a service that projects your USP
Provide details about product usability and features
Should have an engaging content with complementing visuals and sounds
Can act as a teaser before a big launch
Basically to do anything by which you can persuade, engage, build brands and convince users to buy from you.
How to create a YouTube channel/account for your business?
1) Create a business account on Google using a business email address on
https://accounts.google.com/SignUp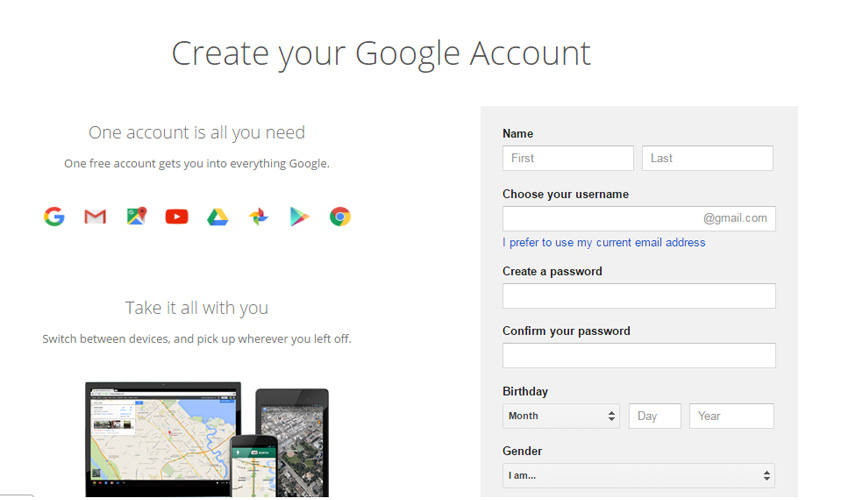 After you create an account, you need to customize a standard YouTube channel's settings to showcase your business identity.
2. Open www.youtube.com on your computer and click on Sign In given on the top right corner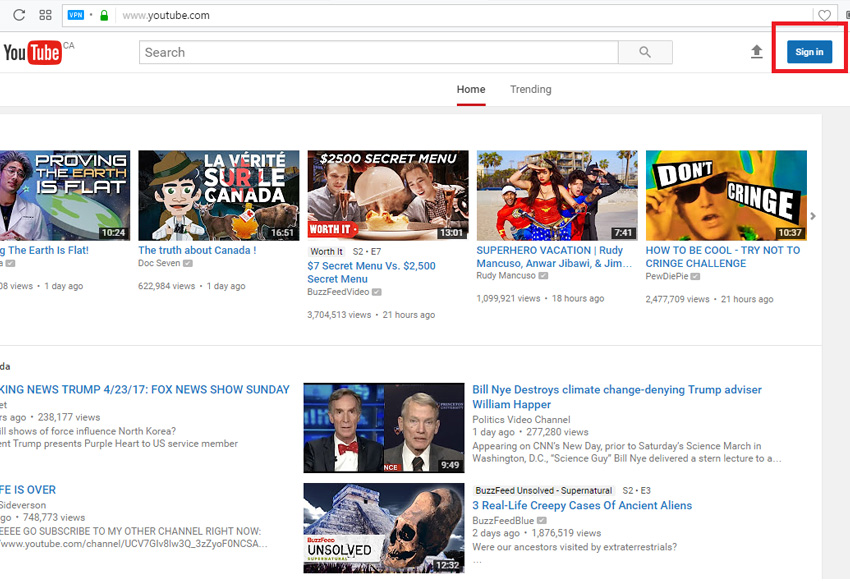 3) Login with your Google ID and Password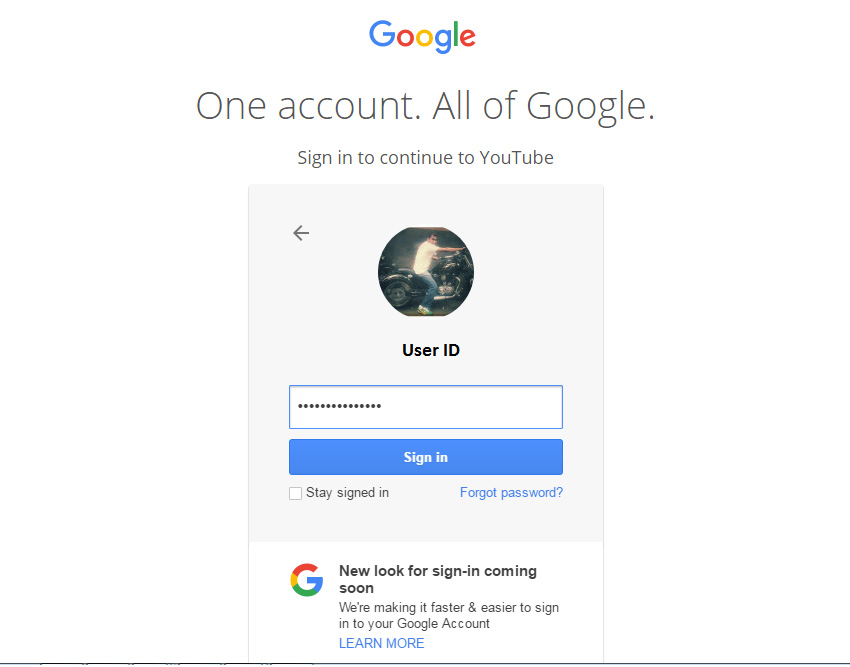 4) Click on the your profile icon given on the top right corner and then select the Youtube Settings gear- icon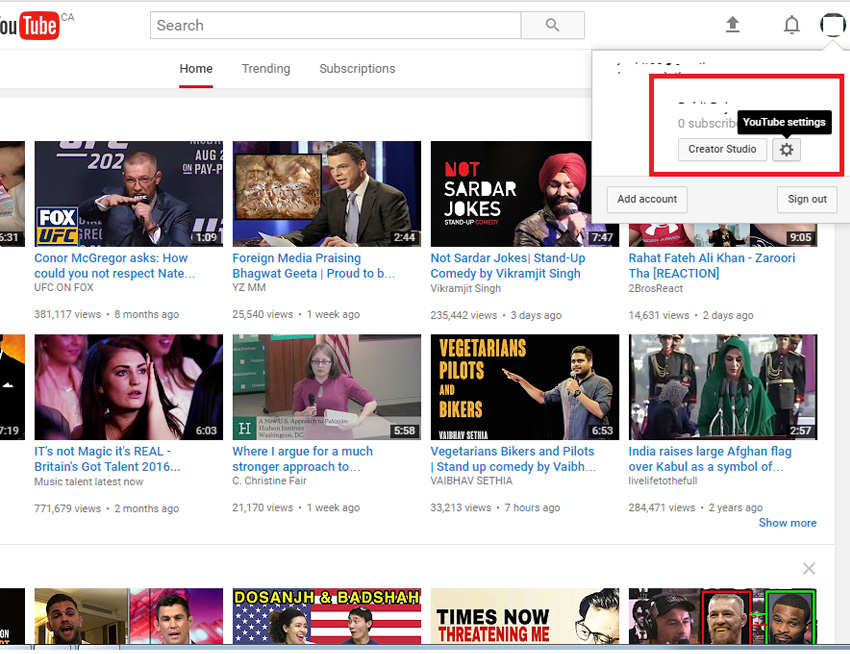 5) Now select – Create a new channel under Additional features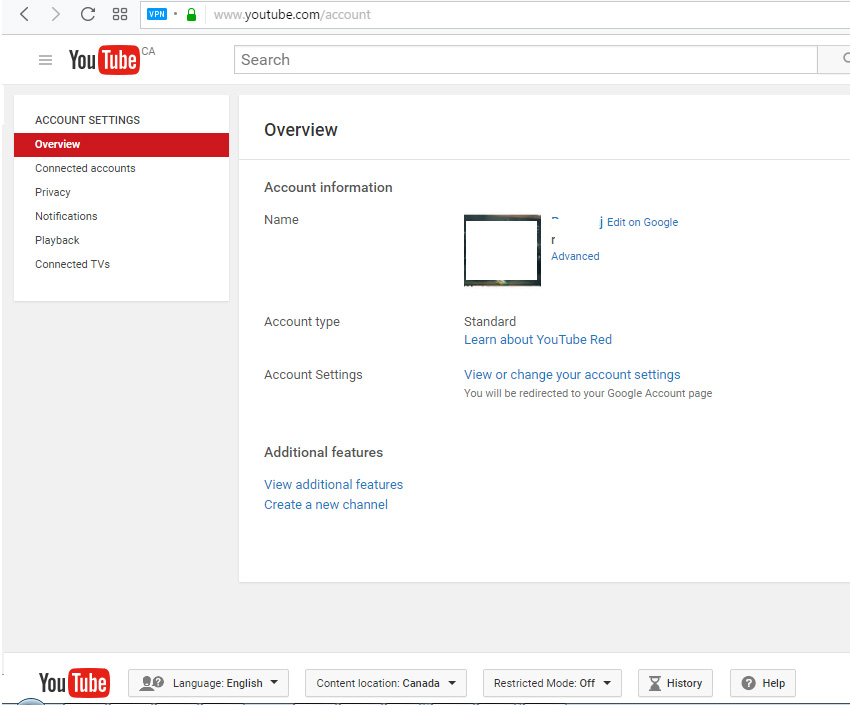 6) Here there are two options
You can create a personal channel by your name by simply clicking on "Create Channel" or
If you looking to create a channel using your business, brand or any other name, click on "Use a business or other name"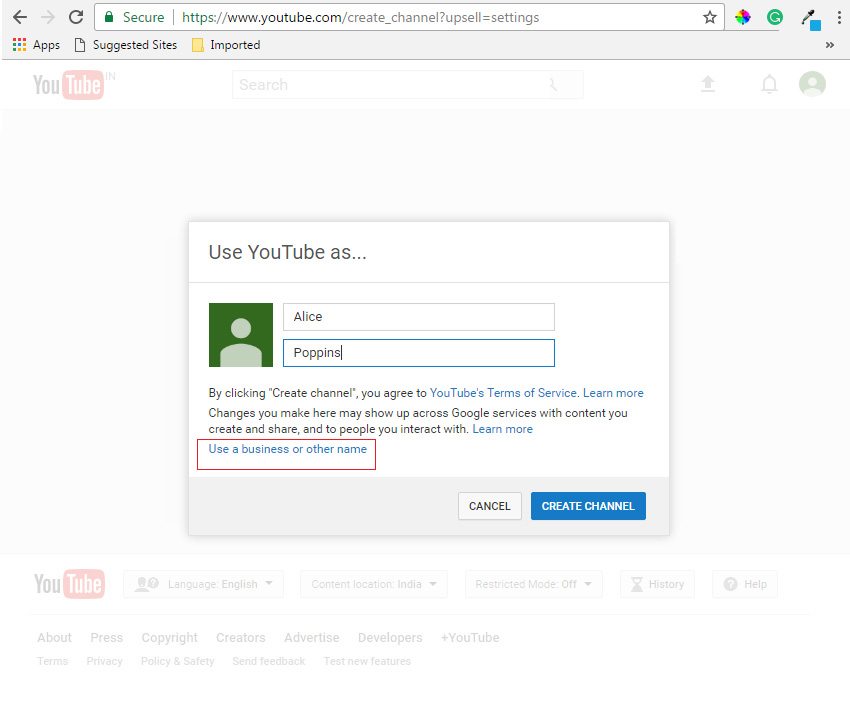 7) Once your click on "Use a business or other name" it will take you to another screen wherein you need to enter your brand account name and click "Create"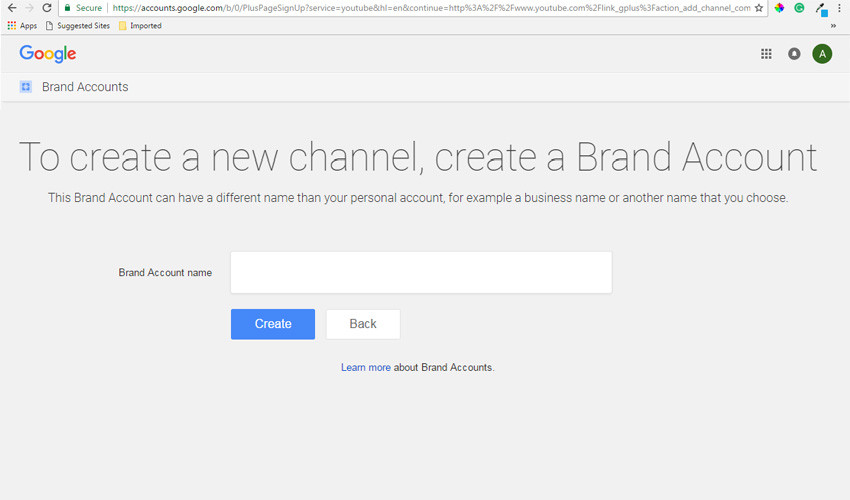 8) If you already have a channel created using your Personal Account – you can move your channel to a Brand Account from the Advanced option under settings.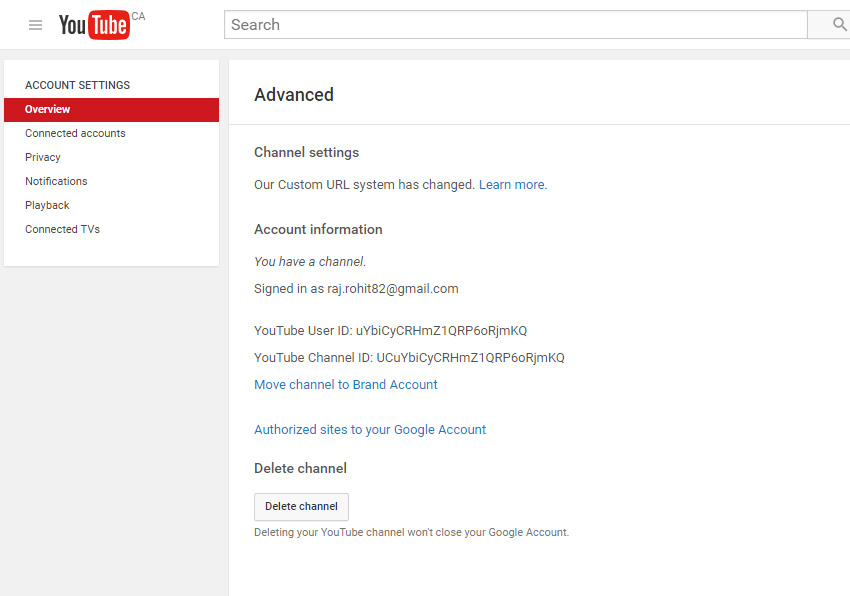 9) Congratulations! Your New Youtube Channel is Live.
Save
Save