Instagram has over 800 million monthly active users and is a great platform to build loyal customers for your online business. As per the below-mentioned prediction, Instagram is ranking just after Facebook in terms of active users.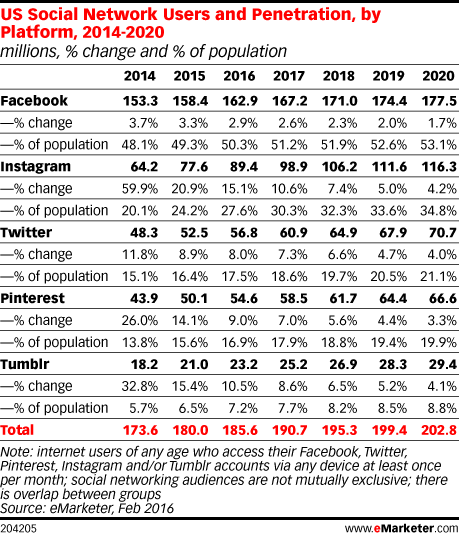 This proves that it is highly loved social networking platform. Growing real Instagram followers can result in driving more traffic to your online store. Thus, it would be a great opportunity to build loyal customers for your business.
Looking for smart ways to grow real Instagram followers? Your search ends here –
Use Relevant Hashtags
Using hashtags on your posts is important but using the right ones is very important. If you are having an online store of men's wear and posting pictures relating to that, you can use hashtags like #mybrandname #mensfashion #mensaccessories. People are searching for these terms online while looking for men's wear.
Not only in your posts, you can insert hashtags relevant to your business in your Instagram stories too.
As users follow hashtags, the people looking for the type of products you are selling are likely to follow you.
In-depth research and competitor analysis and help you in deciding the right kind of hashtags meant exclusively for your business.
Create an Attractive Feed
Creating an attractive feed on Instagram is possible only if you use good quality images. Proper size and resolution would determine the quality of your image. Explore different filters available and choose the one which helps your images to look bright and colorful.
Also, stay consistent with your brand and create the same vibe in your feeds every time. This will help your audience in recognizing your brand whenever you post a feed on Instagram.
Post Interesting Instagram Stories
Give a sneak peek to your audience about your products and what efforts you put in behind the scenes through interesting Instagram stories. Keep your Instagram stories authentic otherwise, they may not interest your audience.
For example, if you post a story about the inception of the idea behind your niche product or service, that may interest your audience and increase your followers.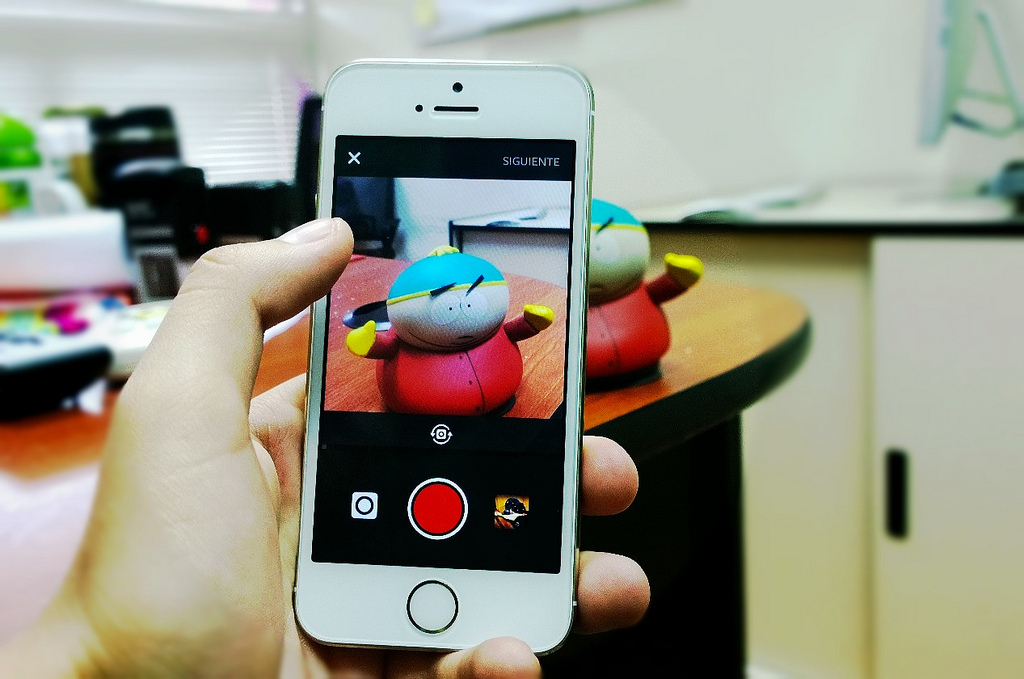 Leverage the Power of Awesome Videos
Videos are much more dynamic and can attract the attention of your audience comparing to an image. You can create a how-to-do video explaining your product to provide information or market your brand by creating a video with one of your happy customers.
Posting an awesome video is a great way to engage your audience and grow your followers on Instagram.
Interact with your Community
It is all about give and take. If you like a post on Instagram, leave a good comment on that post which in turn can get you someone who likes and comments on your posts.
As per Instagram's algorithm, the posts which are liked and commented more are likely to rank first in the news feed. If there are more likes and comments on your posts, it indicates that you have a good fan following and that can attract other Instagram users too.
Think of fun and creative ways to interact with other Instagrammers in your community and you will definitely gain success in growing your followers.
Try to Know What your Audience Likes
Go through your previous posts and try to know which one was liked and commented by maximum people. This way you get to know the expectations of your audience from your posts.
In your future posts, you can include those elements which were there in your maximum liked posts so that you can fulfill the expectations of your audience and grow your followers.
Respond to Comments
Just don't forget to respond to the comments of your audience. When it comes to promoting the brand on social media, two-way communication is extremely important. When your audience comments about your products or services, it becomes your responsibility to respond positively without fail, especially if there is any grievance.
How to Grow Real Instagram Followers: Conclusion
So, these are some awesome ways to increase the followers on Instagram. Mere increasing followers would not be enough but increasing REAL followers is significant as that can only help you to flow a healthy stream of revenue for your online business.