Struggling for high conversions on your online store? You might be overlooking an important element and that is – updating your eCommerce website regularly.
Does your online store need updating content, redesigning or any other changes in features and functionality?
Here are some reasons to consider which can help you determine exactly why you require to update the website to enhance your digital presence –
Helps you to Stay Competitive
Your visitors look for something fresh and unique every day. If you disappoint them by showing the same banners containing same offers every day, they may move to your other competitors offering something better than you.
Stay competitive by updating your offers regularly on your online store and experience increase in traffic and conversions.
Launching New Product or Service
Your website can promote your business better than any of your employees can do. As soon as you launch a new product or service, ensure to introduce it on your website.
Your visitors are likely to get excited about your new launch and possibly you can experience the increase in sales and conversions.
Ensuring Security
Outdated security features on your store can give chance to the hackers to hack the customers' confidential information or you can unknowingly let virus or malware enter to the system.
This creates lack of trust in the minds of your customers for your online store resulting to loss in business. Your customers might choose your competitors' stores thinking that their data might be hacked again.

Add New Features or Functionality
In this competitive age of online retail business, you cannot take new trends lightly. You need to follow latest trends in terms of adding latest features and functionality to your website in order to provide a best shopping experience to your visitors.
Sometimes adding new feature or functionality to your website may require updating or revamping the entire website due to compatibility reasons.
Provide Latest Information
Want to provide the latest information to your visitors? No other source can be better than your own eCommerce website.
You may have noticed many eCommerce stores adding how-to-do videos explaining their products and services. In that case, they get a video created and uploaded to their store.
Your visitors are always looking for fresh and unique content on your website. If you keep on adding products or services to your online store, it may benefit your business in terms of sales and conversions.
Design Layout as per Latest Trends
In the field of technology, everything changes very quickly and so does the website designing trends. Do you want your store to look outdated when it comes to its layout? Of course not. It will form a very bad impression on your visitors.
93% of consumers consider visual appearance to be the key deciding factor in a purchasing decision
You need to ensure that the design of your online store is as per the latest trends so that you can impress your first-time visitors and encourage them to return back for their future purchases too.
Just go through our blog – eCommerce Web Design Tips to Improve Online Customer Experience
Boost Search Engine Ranking
Search engine algorithm gives preference to the websites which are updated regularly. Moreover, SEO trends and techniques keep on changing frequently. Thus, it becomes important to update the website as per latest SEO updates so that it ranks on top positions in SERPs.
High search engine ranking leads to increase in traffic ultimately increasing the possibility of high conversions.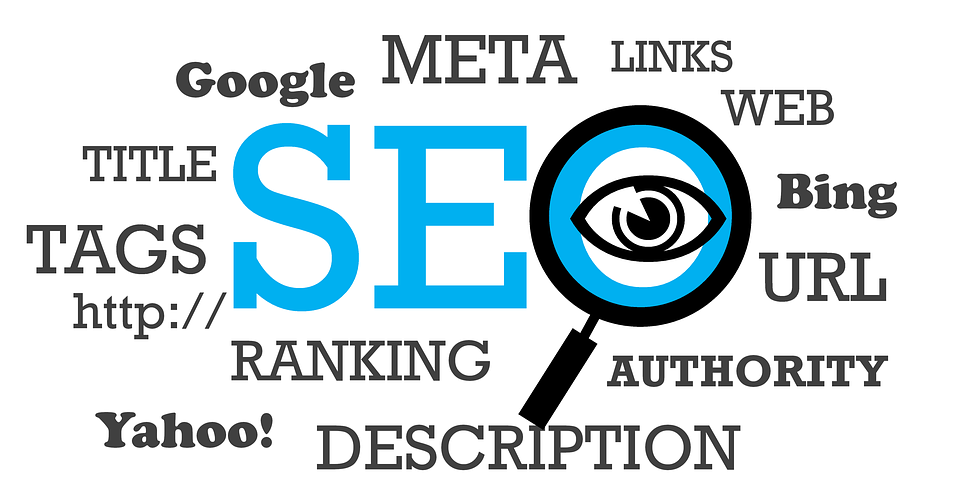 Update eCommerce Website: Is It a Worthwhile Investment?
Updating eCommerce website is something which is a most valuable thing you can do for your online business. Your eCommerce website is the most important source of yours for communicating with your customers and sell. If your eCommerce website is not as per the latest trends it would become difficult for you to generate traffic and meet your sales goals.
Through a systematic approach and best website redesign practices, you would be able to update your eCommerce website in the best possible manner. Invest in hiring the best website redesign company as that would be the decision you would never regret.