Want to access some of the hottest tools and Apps prevailing in the digital age? Here is a list of some abating tools that would make your Social Media Strategy feel like a breeze.
10 Hottest Tools and Apps for Social Media Marketers
1. Lumyer
Through Lumyer, you can add augmented reality camera effects such as confetti, snow, lightning, lens flare, motion graphics, accents, or static elements to your photos or videos. It is truly the easiest way to animate your photos and share them with the world.
How to use Lumyer?
Take a photo or video. Open the Lumyer app and download the effects that you want to use. When you're done, upload the photo or video to the desired social media platform.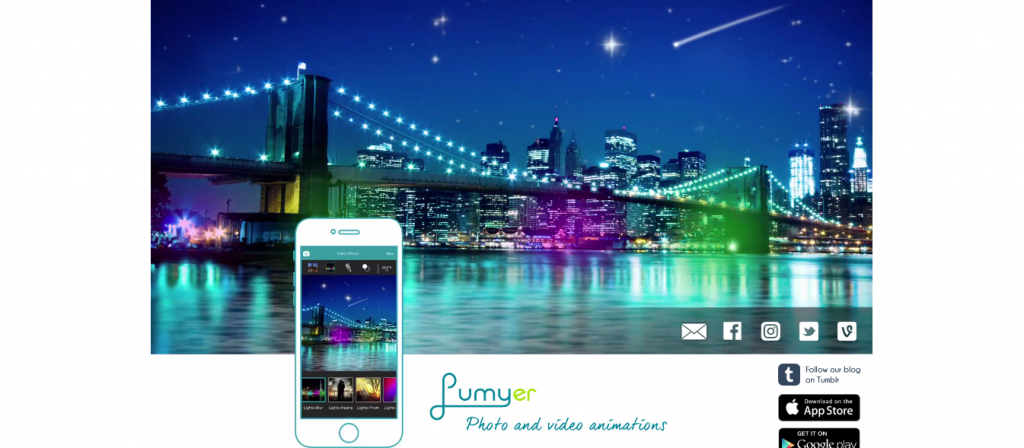 Lumyer is available for free both for Android and iOS.
2. Bynd
If you're one of those 'very-busy' Social Media Marketers, then Bynd is just for you. It monitors social media newsfeed. Also, one can curate and personalize feeds for Twitter, Facebook, Instagram, YouTube, and other social networks at one place.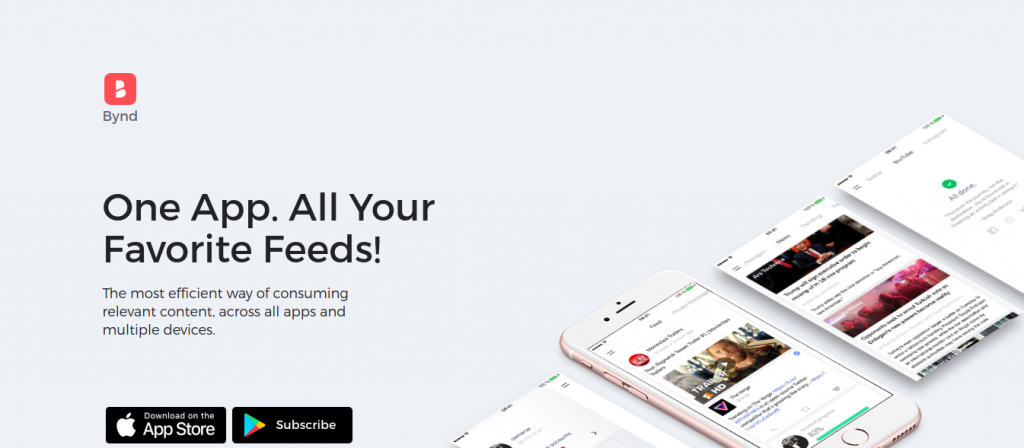 How to use Bynd?
Sign in with the services you want to check and choose whom you want to see from each social media platform. At the top of the app, you can switch between various social media platforms by simply tapping.
Bynd is currently available for both iOS and Android.
3. Swipeable
With Swipeable, you can turn a panoramic or 360-degree photo into a carousel of images for Instagram.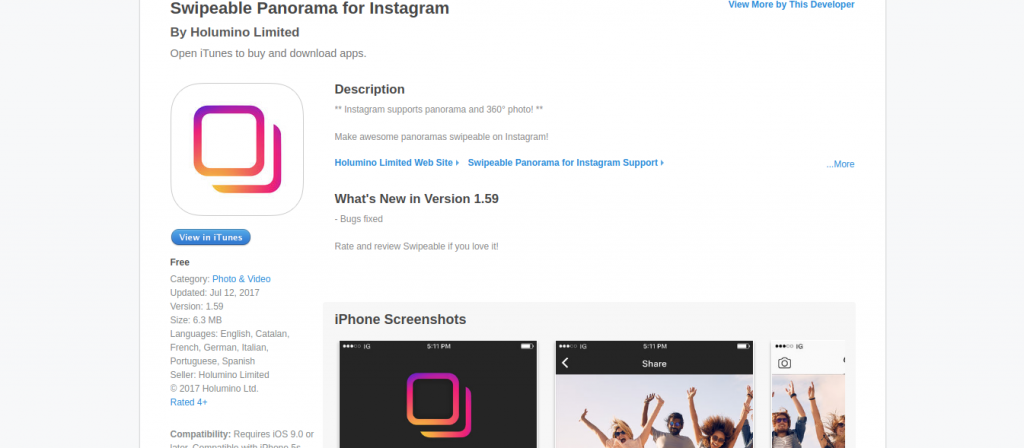 How to use Swipeable?
Upload an image and wait. Swipeable splits it into a series of square images. You can upload up to 10 images on the app.
Swipeable is currently available for iOS.
4. Workfrom
Love where you Work from says Workfrom. This cool app lets you find remote working spaces and connect with people who use them. Workfrom has more than 12,500 cities worldwide and has a community of over 250,000 people who are constantly adding new locations and sharing their input. It prepares a check list and makes you consider all the factors that are required to work from a remote location.
For example, if I'm travelling to another city, it helps me figure out whether a space is public or private, what the WiFi speeds are, information about any WiFi costs, whether food and drinks are available, if it's open late, whether it's indoor or outdoor, quiet or communal, and much more.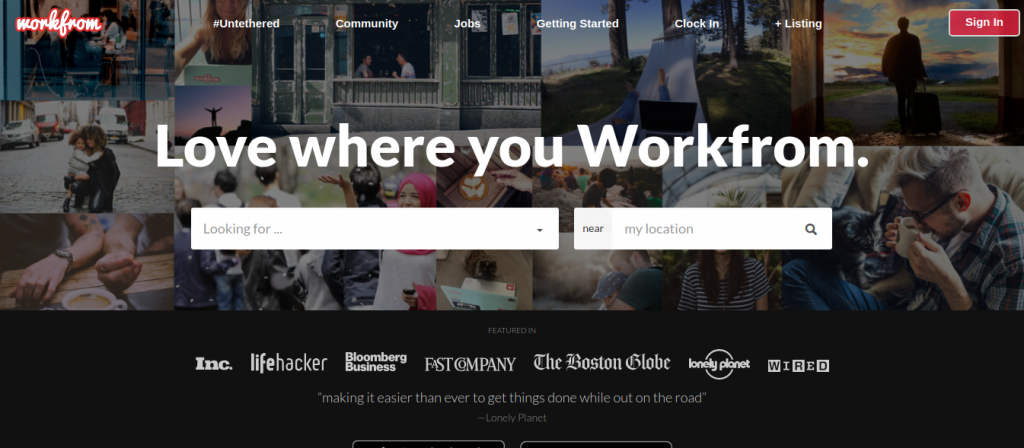 Workfrom is available for free for both iOS and Android.
5. Markticle
Markticle helps you to bookmark online articles so that you can read them later right from the place where you've left. You can also add notes to your marks, share them on Facebook and Twitter and can also access from mobile or desktop.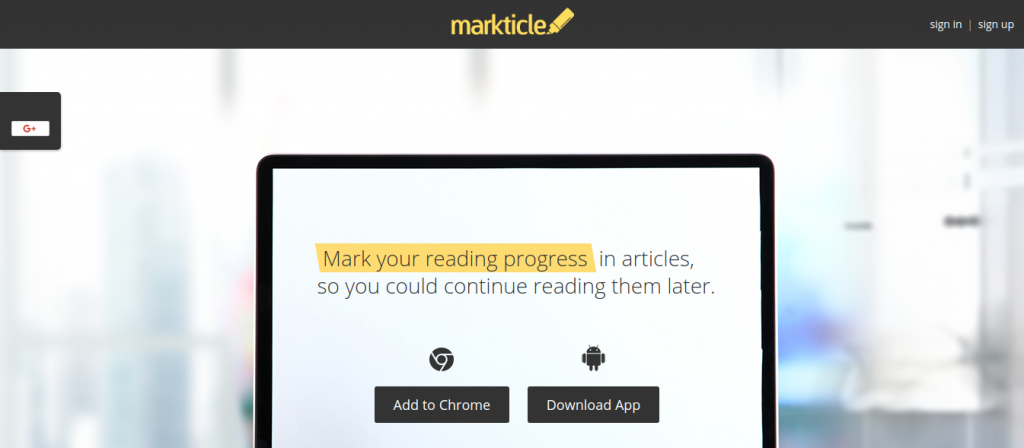 6. Narro
Narro is a mobile app that converts text articles into audio files. Narro automatically creates a podcast of your articles so that you can listen to them time and again on all the devices. You can also alter the speed to make the voice sound more natural. Add Narro extension to the browser extension or you can download the Android and iOS app.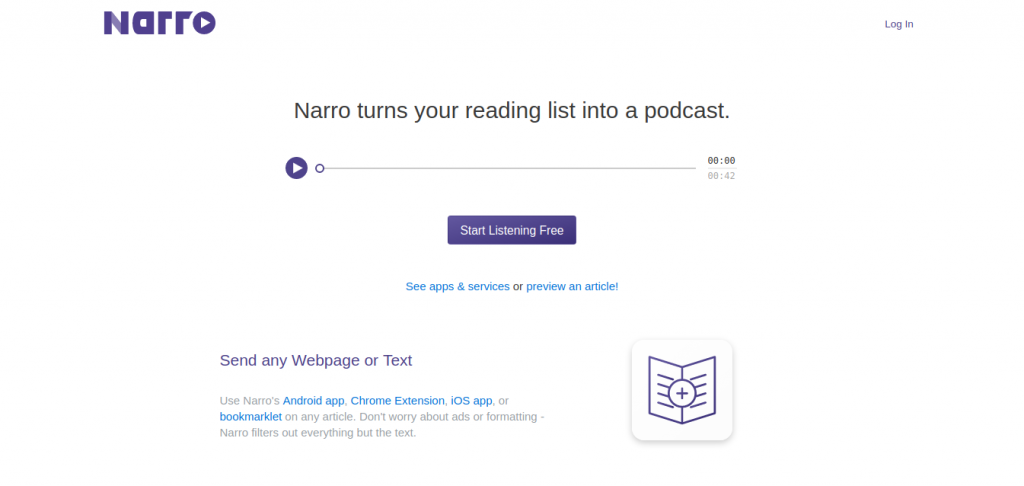 7. Just Good Copy
On Just Good Copy you can find amazing templates for your emails. It takes Email Marketing a step further. To find example templates, go to GoodEmailCopy.com and enter the type of email template you want. Whether it is for product feedback or for new features, you'll find all type of email templates over here.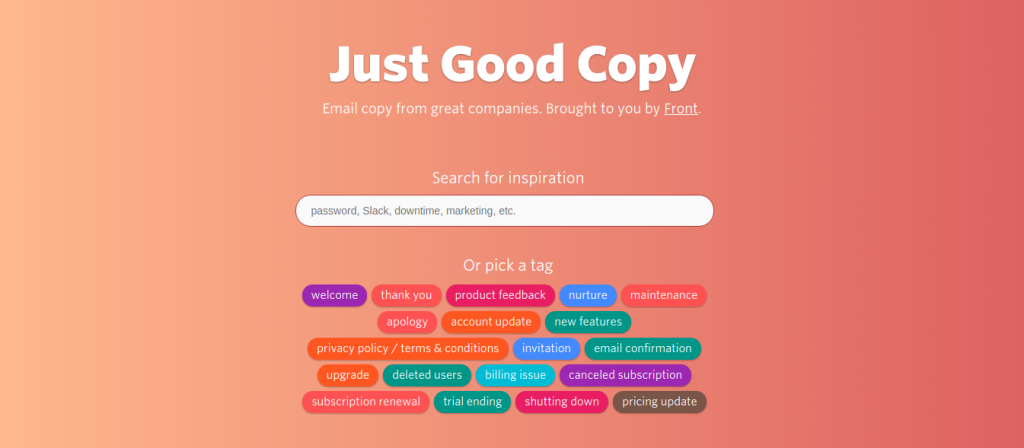 Instead of writing, you can also pick a tag from the mentioned tags to find a desirable template.
8. TouchRetouch
TouchRetouch is an incredible tool for mobile picture takers who want to edit their photos in such a manner that they look as if they're professionally taken. This app deals with unwanted content in photos. With just a few clicks, all the blemishes and undesirable objects vanish from your photos.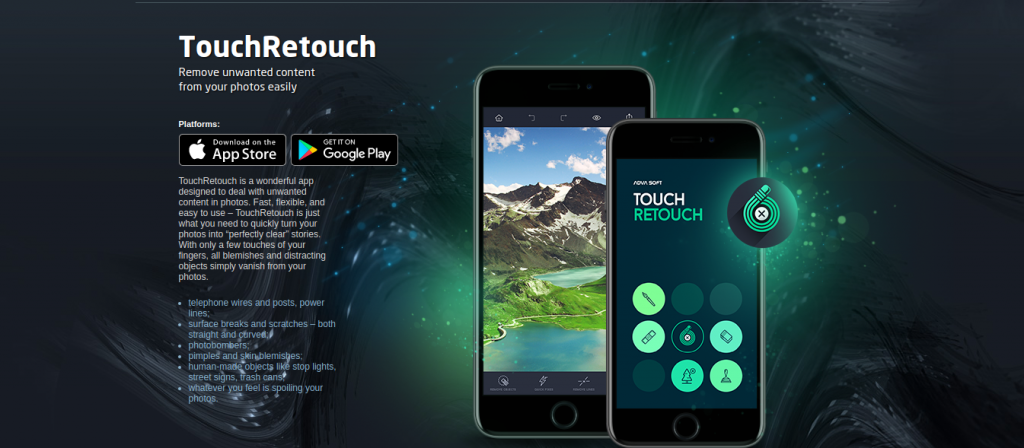 TouchRetouch is available both for Android and iOS.
9. GIPHY Says
GIPHY Says is THE new app from GIPHY which converts your photo and speech into a personalized GIF. It can boost your social media strategy significantly. Say 'Welcome', 'Thank you', etc messages in the form of beautiful GIFs to your consumers.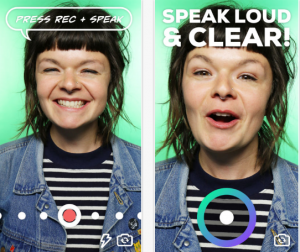 Currently, GIPHY Says is available only for iOS.
10. Emojipedia
If a picture can put a positive impact, an emoji can put smile! This statement holds true for Emojipedia. It helps you find the right emoji that you're looking for. With Emojipedia, you can search for a term and it will show you the relevant emojis.
For example, I'm looking for a smiling face for one of my Facebook posts. As soon as I search 'smiling face' it gives me options pertaining to the Keyword.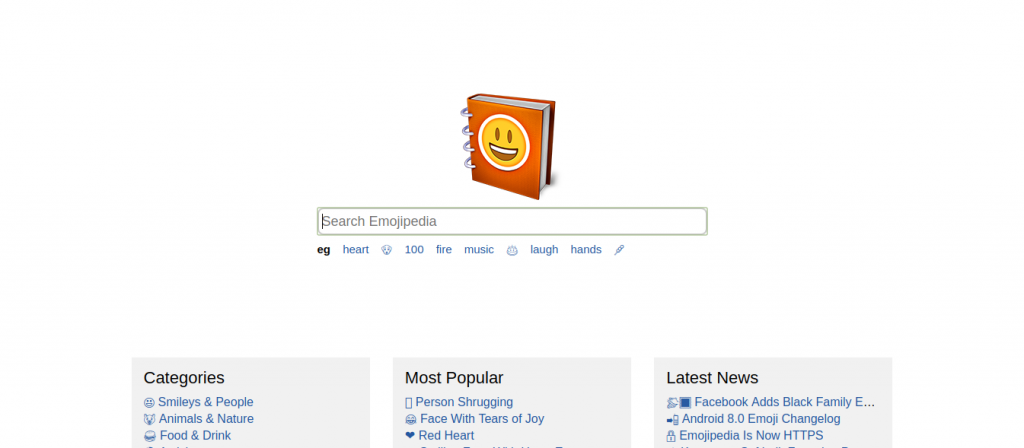 Emojipedia also shows how the images would look on different platforms.( For example, Google and Facebook).
Bottom Line
Over the time many new resources have been generated. And, many would be generated in the future. It all depends on you which tools and apps would work the best for curating content, audience engagement, creating graphics etc.
So, if you have liked the article do let us know by giving feedback. Also, don't forget to check our services page to see what all we offer as an eStore handyman.