A bad image can take your business into the ditch. Similarly, a good image can succeed in giving more customers. It is all about reputation. It is important to keep yourself updated with the reviews you are getting- whether from your customers, your competitors, or the press. It is very much obvious that a person can't be glued to the screen for 24*7 for monitoring the online reviews. So what is the work around? Let me tell you!
We have summed up some of the most amazing free social media and brand monitoring tools which would give you every little detail about the hush-hush happening within the people pertaining to your brand.
So, let's get started!
10 social media and brand monitoring tools to try out right now
HootSuite is THE tool for brand monitoring. It offers social monitoring, scheduling, campaigns, and analytics — all in one place. It integrates different social media platforms such as Facebook, Twitter, LinkedIn, and Google+. Along with this, you can also see different activities happening on your social media pages from the dashboard. Hootsuite is free for individuals but Enterprises and businesses have to purchase the paid version.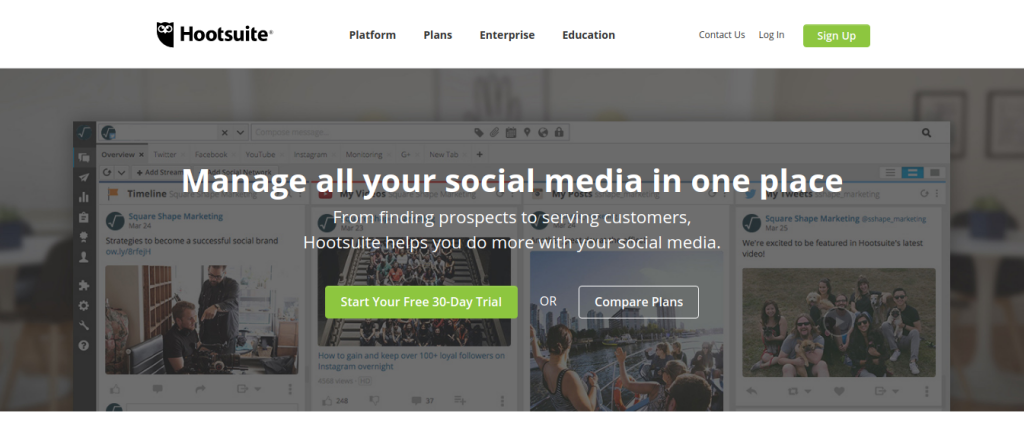 It is a great tool to use during live tweet storms or a live event. Simultaneously, it can be used to keep an eye on your brand's notification and mentions in the Twitter. It helps in creating a customised interface. Using Tweetdeck, you can monitor different users, hashtags, search terms, and lists.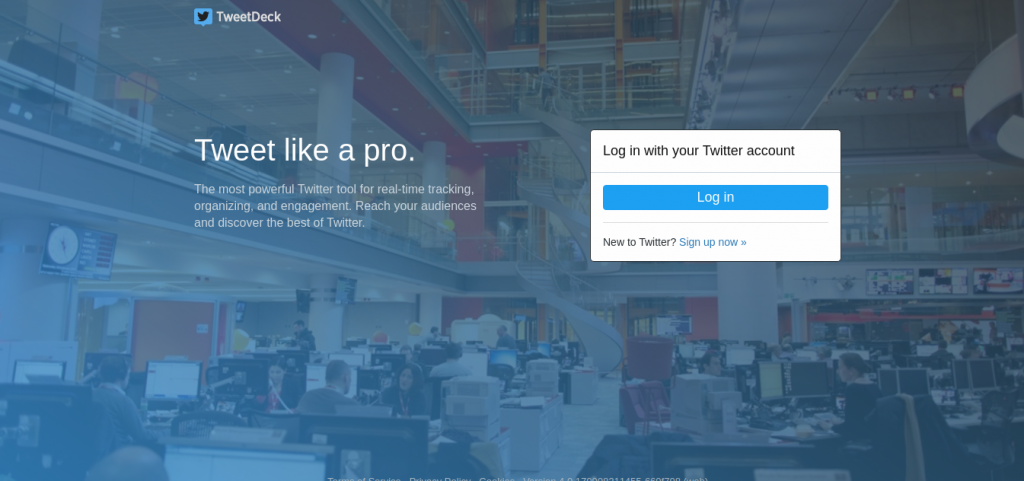 What could be better than opting for Google Alerts? It shows all the places and websites where you or your brand is getting mentioned in the SERP. Enter the term for which you want to get searched and you will get regular emails about people mentioning you across the internet.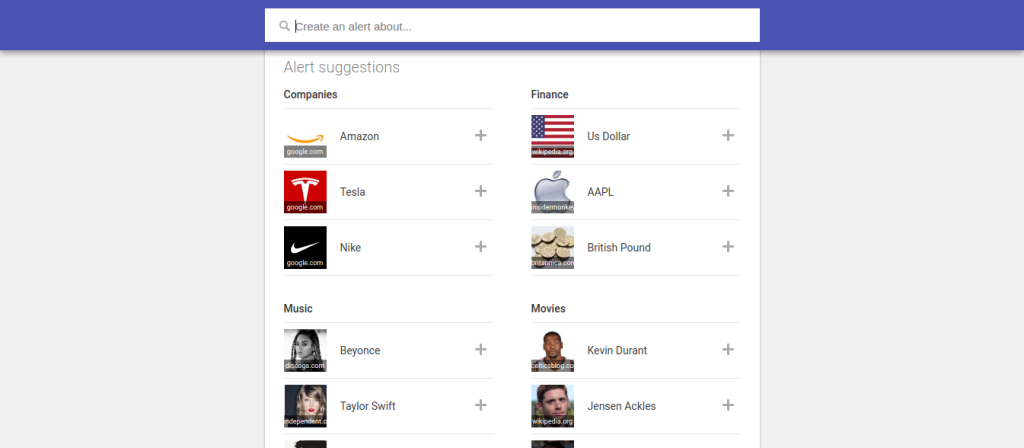 There are only a few social networks that provide you analytics. Twitter is one such network. Twitter analytics give you a detailed insight of how your brand is performing.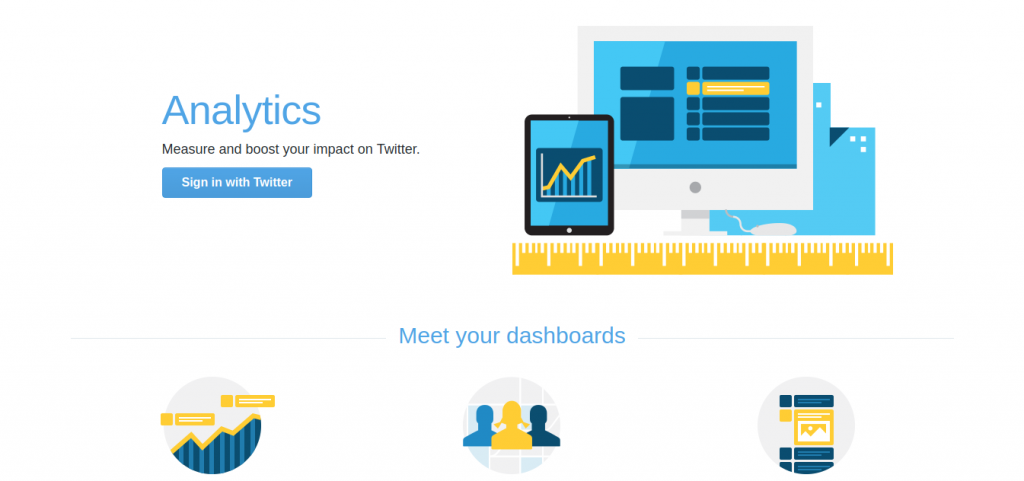 Resembling much to its name, Social Mention aggregates and shows all of the blog, microblog, image, and video content. Just enter the search term and you would find the list of the sources where your brand is being talked about in a comprehensive manner.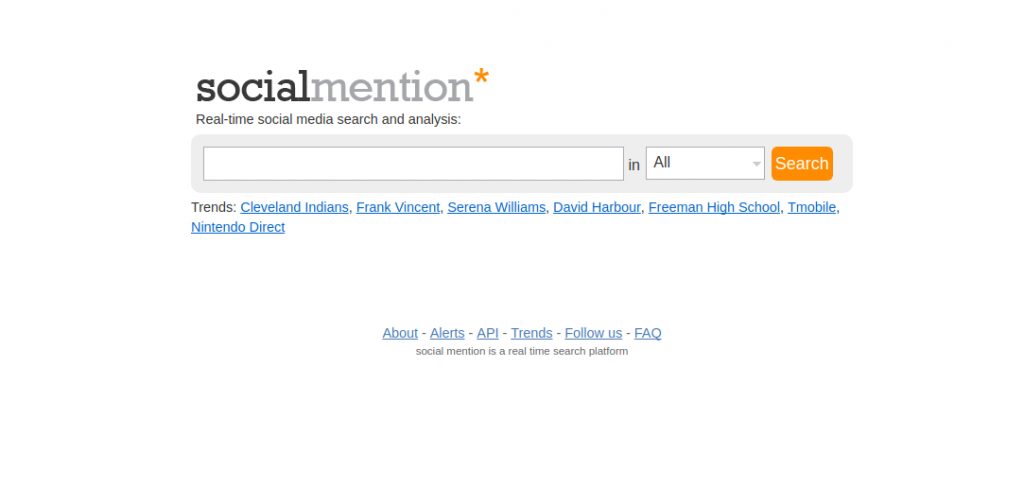 It is an amazing tool that gives you insights about your followers, interactions, and engagements across social media platforms such as Twitter, Facebook, LinkedIn, and Instagram. The paid version provides content recommendations and automatic post scheduling.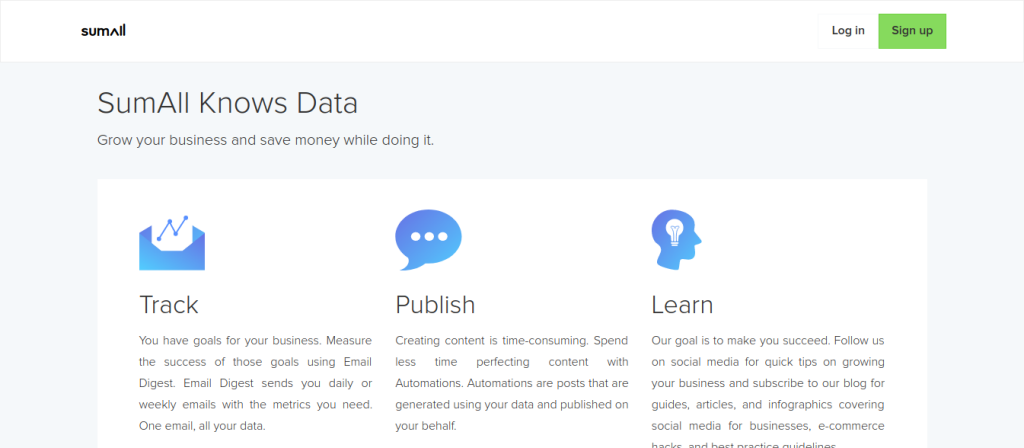 Mentionmapp is very intuitive and interactive. It shows who has mentioned you the most. Along with that, you can also see who has retweeted your post the most and which post has got the maximum retweets. Mentionmapp basically gives all the details happening inside your Twitter network.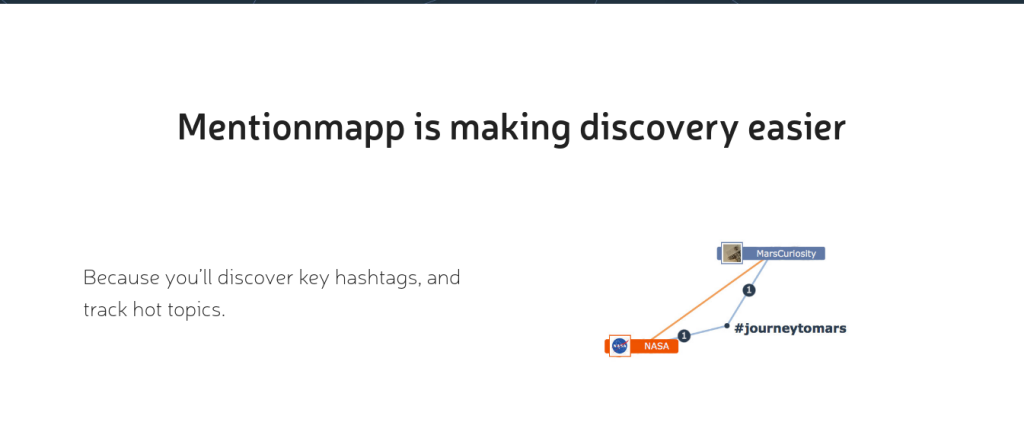 Klout is your content handyman. It assists you with the content to be shared on Facebook and Twitter. It also allows you to share content right from the app.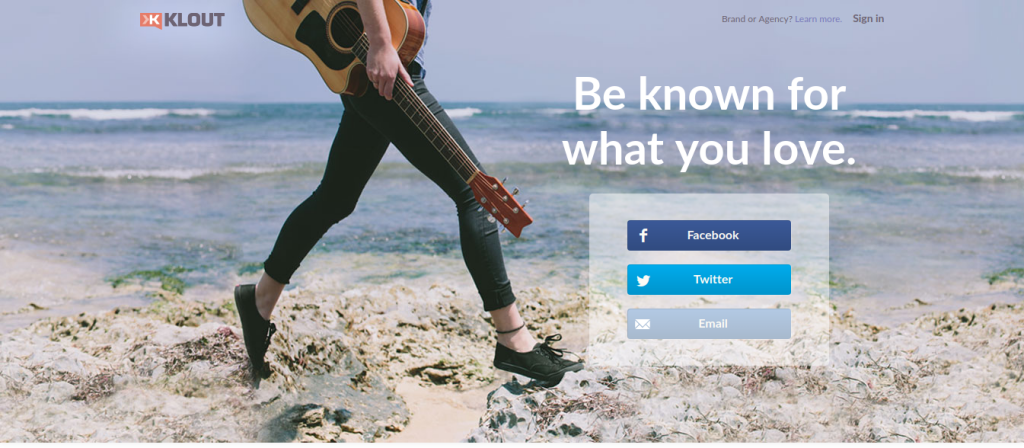 Followerwonk is like a Twitter detective. Jokes apart! It helps to search the right kind of audience without breaking a buck. So if you're using this tool, it would fetch Twitter bios and profile where you or your brand gets a mention. Log in to your account and check this tool. You can also subscribe to the paid version for more insights.
Just like its name, this tool crawls message boards, community forums, and discussion panels to see what people are saying about you and your brand. People might often use harsh words so make sure that you don't get disappointed.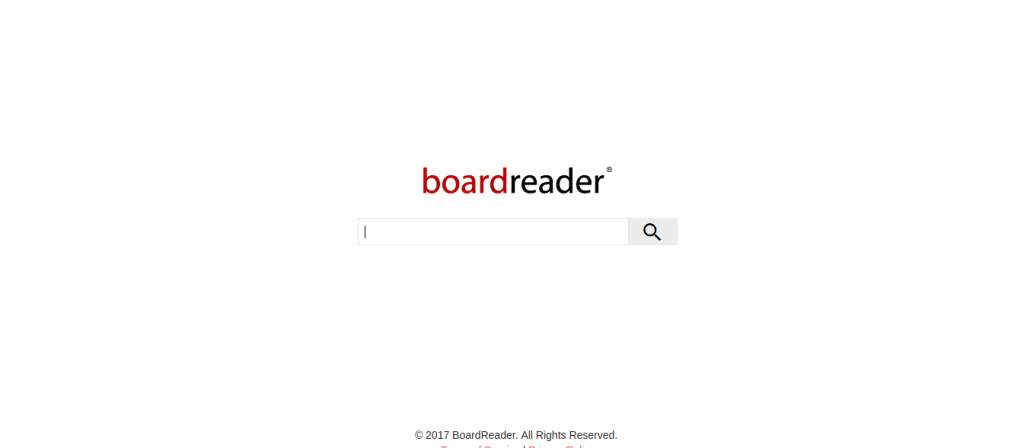 Wrapping up
It is essential to make a good online reputation. And, it is equally essential to keep an eye about your mentions. It helps in scaling consumer engagement. Use these tools for brand monitoring and customer engagement.
Did you find the article helpful? Do let us know. Also, check out our services page to see what we as an eStore handyman offer.