The online coupon: a simple, straightforward way to increase conversions. Instead of using coupon codes to spur sales at checkout, savvy business owners are finding ways to leverage discounts to track customers, build affiliate relationships and more.
Partnering up with one of these coupon giants can bring in more business and help increase number of conversions. There are many things to keep in mind while looking for a decent coupon store before you become affiliate partners.
Keep reading to find out the best practices to keep in mind while joining hands with a website and also what websites to consider.
Here are some great coupon websites that offer affiliate marketing platform.
You would want to make sure that the coupon websites have built specific pages for your store. This adds value to your brand.
RetailMeNot: A simple and easy website which has millions of visitors on daily basis looking for discounts. RetailMeNot or RMN has a dedicated coupons and deals page for each merchant.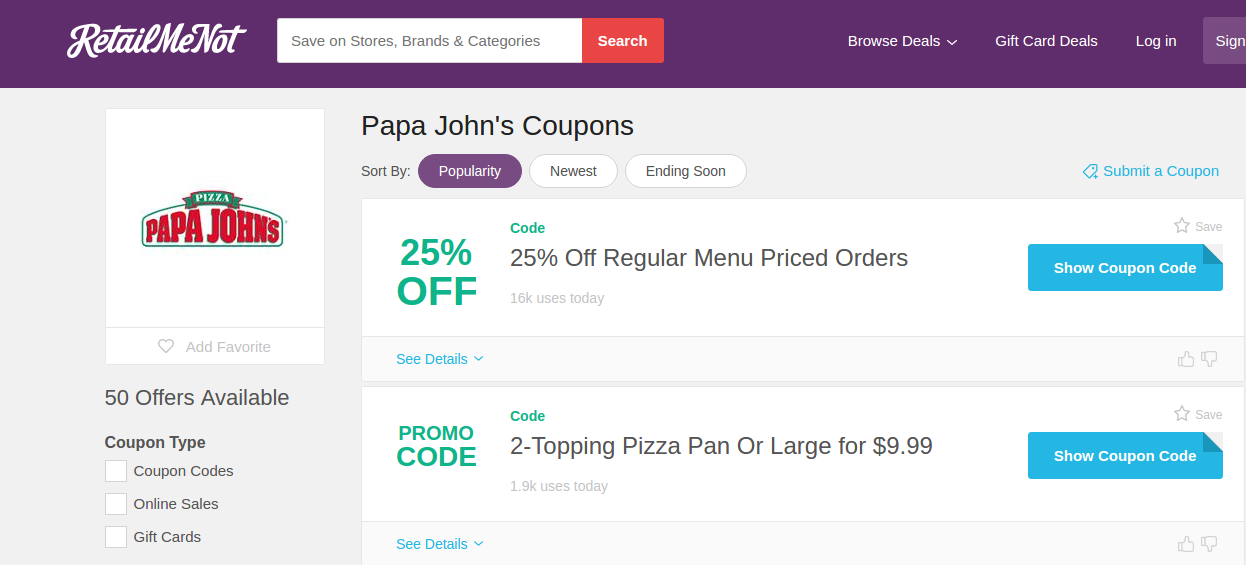 Brad's Deals: Brad's Deals has grown exponentially over the past decade and become one of the premier deal finding sites. They have a great range of deals on their homepage which makes it easier for the visitors to locate and access new deals.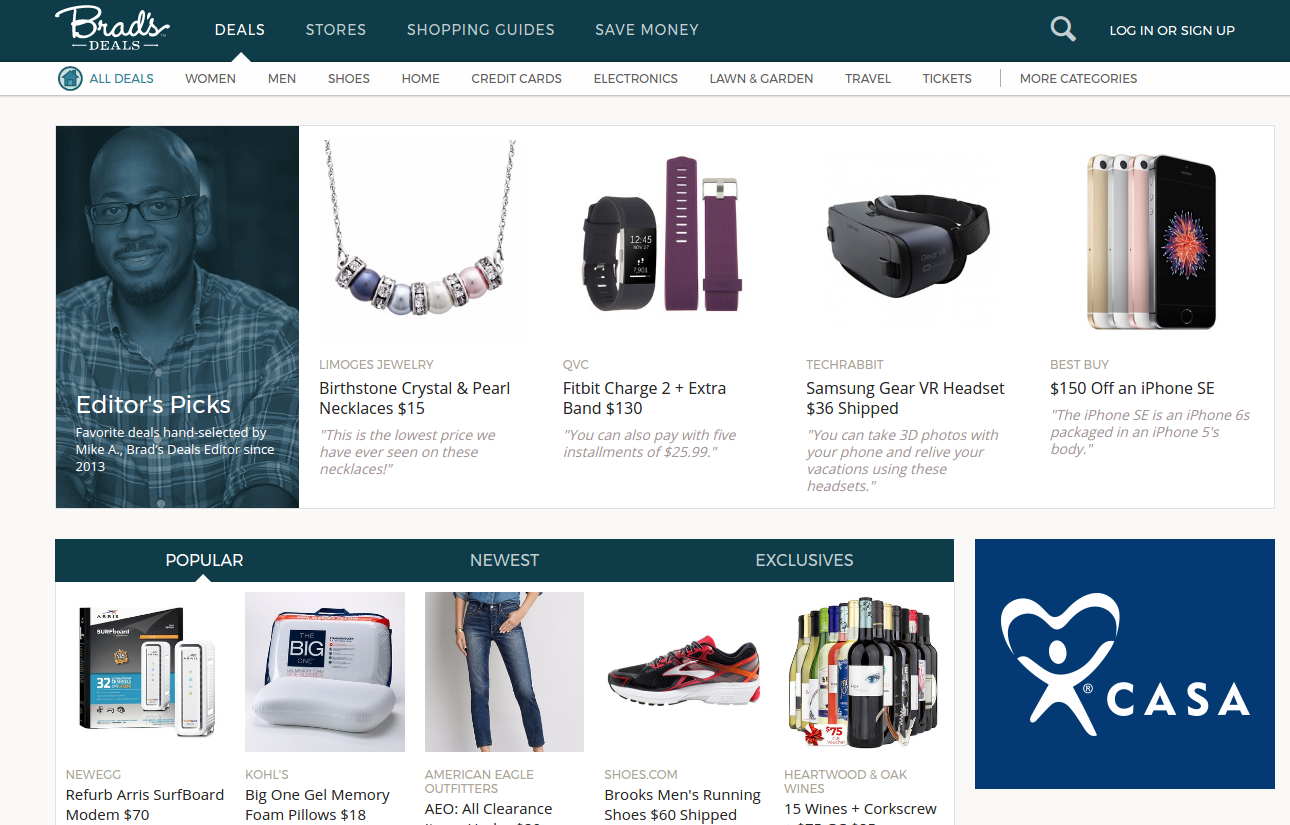 Fatwallet: Yet another great coupons and deals website that is popular among the users. You can post deals on their website as an affiliate merchant and make your site visible to new customers. Fatwaller also has dedicated pages for each website listed on their network.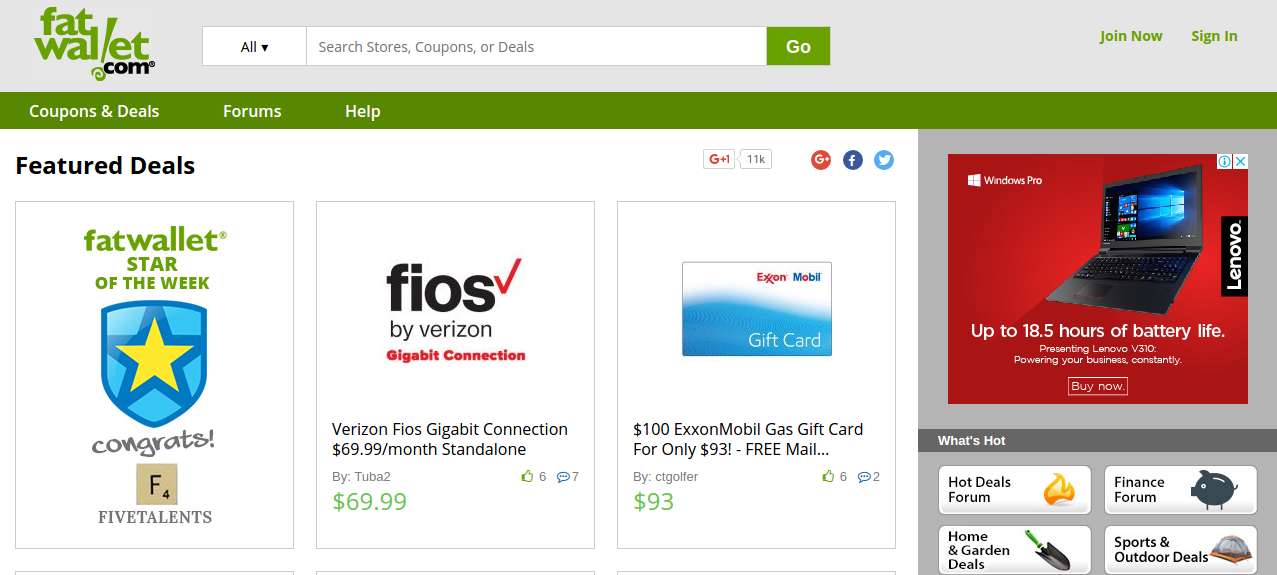 Your goal should be to provide partners with special discount offers they can distribute to their audiences. Set a time-based deadline or quantity-based limit, and provide partners with commissions on sales, so they have an extra incentive to promote the offers.
Groupon: Groupon has been providing consumers and merchants a mutually beneficial site by working with vendors to offer discounts in order to drive more traffic. Additionally Groupon can provide a geographical advantage if you are a local seller.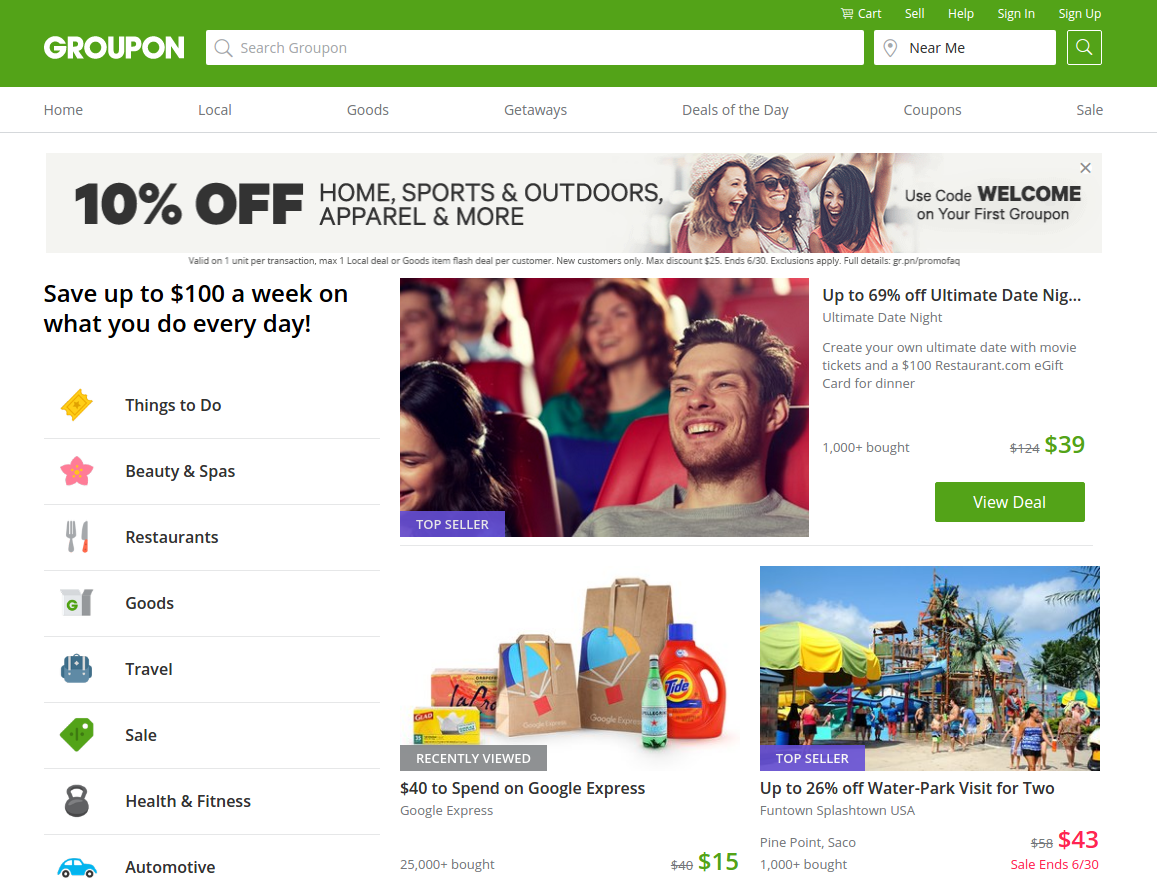 Coupon Cabin: One of the more comprehensive coupon websites out there. The deals and offers on this website have a high value among its users thereby increasing your chance of getting noticed and gaining loyalty.
Coupon Mom: This website was founded by Stephanie Nelson. Again, a popular website among many users. The category is quite easy to find and once a user clicks on it they will be able to see featured deals, hot deals, new deals and expiring deals from the merchant.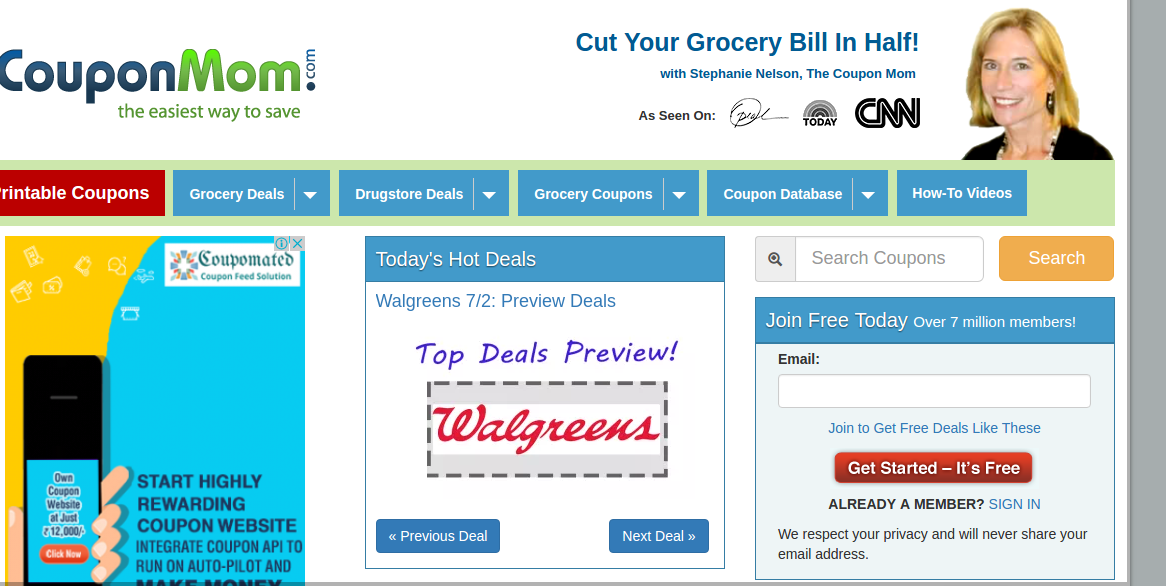 Coupon codes are an excellent way to track and measure your ROI. When the coupon codes are redeemed, track the affiliate's sales. In the end, users get discounts, your affiliates get commission and you get new customers.
Hip 2 Save: It is quite easy for users to find a category that they are looking for. Coupons and deals are sourced differently making your featured deals and offers visible to the users.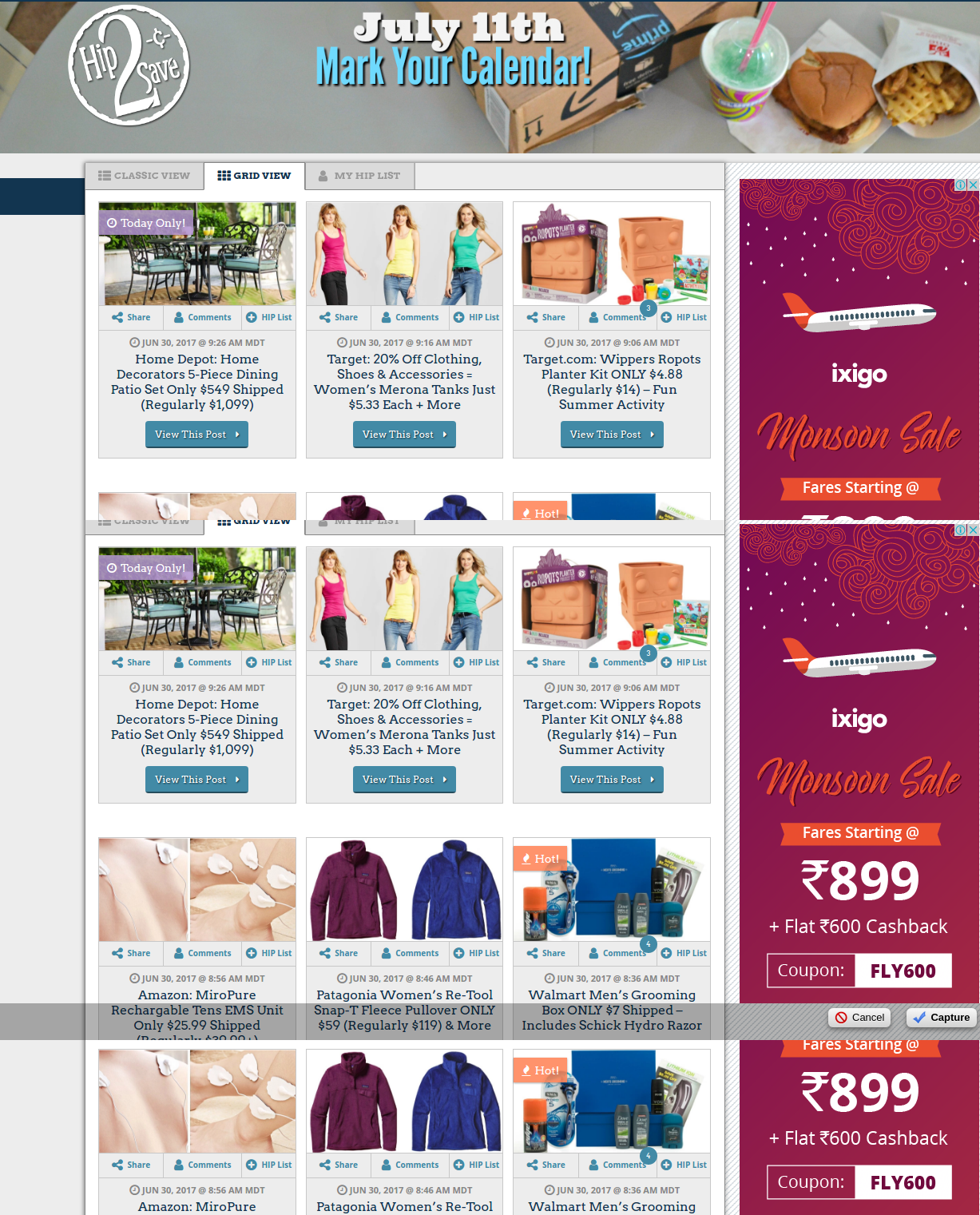 Some well established or even some lesser established coupon sites can not only help you drive sales from people who might have not heard from you before but they can also help you increase your order value. Such coupon websites become a major sales driving factor during special occasions like holiday sales. If you think coupon sites will not help you increase your sales and add new customers, than think again? There are millions of searches for coupons and discounts on a daily basis. After all, who doesn't want a good deal?