With growing access to online websites, services, and products, it is mandatory to give your users an impactful user experience. User experience means the overall journey of your consumers right from landing on your website to the checkout page. For online merchants, UX design tools can help get early feedback on a website or product, test the versions, and analyze the final results. If you are reading the article, probably you use the internet not only to relax but also for work. Probably, to run your own business.
Here is a list of useful user experience tools. Tools to design websites from start to finish. There are also tools to observe users, monitor their interactions, and request feedback.
1. Adobe XD
Adobe XD is an all in one user experience platform. It aids in designing websites, mobile apps, and more. Make your website attractive with just a single click. Change your design with ease. You can also use time-saving features like repeat grid and fidelity artboards to create everything from wireframes to fully functional prototypes within minutes.Preview your prototypes and share with your team for faster feedback. Reviewers can pin comments on a specific area of your prototype and all feedback is consolidated in one place, to quickly revise and republish. Adobe XD is part of Adobe Creative Cloud. The basic plan for individuals starts from US $999/month.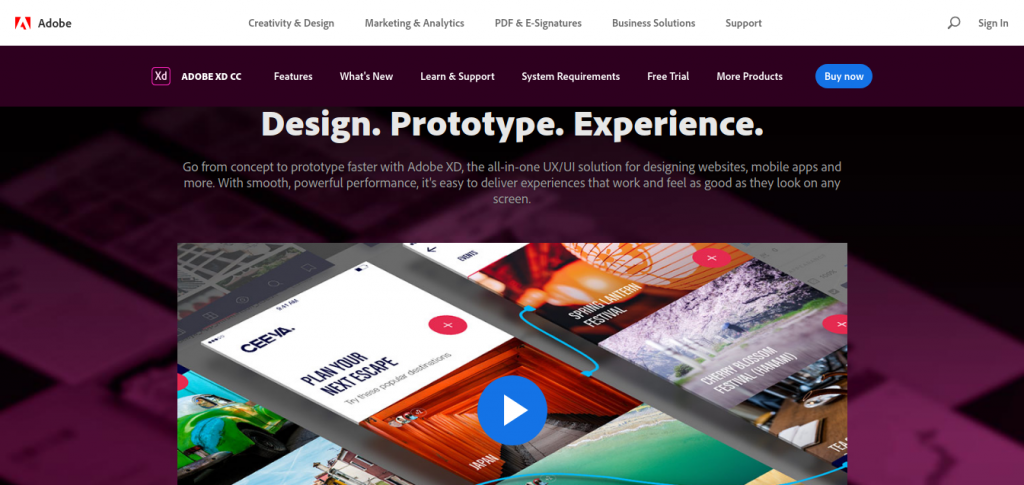 2. UXPin
UXPin is a full UX platform to design systems, test prototypes, and assemble documentation. UXPin Prototyping offers rapid collaboration design for small businesses. Design and test prototypes, consolidate feedback from your team and easily create and review iterations.
UXPin Systems offers an end-to-end UX solution for mid-to-large businesses. Scale with modular Design Systems, then auto-generate specs for developers. The basic plan for Prototyping starts from $29per user/mo.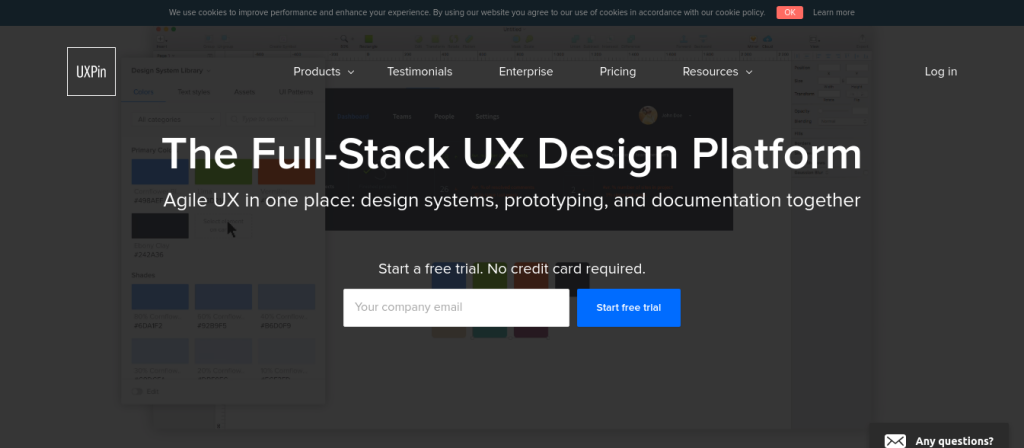 3. Peek
Peek tests websites, apps, prototypes wireframes, competitor's sites, email campaigns, and much more. Measure and test all devices and channels. Peek helps you in getting feedback from real people in your target audience with our panel. Also, you'll be able to get video, audio, and written feedback from users within one hour for most studies.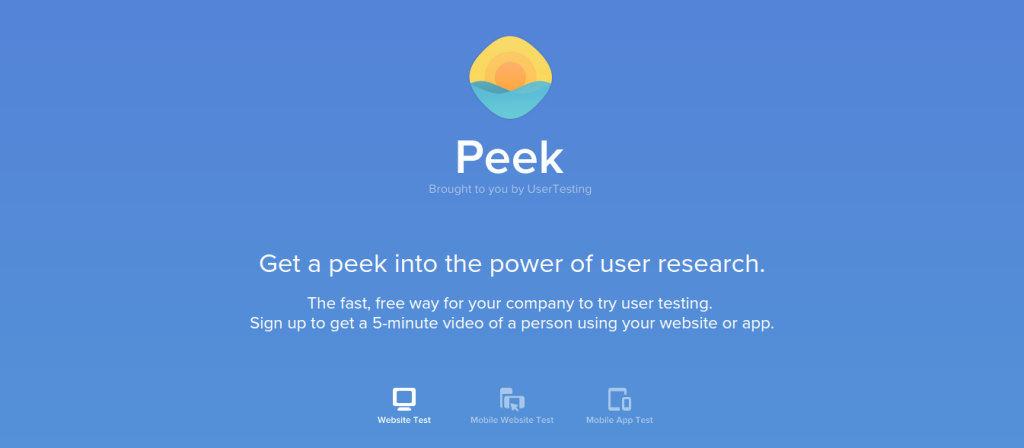 4. Helio
Use Helio to reach thousands of users online and gain insights from customers in the form of real-time reports. You can take feedback from people and can see what people are saying about your design. Helio is good for testing out ideas before you implement them. Helio is free. So what are you waiting for? Get started!
5. Balsamiq
Unleash your creativity with Balsamiq. It is a rapid wireframing tool that helps you Work Faster & Smarter. It reproduces the experience of sketching on a whiteboard but using a computer. Print your prototypes or run online user tests, before writing code. Balsamiq is a helpful tool for fast development. Price: Free for 30 days. Plans start at $9 per month.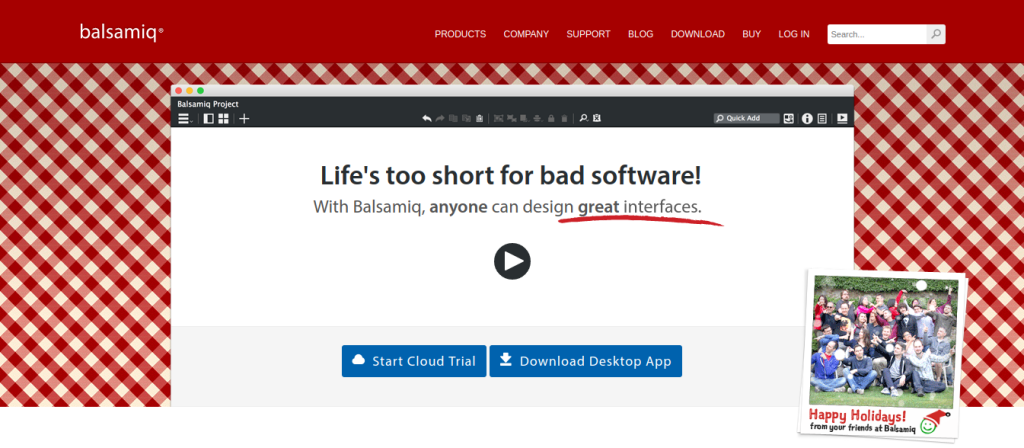 6. InVision
InVision is a digital product design platform powering the world's best user experience. Upload your design file and animations, gestures and transitions to transform your static screens into a clickable interactive prototype.
It has build in layout options which creates a visual hierarchy of your ideas. Test your web and mobile product designs and combines user experience and feedback. Learn what real users have to say and see them interacting with your prototype with live videos and audio recordings.
InVision is free for one active prototype. The premium plan starts at $15 per month for up to three prototypes.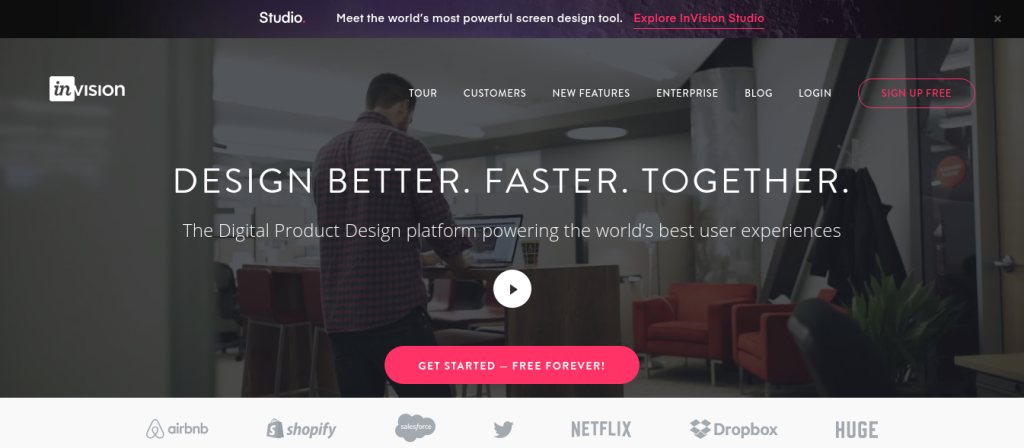 7. Proto.io
Designs fully interactive high fidelity mobile app prototypes. Proto.io has got amazing vector animations. Even you can control your animations to start/stop and pause/resume whenever you like.
You can choose to loop or autoplay your animals whichever suits you the best.
Proto.io is a hub of rich media, animations and touch events.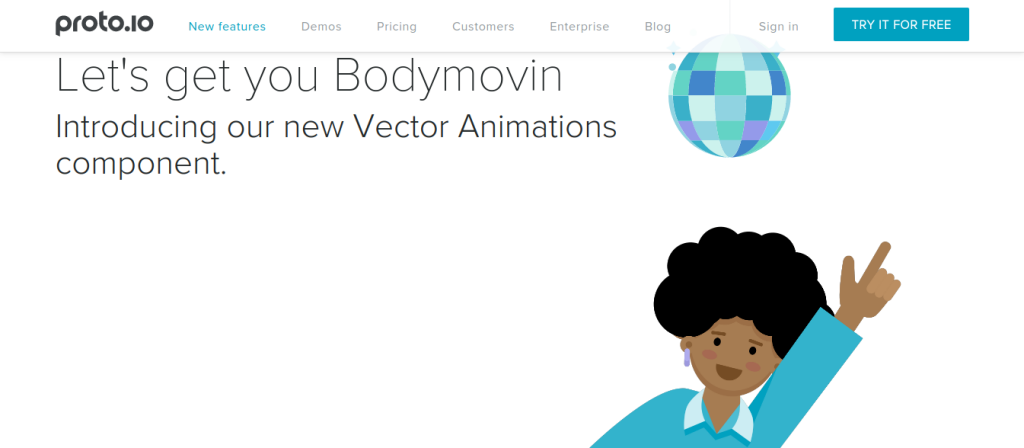 8. Red Pen
Red Pen is a feedback tool for visual teams to develop projects. Ask colleagues and clients for feedback on their experience by giving them a private link, or inviting them via email. Point and click to give feedback. Everyone sees comments live as they happen. Red Pen keeps the track of all the versions. You get a free trial for 14 days. The plan starts at $20 per month for five projects.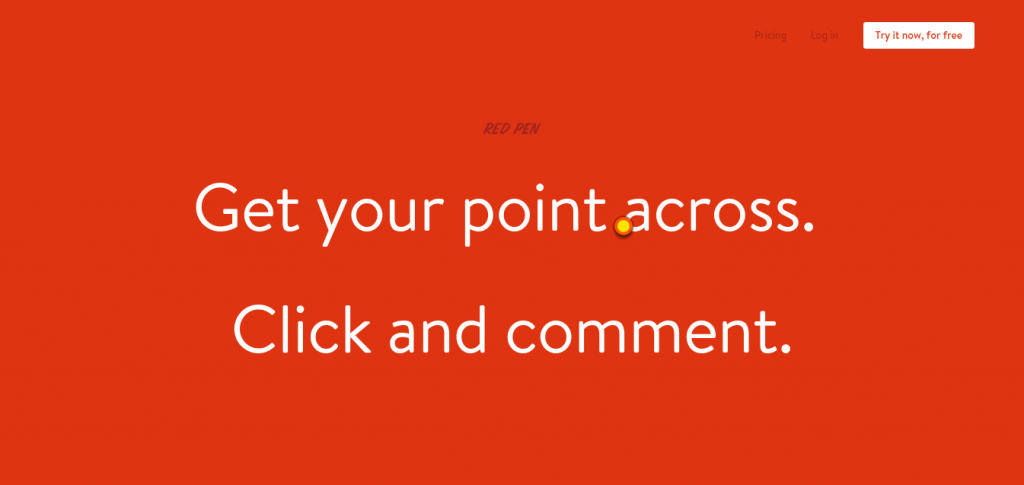 Start Your 2018 With These Amazing User Experience Tools
User Experience is the process of improving the overall experience of a user when he/she lands on your website. For online retailers, UX design tools can help in getting early feedback or reply to a particular website or product and can help you deliver better. Want consultation for your eCommerce business? Reach out to us! We're happy to help.