Social media monitoring has become a routine task of any digital marketer. Keywords are an integral part of any social media strategy. But then the question arises, which keywords should be monitored? What type of keywords should I put through the social media? To understand this, you need to first understand what keywords exactly are and what is their importance.
What are keywords?
In social media monitoring, keywords are the words or the word combinations that you provide the social media monitoring app or tool so that their inbuilt program can find all online sites that contain those keywords. A keyword can be a single word or a group of words that you feed in your content to get optimum traffic on your blog, social media post or on your official website. With that being said, some apps look for the mentions on the specific social media platforms only, so if you want to cover the entire Web, you should check whether the app you're about to use or buy does that; Awario, Mention, Brand24 are few examples you must look up to.
To make you understand which keywords you should be focusing, we have made a list of the keywords types. Ready, steady start!
1. Brand (e.g., "University College London" "UCL")
2. Person ( e.g., " Bill Gates")
3. Campaign (e.g.," #BlackFriday or #HolidaySale")
4. Industry (e.g.," Social media management tools" "Social media management software")
5. Url (e.g.," www. Qeretail.com/blog")
Depending upon your social media goals you might not be tracking all of them. But it is essential to know the benefits of each of them to make an informed decision about the upcoming social media strategies
5 Keywords Types to inculcate in Social Media Monitoring Strategy
1. Brand
Keep a tab on your brand's name
This is the most important keyword to track. Whether your goal is customer service, reputation management, social selling, SEO, or anything else related to your business, you have to know what online buzz is there about your brand.
People might praise you for your products and services. And, they might bring you down. You need to stay active and updated with the negative and positive reviews. Keep on checking your Facebook and Twitter pages. You might use some tools as well to do so. For example, HootSuite and Tweetdeck are the best for this purpose. Thank those who have left positive comments and try to take inputs from the people who left negative comments. This will reinforce their satisfaction with your brand—and also attract new customers, since your every move on social media is public.
Another reason for brand monitoring is to discover whether it is staying top of mind, or not (which might be a result of the season, campaigns you're running, etc.). Make sure to include variations and common misspellings of your brand's name. You probably might not be aware of how people are using your brand's name. So perfecting the keyword in every aspect will most likely take a couple of tries.
Track the name of your competitor's brand
You can set up an alert for your competitor's brand or for a couple of your main competitors in the same way you did for yours. The idea behind this is research and social selling. If your social media monitoring tool has basic built-in analytics functions, you will see how, how well, the social media marketing strategy is working for your competitors. And this is how you can gather opportunities social selling. For example, imagine how fruitful reacting to negative mentions about and reviews of your competitors can be.

2. Person
CEO is the first and foremost person
Does your CEO have any kind of social media presence? Are you the CEO of the company? Whatever is the situation you should track the online presence of this person. Every mention of your CEO can impact the company and its reputation.
3. Campaigns
The running campaigns should be tracked
Social media monitoring lets you observe how the public reacts to your campaign in the most comprehensive way. You can watch for both online and offline campaigns. Monitoring your social media campaign would make you understand how your campaign is performing. Nothing in this whole world runs faster than a social media crisis. Similarly, nothing in this whole world can make you star within seconds more than social media.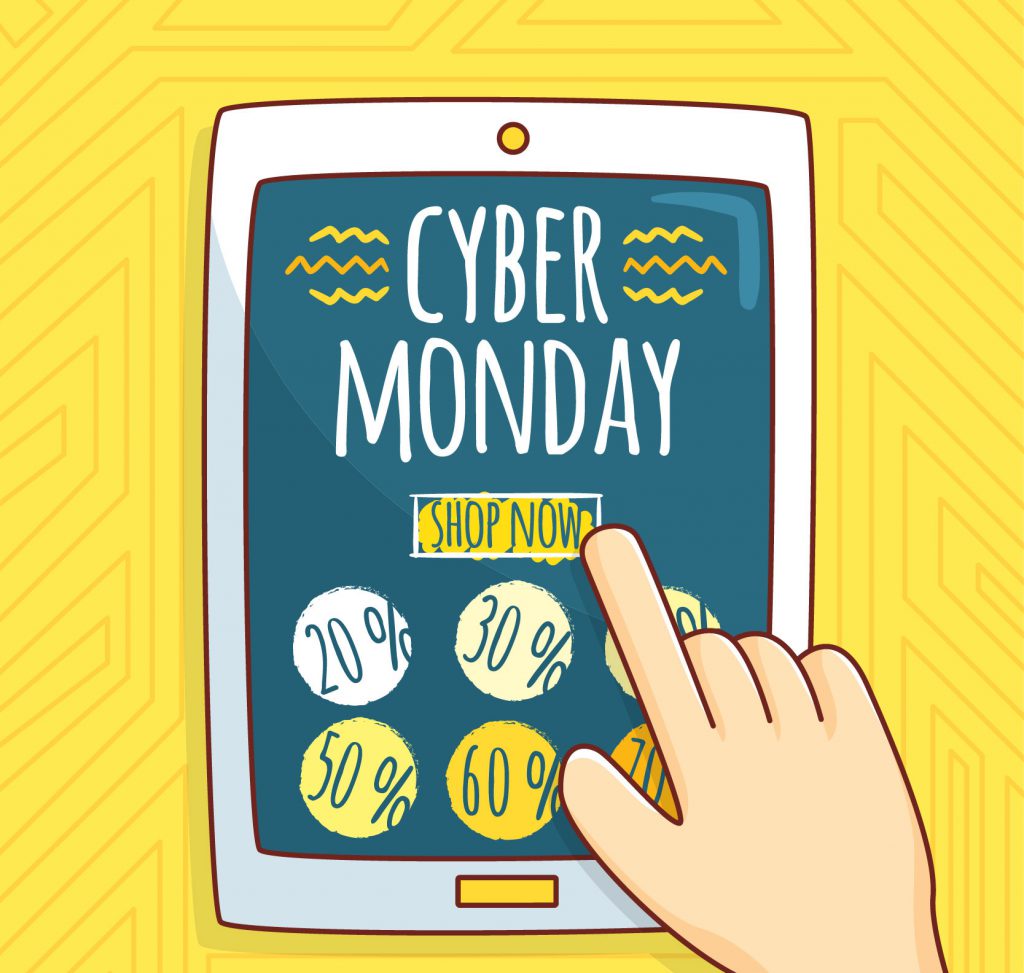 Track your blog posts
Posting blogs are necessary. It lets your consumer understand whether you are at par with the industry standards or not. You get mentions for two to three weeks after the blog gets released. Monitoring your blogs- its name and the links lets you easily reply to the people who have mentioned you over the internet.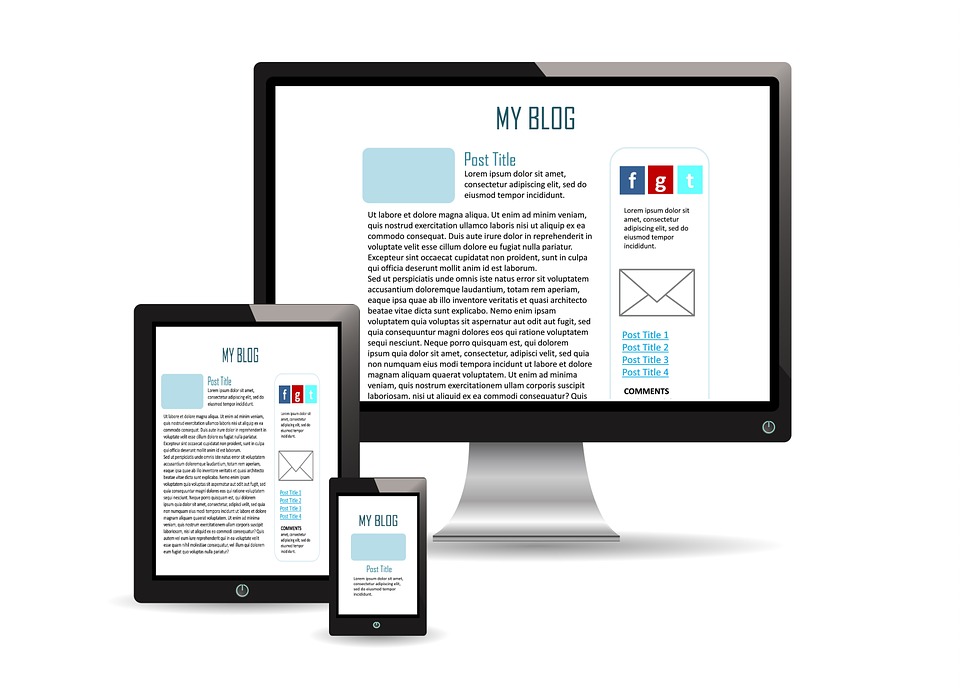 4. Industry
Tracking the keywords pertaining to your industry
Tracking your product is not a straightforward task. But by doing this, you can find out unique niches or people who are talking about a similar product- Whether is a community forum, a Q&A website or an Instagram follower having a significant number of followers. There are some tools that can help you set up alerts for the keywords. One such tool is Rank Tracker. Along with the alerts, it also suggests keyword combinations and whether these combinations are working for you or not.
5. URL
Track Backlinks
Backlinks are an important part of SEO and social media monitoring can help you build them. Monitor the internet and find out websites that mention your brand but don't link to it. You can then ask the webmaster to insert the link and build your authority.
Moving towards a successful social media monitoring strategy having these keyword types…
Social media monitoring may look like a time-consuming process but trust me, it takes an hour or so to decide the keywords and start monitoring. But, it is important to track the right keywords in order to get the desired results. Also, you need to give some time monitoring your brand's mentions and review them. This is how a major chunk of your social media monitoring is done!