The e-commerce ecosystem is a world in itself. With new data, new systems and new information being added every day, its reaches have covered every nook and cranny there ever existed.
Today we will look at some amazing and mind-blowing facts about e-commerce. Sure you must not have heard most of them.
1. It's a smart smartphone world!
2. No one likes to wait, right?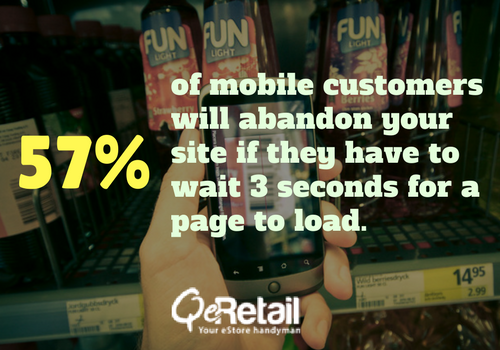 3. What? Did I read that correctly?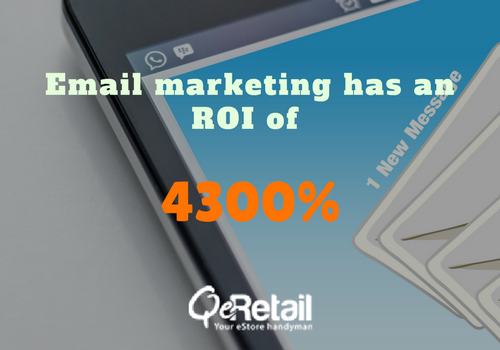 4. That is one big number!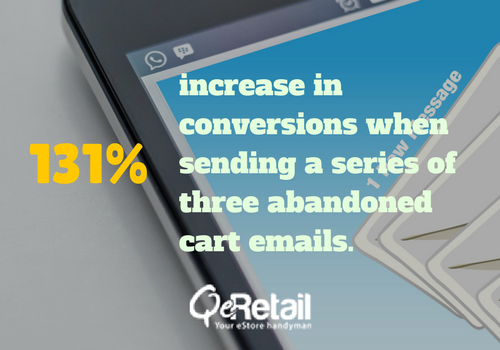 5. Give them what they want.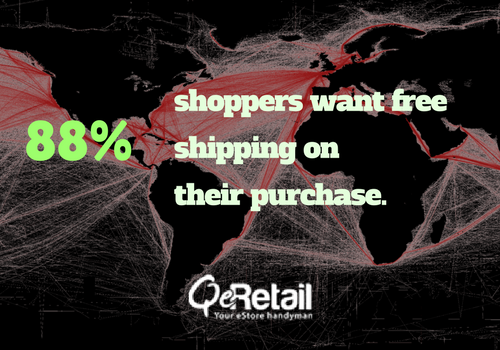 6. Social media matters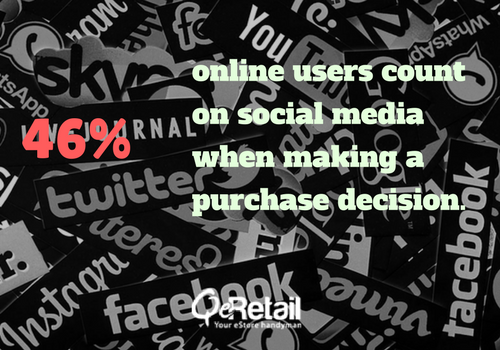 7. Shopping cart abandonment haunts them all.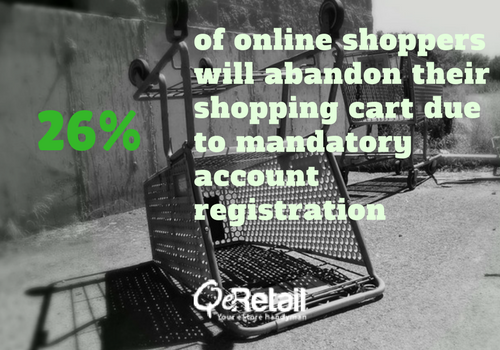 8.  A stitch in time saves nine.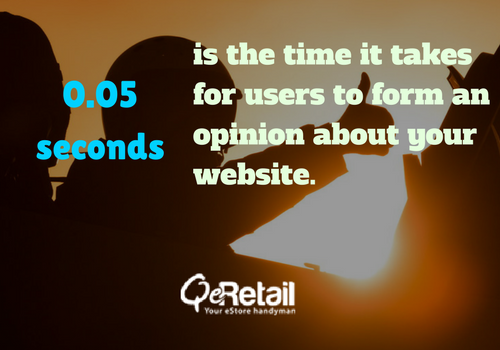 9. First impression matters.

10. After all, it's customers that matter the most.