Recently, we caught up with Jon El Kordi – former advertising maven and presently the founder of Edin Soap.
Jon uncovered the codes behind how he, along with his fiancee built their own organic soap brand that's driven towards eco-consciousness, and why it's important to treat your planet like your body — with love and care.
Read through to find out more about this special brand and how it's founders are redefining what a soap bar can be.
This is Jon's story, in his words –
 Before launching Edin Soap Co. I have worked at global marketing research firm The NPD Group (where I honed my data analysis skills), DDB Health – where I helped create and analyze ad campaigns for brands like Astra Zeneca, Celgene, Rhodes Pharma and more. I then co-founded a boutique performance marketing agency called Hell's Creative where we created and executed custom growth plans for brands like JuicePress, Blender Workspace, Bordelle, Club Getaway, RealAtom and more. Having created, executed, and understood what drives these brands to succeed I decided to take the leap with my fiancee to create our own brand based off everything that we have learned from these past experiences.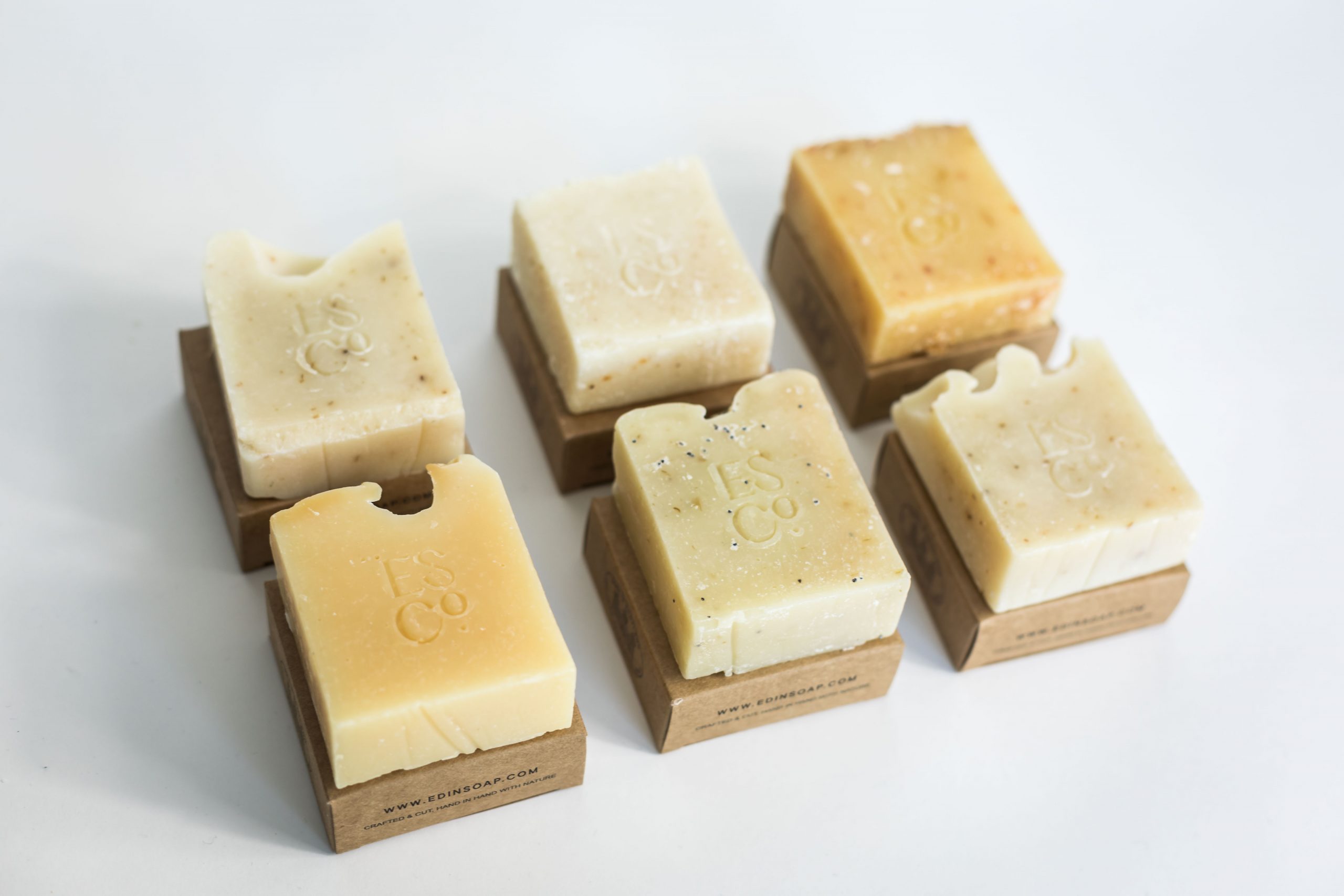 When we initially established the business we spent a good amount of time establishing the brand voice and identity. One thing I had noticed in the past from working with brands from the pre-seed to Fortune 500 level was that having a strong visual identity was a market differentiator to establish trust with the end-consumer to grow sales. We over-indexed on time spent with font selection, imagery selection, and photo shoots but were thrilled with the end result. We definitely recommend all new founders and creators to do the same when starting out.
"From the classic garage sales, to flipping golf clubs, and creating local hip-hop music shows I was lucky to have a support system of parents, sibling's, and friends that were excited to help in these ventures in whatever way possible."
I grew up just outside of Washington DC in Northern Virginia and had a great group of family and friends to help support my crazy ideas as a kid. Having this positive environment, I always tried to think of exciting things to make money growing up.
An item that I noticed early on was that  the individual is the motivator and executor of excitement, and once parents and friends notice that level of positive energy, they support you unconditionally no matter what. Having a strong support system in both your adolescence and adulthood is critical to living a fulfilling life of work and play. Family we are born into and friends are the family we choose. Both of these support groups are incredible ones to lean on when the highs are highs and the lows are low with your business, because both of these will naturally occur. Remember to give someone you love a hug when you see them next!
'Ingots of Wellness'

We call our natural soap bars "ingots of wellness" because our goal is to redefine what a bar of soap can be. An ingot throughout history has been referred to as a substance of relatively pure material,  often thought of as gold and silver literal treasure! We position our bars as ingots of wellness, as the ingredients are all natural, vegan, cruelty-free, and good for the body. Our soap blocks are pure materials created from the alchemical tradition of cold-processing soaps by hand.
Our skin absorbs 70% of what we put on it, so it is important to treasure the ingredients that we put on our skin for our overall skin health and well-being, therefore ingots of wellness were created by us at Edin.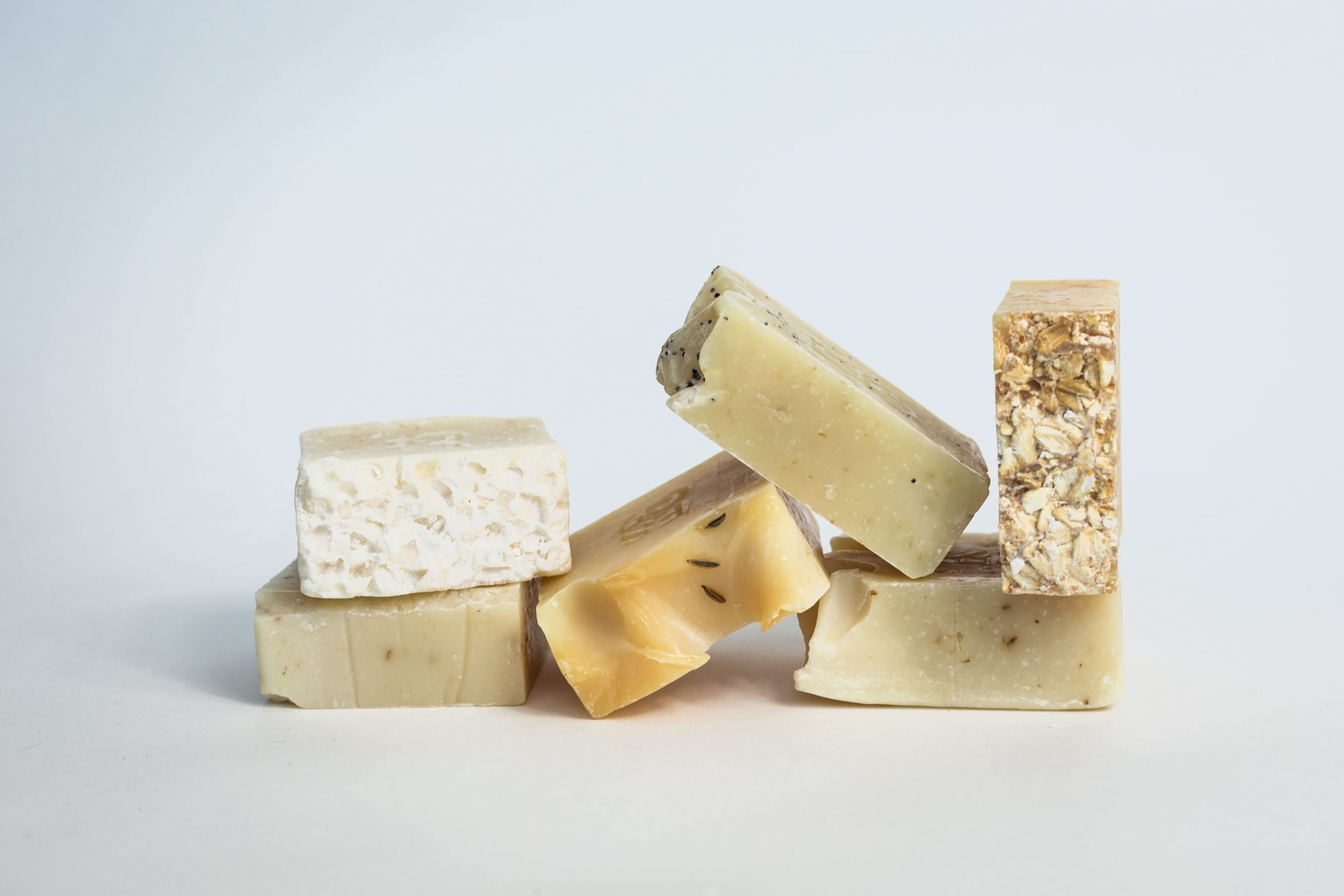 We believe that Edin can help inspire each other to take care of ourselves and the planet. First by using good-for-you ingredients on your skin rather than harmful chemicals that many body washes currently have. Second by removing wasteful plastic from the bathroom ,  and by switching from one bottle to a soap bar; we can help eliminate up to 3lbs of carbon dioxide from the air we breathe. Treating our planet by eliminating unnecessary plastic, and treating our body to a joyful shower/bath experience is the same.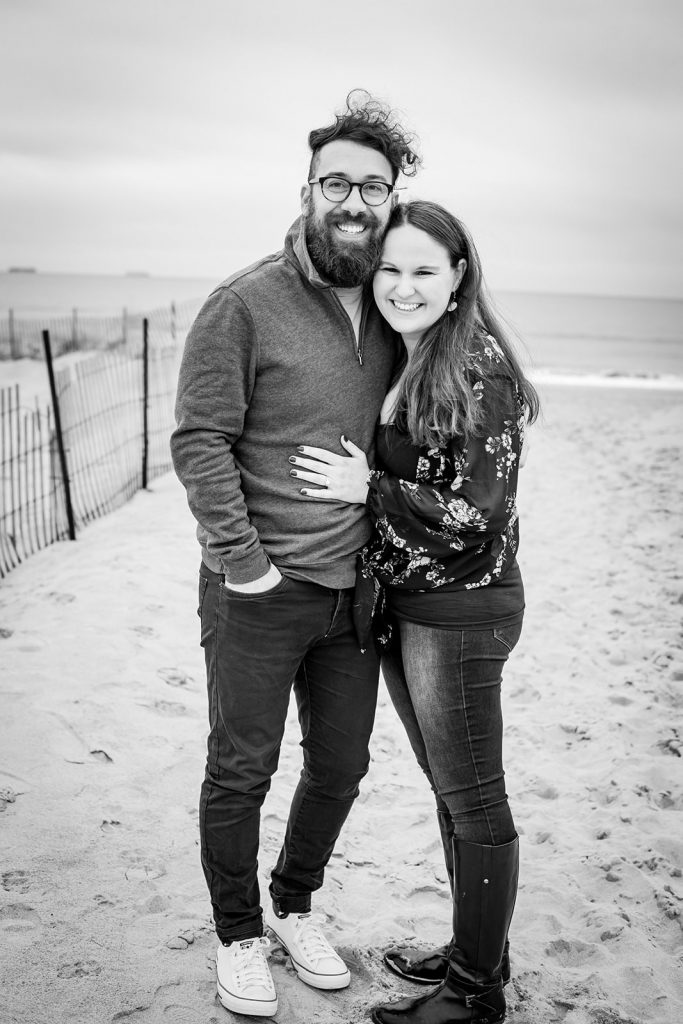 " I've always said if there is a meaning to life, it is finding the person that you are meant to be with — from there everything else is a cherry on top to an already fulfilling life."
It has been an amazing experience so far.
To have both of our's equity in something together is an incredible feeling. We complement each other in so many ways and are excited to continue to grow the brand together for many years to come. Rachel, my fiancee, is incredibly creative and thoughtful which has been infused into the brand in many different aspects. Nothing better than working together and doing amazing things with your partner!
The pandemic especially was an interesting time for us, for sure.
We pivoted dramatically from doing business overseas to solely deciding to focus on the US market for the foreseeable future. We took the time and re-branded our company to provide a fresh look and feel for the new beginning -2021. The future for us will continue to be to push our DTC channel (edinsoap.com), while growing our offline channels of distribution and continue to build our brand.
We are excited for what's next and grateful for this opportunity to share our story!