Twin brothers Jose Ignacio and Juan Pablo Portela grew up amidst the culturally rich landscapes of Uruguay, with a vastly opportune childhood. While growing up, the brothers couldn't help but observe that such wasn't the case for most children around them – who couldn't even afford a decent meal a day. 30 years and a bountiful of experience later, the brothers founded BRONCA – a traditionally inspired apparel brand that donates fifty percent of it's profits to feeding kids who have been dealt an unfair hand from the start.
Read through to get a deeper insight into BRONCA and it's mission to nourish and support underprivileged children around the world.
An Uruguayan heritage and the sequel of it –
From the age of six, we would get up at 5 in the morning and ride 15km through the Uruguayan countryside to school every day. At school, we learned of the living conditions of the other children who came mostly from low-income families, and how they relied on the resources of the little school completely.We created the company around the core goal of giving back to the community. We believe that in Uruguay the environment where we grew up was completely focused on an equitable society-  where there was always concern, both at home and in the country, for the wellbeing of other's. This was the essence of BRONCA's creation.
BRONCA was built with the clear mission of nourishing and supporting underprivileged children around the world. Not only do we feel inspired by the environment but almost "forced" to help and lead a life that leaves behind a legacy in a society that is so unequal and has such a deteriorated public system. We've always believed strongly in the motive of giving back to the society we come from, and that reflects in everything we do at BRONCA.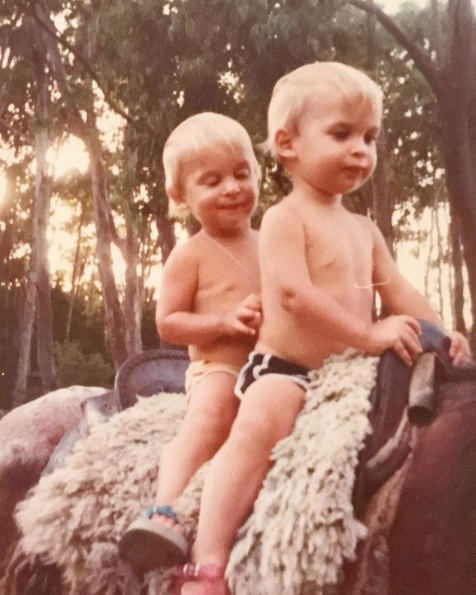 "Being heard is BRONCA's biggest challenge"
 The initial days were very similar to how we function at present. Working with a brand based on a story and ideals is a lot of work, so that has not changed much. The most crucial challenges are competing with millions of products out there that are waiting to be seen, and carving our own niche amongst the audiences we aspire to reach out to.
Our professional backgrounds are also in contrast to the work we do today. We've had a history of having worked in the tourism sector in Uruguay working with the USA and Europe. Juan Pablo studied hotel management in Switzerland and Jose Ignacio studied business administration.
Even in terms of competition, We believe that it's fundamental and plays an essential role given that gradually, all private companies are starting to understand that a change in the system comes from us, and that competing and the appearance of new businesses like BRONCA will generate a more equal and less unfair society.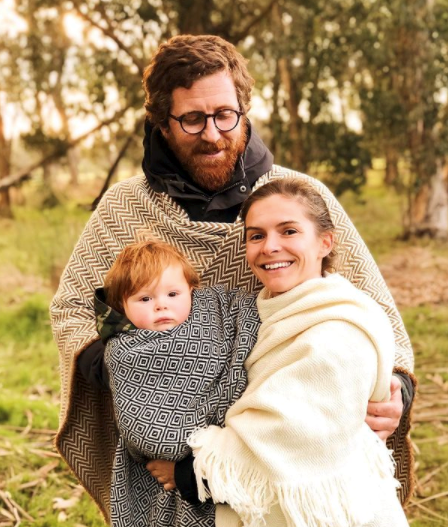 The core motive behind BRONCA's child-uplifting initiatives –
There is nothing better than leading a private company without ideological or religious goals helping children in precarious situations. Our products are inspired by local traditions and honest values, our business model is shaped by empathy and activism, and our brand is for anyone who believes that every being on this planet is worthy of love and respect. Our goal is to provide nutritional and educational support for kids everywhere. We're thinking schools with vegetable gardens, cooking lessons, time spent outdoors, horse riding lessons and so much more.
"There's no better motivation than the feeling that your actions, sales and management have a direct impact on children in need who're abandoned by the system."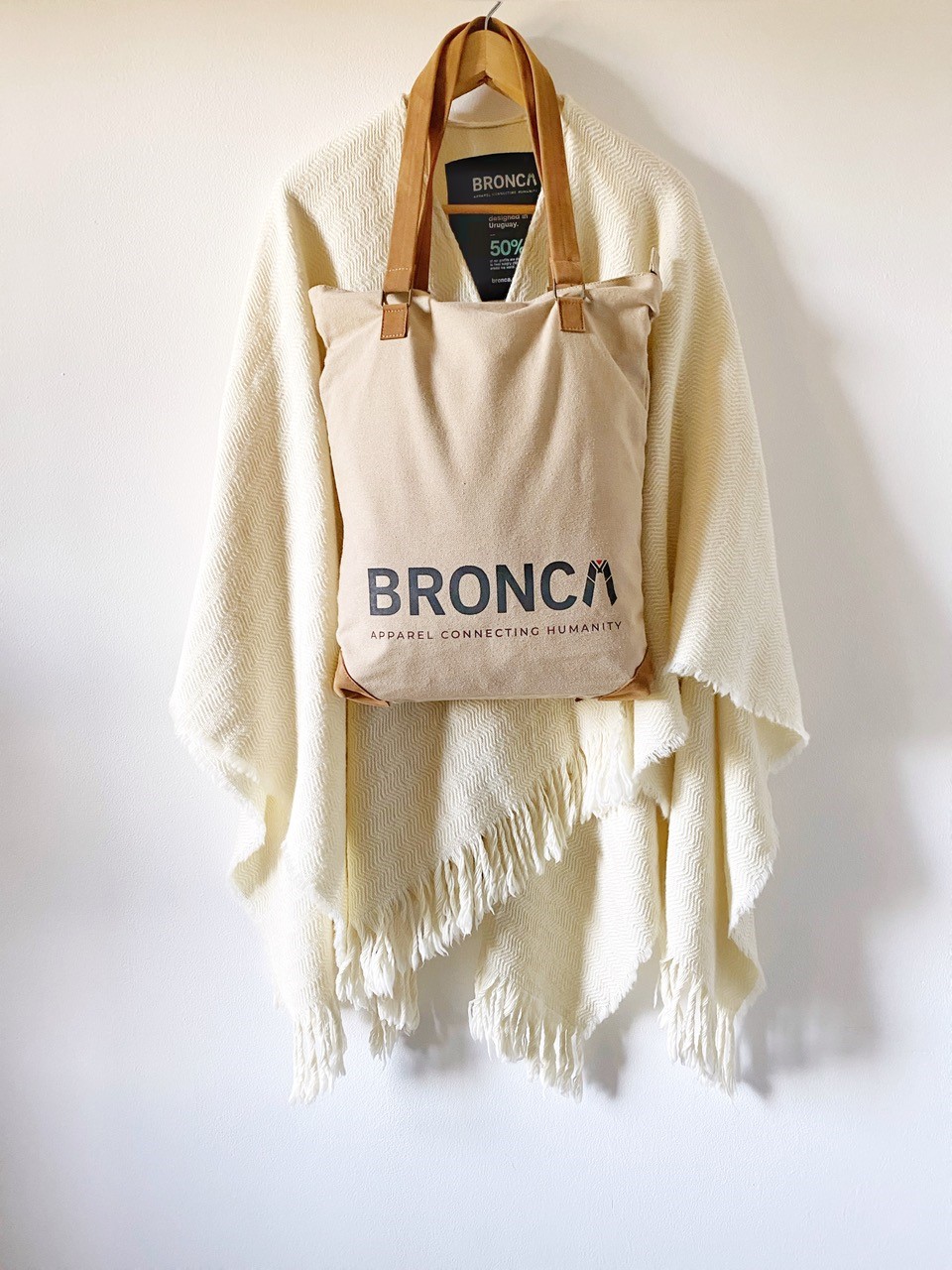 What the future has in store for the apparel brand –
 First, we hope to grow as a business to be able to reach more children and increase our positive impact in their lives and in society. Secondly, we would love to reach a wider audience to share our message and our story, and hopefully inspire others to take similar action. Lastly, our goal is to grow our catalogue by developing more quality products so that our followers and customers have a wider variety to choose from, and thus also increasing our impact and the help we provide. When you buy BRONCA, you are voting with your dollar, directly impacting the lives of underprivileged children, and shaping the future of communities around the world.