We all have committed social media blunders whether it is uploading a wrong picture or misleading audience by putting wrong hashtags. Accidents happen. But when it happens on a larger scale, the brand image may be at stakes–and your social media campaign can become a topic of mockery.
9 months have already passed and there are many brands(some big ones too) who have committed some of the funniest blunders. We'll list them one by one to make sure that we don't repeat and learn something about social media management and consumer engagement.
6 Social Media Failure Examples One Should Learn From
1. Dove shampoos take different body shapes
Earlier in may, Dove released shampoos in different shapes which reflected different body types of women. This campaign went viral all for wrong reasons. Instead of embracing, women got angry and perplexed. To many women, it indirectly appeared that a specific type of body shape is the perfect body shape. There were many women who raised this question," Do we choose bottles that match your body shape".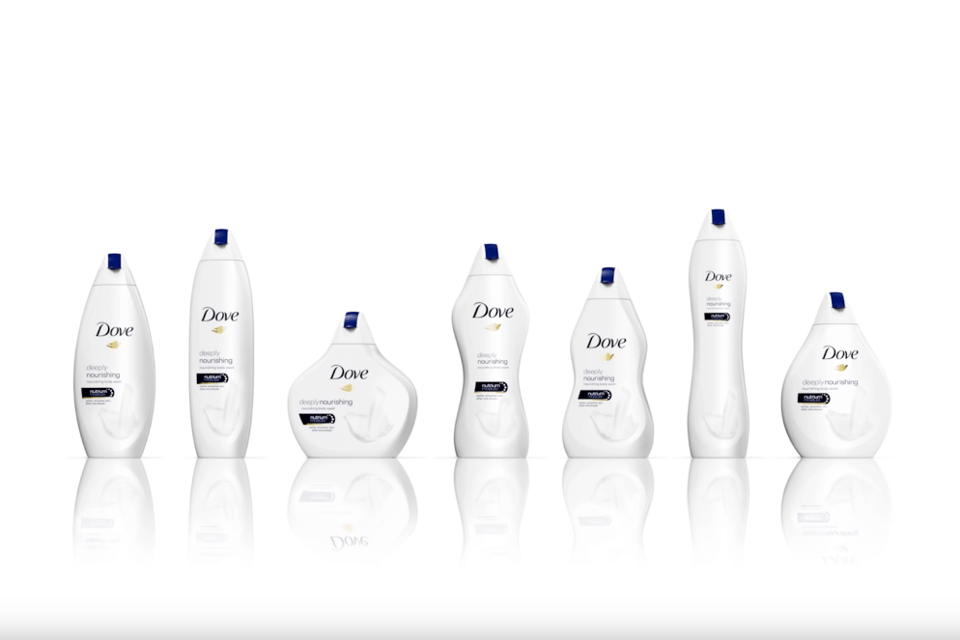 2. Ghana doesn't have giraffes
During the 2014 soccer world cup between Ghana and the USA, Delta posted a controversial tweet by uploading two photos side by side. The photo had an image of the statue of liberty marked with '2' to represent America and an image of Giraffe marked with '1' to represent Ghana. The problem was not even a single Giraffe resides in Ghana.
Check out the post here.
This tweet was quickly removed but not before it became a subject of both mockery and anger among avid soccer fans.
The lesson you should learn from this particular example is to do a quick research about the topic, person or a place which you want to include in your social media post.
3. Pepsi faced a widespread backlash
Pepsi generated a video which showed supermodel and TV star, Kendall Jenner. The video marketing campaign pulled 1.8 million views on Pepsi's YouTube page, with about 29,000 dislikes and thousands of negative comments. The idea was to promote peace and harmony against the Black Lives Matter movement.
Watch the video here.
However, later on, Pepsi apologized and withdrew the ad but the campaign had already spoiled the reputation.
One important thing that you can learn from the Pepsi shakeup is not to touch such sensitive topics or else you're bound to welcome controversies and negative comments in the online space.
4. Uber was trapped in its own trap
When Trump denied entry to the seven Muslim majority countries, taxi drivers in New York went on a strike to protest against this ban. All taxi drivers including that of Lyft and Uber were asked to join the strike. Since Uber wanted to encash the situation, it suspended "surge" pricing and issued a tweet aimed at promoting its service.
This act of Uber was highly disregarded and many claimed it as an act to undermine the strike. Whereas it's competitor Lyft sent out a message of solidarity and announced a $1 million donation to the American Civil Liberties Union(ACLU). Many loyal Uber users turned their faces to Lyft and deleted Uber app.
One thing that we can learn from this mishap is not to get blinded with the hyper growth of the business. The extensive growth and publicity often blur the long-term goals. One needs to be considerate towards the societal and political issues prevailing in the society and not leverage it for their own personal interests.
5. Adidas chose wrong words
After this year's Marathon held in Boston, Adidas tweeted," Congrats, you survived the Boston Marathon!" The company unintentionally hurt the sentiments of its consumer. On social media, people reminded Adidas of 2013 Boston Marathon bombing where three people were killed and 260 were badly injured.
The company quickly apologized and deleted the post.
One should always double check and proofread to avoid any misspelled words or hidden implications before you send out any post on social media. Figuring out even one mistake will make all that effort worth it.
6. Coco Cola forgot Crimea
Coco Cola invited a series of issues both from Russia and Ukraine. The beverage company created a huge promotional campaign by releasing a photo which looked like the map of Russia excluding Crimea. This lead to a major backlash from Russians on social media. To rectify this, Coco Cola published an updated map that included Crimea- which led to a series of tweets from the Ukraine citizens, due to tensions resulting from Russia's annexation of Crimea in 2014.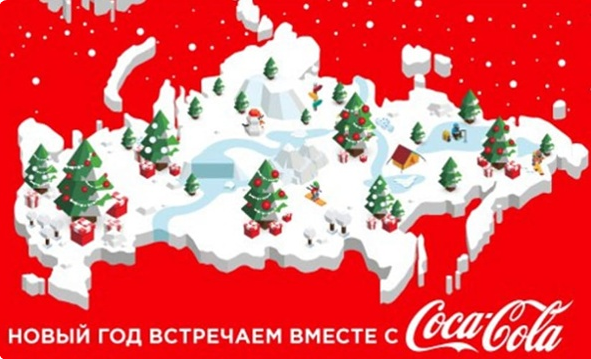 Lesson learned: Don't proceed without having thorough research. Also, don't jump into things which are highly controversial.
Bottom Line
This year is almost over but still, there is a lot of scope improvement. If your brand hasn't made any mistake yet, it is still early to give yourself a clean chit. Have a thorough analysis of your current social media strategy and double down your efforts to create a goodwill in the online space.
Once something goes viral, it stays in the minds of people forever. So, you need to be extra careful with what you are about to post.
Liked this post? Do let us know. Also, check out the services offered by us.